Day 1476 | 60-Minute Yoga & 24k Steps Walk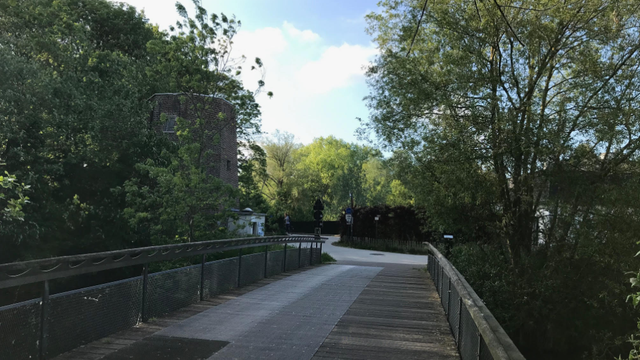 ---
I started a challenge of taking 100 days off to mainly focus on my health and overall personal development and used this account as a personal blog to keep track of all my activity. I enjoyed it and continued afterward trying to build better habits and find a good balance between health, fitness, work, and my personal life...
---
I continue to be in the zone going for a 4th Hot Yoga Session in 4 days now and it was my best so far. I managed to be productive in the afternoon and went for a 160 minute early evening walk before the football match in the evening. I once again managed to drink plenty of water also and went to bed on time to wake up quite early.
I plan to join the morning yoga session on Sunday making it 5 in the first week with 4 more weeks to go after. I'm starting to see some slow weight loss and my skin also has creared up a lot.
---
May 5x5 Hot Yoga Challenge
| Week | Mon | Tue | Wed | Thu | Fri | Sat | Sun |
| --- | --- | --- | --- | --- | --- | --- | --- |
| 1 | - | - | v | v | v>/b> | v | x |
| 2 | x | - | x | x | x | x | - |
| 3 | x | - | x | x | x | x | - |
| 4 | x | - | x | x | x | x | - |
| 5 | x | - | x | x | x | x | - |