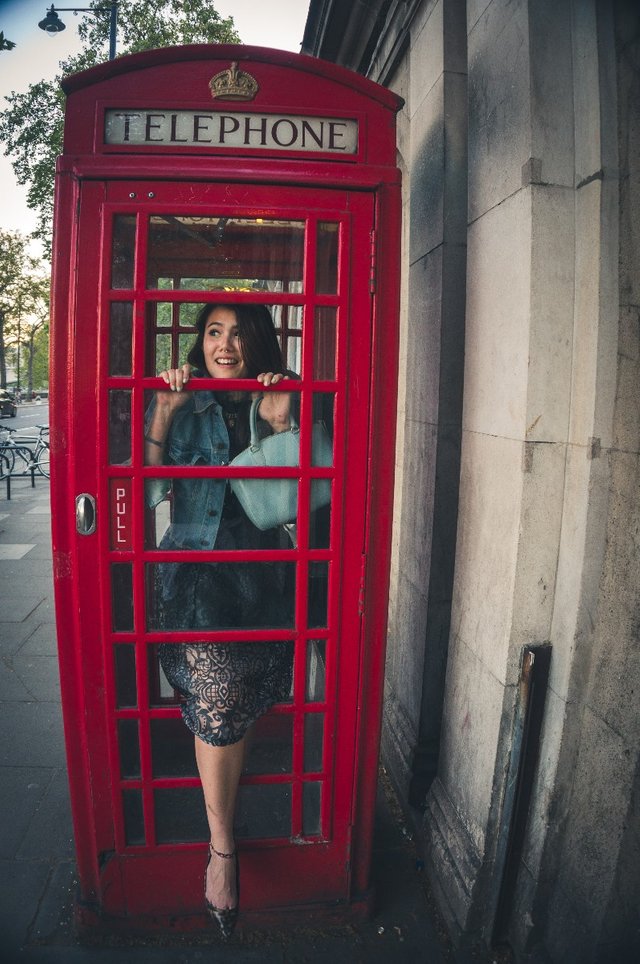 ---
This photo perfectly describes how I've been feeling over the past few weeks. I'm not the best at planning and have been struggling to find someone to take my room not to mention also plan my infamous 4.5 month (now 4 month) trip around the world. To say the least, I felt trapped in this unexpectedly sunny city.
Oh and to add stress onto stress, I have been trying to upload the first episode of our brand new series Mothershucker for at least 3 days onto @dtube, and I haven't been successful even once out of the 8 attempts made. It's not like the uploads are quick either, so after 2-3 painstakingly long hours, I'm just left with nothing. HOW ARE WE GONNA TEACH FELLOW STEEMIANS HOW TO SUCK AND SHUCK OYSTERS?! HOWWW?!?! We will be giving it our last shot tonight and if it still fails, looks like we're going to have to switch to @dlive.
However, things have changed for the better, and it seems as if I have found the perfect flatmate to become an angel of Victoria's Secretion (that's our flat's name). So the countdown is on and it finally seems like I will be departing on this trip! Now to start planning everything out and finish preparing everything I'll need over the next 4 months!
Next stop : SAO PAULO!!!!! (Although you're not as warm as I was hoping you'd be, please be warm for me <3 )
---