Many are close to discovering the red planet to be close to habitability. Mars is being investigated by NASA in the hope that one day will be livable.
One problem, however, is that Mars is the problem that lies here, as it used to be, and because the nucleus strengthened and lost its magnetic poles. After disappearing, the magnetic poles lost their atmosphere and vaporized the water from the atmosphere.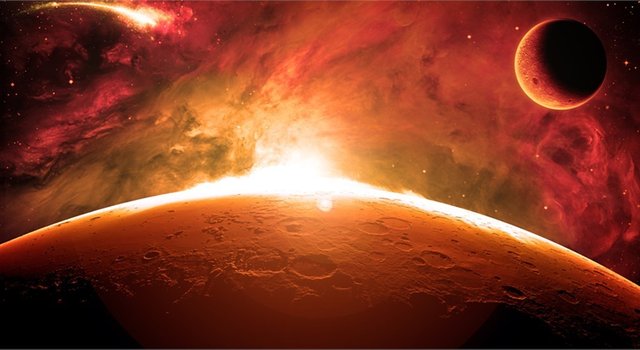 Therefore, the first thing that the planet and the scientist should know now is by gently spraying the atmosphere with Carbon Dioxide to create a terraform atmosphere by Mars. It's not easy, the planet is huge and can last for many centuries.
I think Nasa can build such green house-like structures to accommodate different living spaces. Then water would be a concern. The next shipment to Mars can take seven years.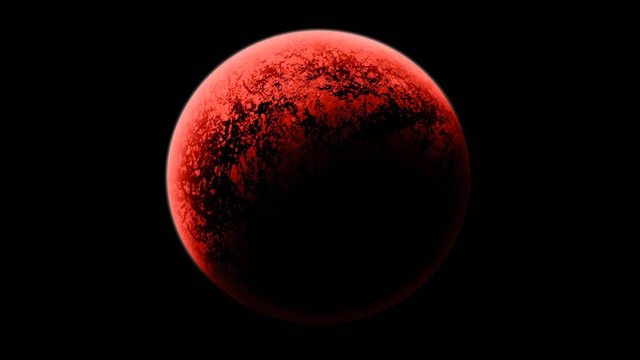 Scientists are always looking for another planet to send people to a day, but it wouldn't be an easy task to do so, requiring a lot of resources, research, and manpower.
I hope, one day, the Aliens come to our planet and guide us through the disc-shaped advanced technological space crafts. I hope there are no underground aliens living underground.
---
Posted from my blog with SteemPress : https://buggersteemit.000webhostapp.com/2019/01/red-planet-mars
---