I wouldn't change my family for nothing when the holidays were passing. I can't imagine how the holiday would be, if it was just my family, myself and my husband. My brothers and their families are what makes our family. Laughter, tears, frustration and love are amazing for being part of a big family.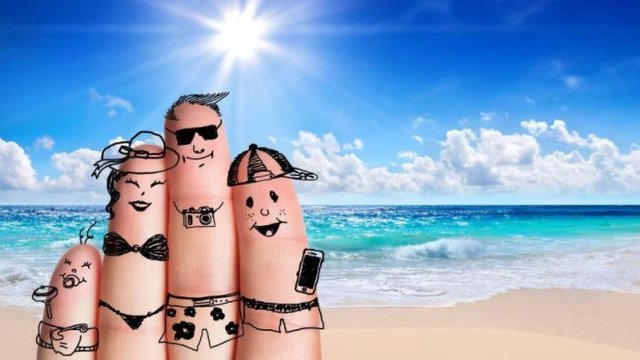 My brothers bring my nephew and nephews to the mix. Where do people experience being an aunt or uncle without brothers? My friends have kids, and I'm not a TT for them, but there's nothing like a nephew coming to you for advice or a nephew who thinks your husband is a real superhero because he can answer strange questions or help him create a Lego masterpiece.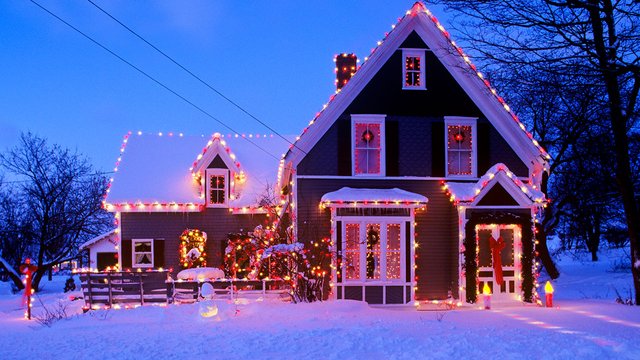 Even when I was a kid and my brothers and I fought. I never thought it would be better to be a single child. I like being around my little brothers. There were too many children in our neighborhood and we all got stuck. How would it be to experience this on my own? If I'm an only child, will I have to help get me into trouble or take my mom and dad out of my mistakes?
I love brothers. I'm not an expert again, but I know what it feels like to have a large family that gives me unconditional love.
---
Posted from my blog with SteemPress : https://buggersteemit.000webhostapp.com/2019/01/holidays-and-family
---