Fake angels woke me up
Fake angels woke me up this morning. They stole my face on the cold morning where I never wanted to get up. I wanted to get up and yell at them all but I couldn't shout and just stood up.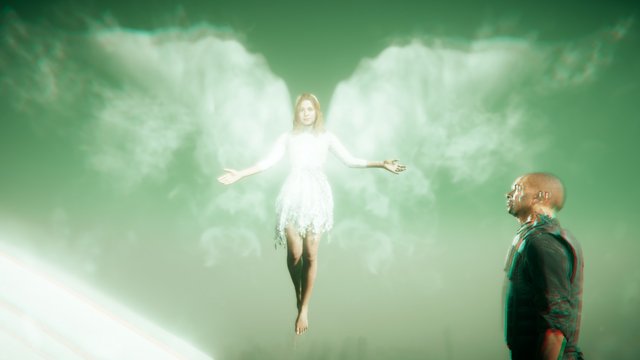 But I was so angry at them for keeping me from swimming in the hottest dreams. How bad it is not to shout the emotions you hear inside, what a rodent thing.
I'm still mad at them, but they're gone. I'm not gonna get mad and scream if I wanted to. I will try to forget my anger, but it will always sit inside me
In a far-flung corner of my brain, they will merge with other fugitive feelings in the left atrium of my heart. They will try to seize power
It won't happen if I tell them to stop. They won't listen to me!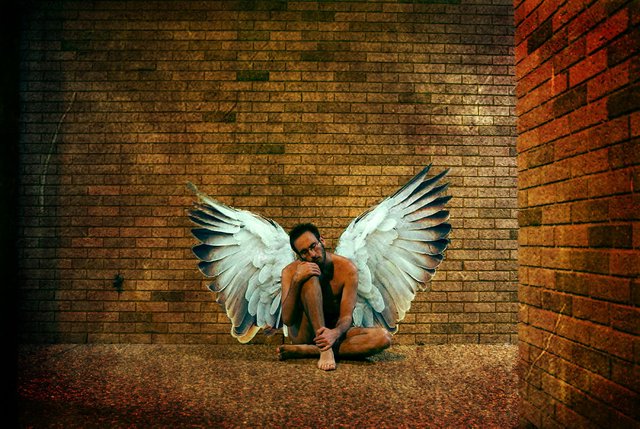 I'm gonna give them the tongue. They'il be stupid! Then I'm going to run dirty blood and clean blood on both sides, but I'm not going to confuse the two at all.
---
Posted from my blog with SteemPress : https://buggersteemit.000webhostapp.com/2019/07/fake-angels-woke-me-up
---