You can't fix it, you can't fix it. You must ensure your own safety.
His anger is part of his personality, and you've only never met that rage before. And the truth is, you can't do anything to permanently ease your anger. What you do or say does not cause this behavior, so they will not cause it to give up in the same way.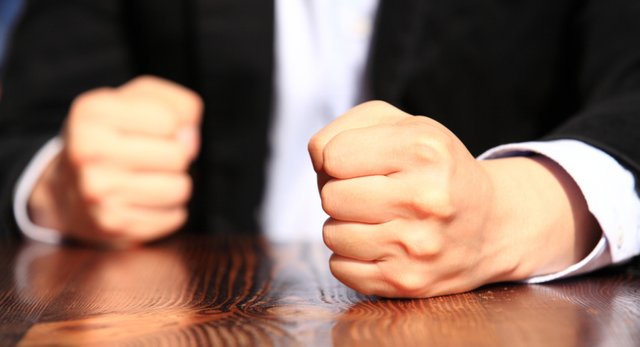 It's all about her. You have no contribution in abusing you. No! It doesn't matter how annoyed you are or what you do. You're late on the way home from work. Not important.
As an adult, it is his responsibility to control his emotions because he is the only one who can. There may be health problems, they may be dependent or just created; The result is the same.
And there's all the crap he's trying to get you into. How lazy, stupid or ugly you are. So why isn't a man who's so pleased with you, why is he still with you? There's no point in keeping your standards up, is there? You're not a human being. You deserve to be with someone who respects you.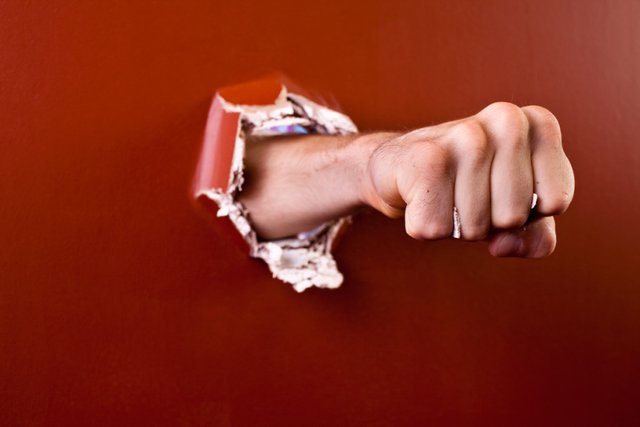 He wants to break you down psychologically and physically because he knows you're not worthy. The only trump in your hand, scaring you and keeping it under control and in a cage.
There's no way to satisfy him. You must leave him!
---
Posted from my blog with SteemPress : https://buggersteemit.000webhostapp.com/2019/03/ensuring-anger-control
---