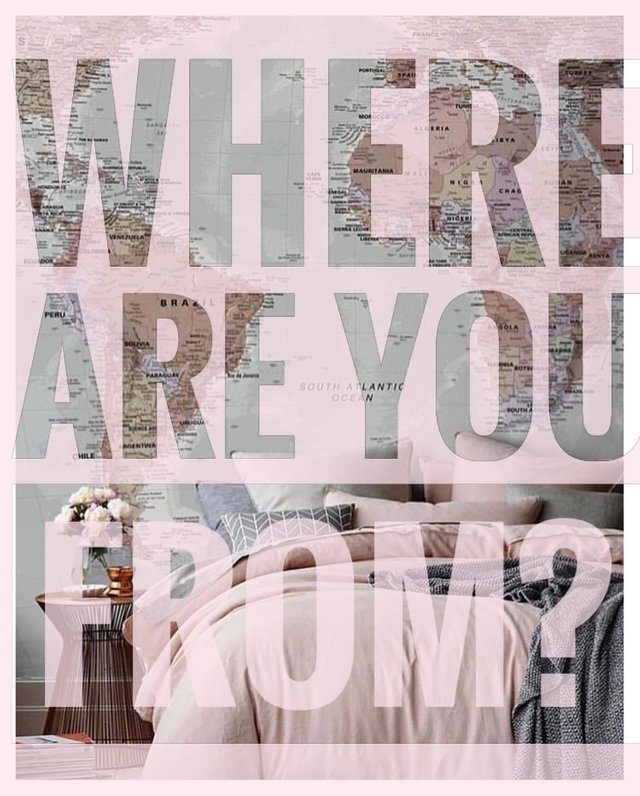 I have 1500 followers !
But Where are you All from?
I want to know so I can pin it on a world-map
to See Where most off My followers are from ....
Lets do the place the flag thing 😉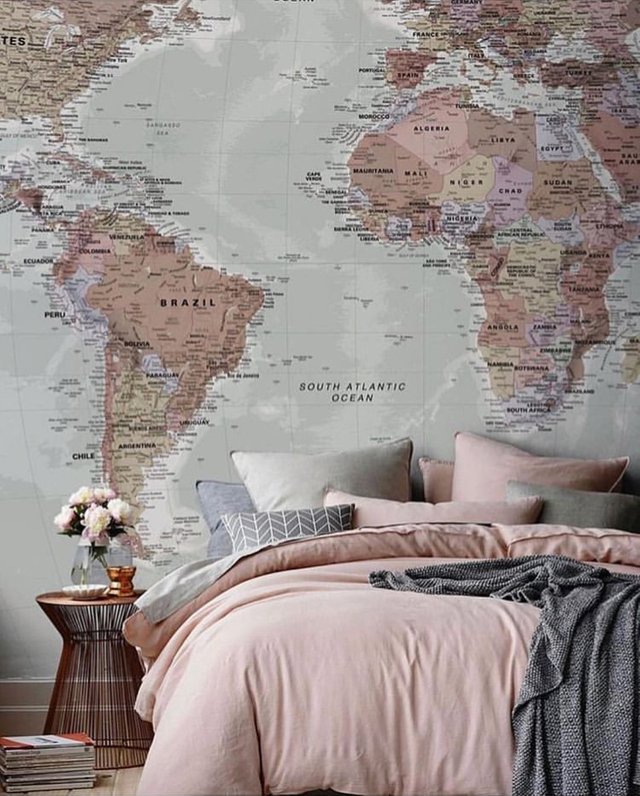 Who is first ....?
Thanks for stopping by, its appreciated
And remember Focus on Being creative instead of Being busy !
"Consistent Actions Create Consistent Results"
"Not everyone is a blogger but everyone has something great to offer"
Lover of Life and L❤️ve in General - @brittandjosie




I fully support @s3rg3, who is witness with his developer group @blockbrothers for the Steem blockchain. If you want to support them, they would appreciate your vote here.


They build Steemify, a notification app for your Steemit account for iOS.
Get it Here:





Member off the #alldutch #steemitmamas #smartmediagroup #payitforward on Discord
COME AND JOIN !