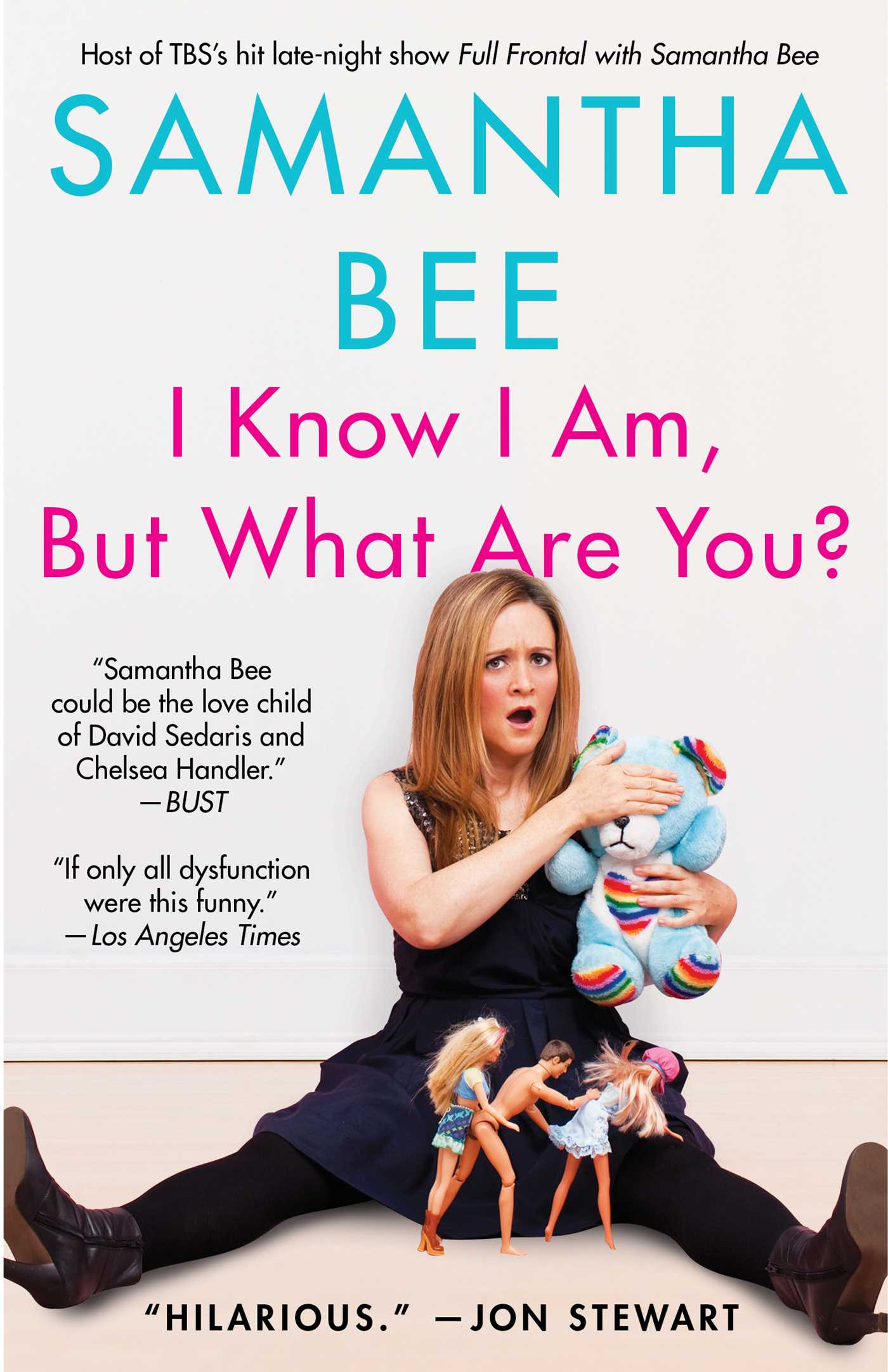 In her autobiography, "I Know What I Am, But What Are You?," Samantha Bee talks about the "end of her childhood" after her mother tossed her a "little red book" that depicted the many ways people have sex. What the 8-year-old Samantha learned from the book included "the most explicit descriptions of every sexual proclivity in existence." Bee came away with questions like, "Is it the man who pees on the woman or the woman that pees on the man?"
Around that time, Samantha's divorced mother made her daughter participate in a ceremony that frightened her: a Wiccan wedding conducted by the cult's leader, "Sun-Thorn." When the bizarre wedding was over, the cultists shed their grim solemnity and the dark robes that failed to hide their naked genitalia. The Wiccans had a pot-luck dinner and acted like "boring" people, according to Bee. The young Samantha would see these "silly" friends often at her mother's house, where they had no problem watching and commenting on porn films in front of a young school girl.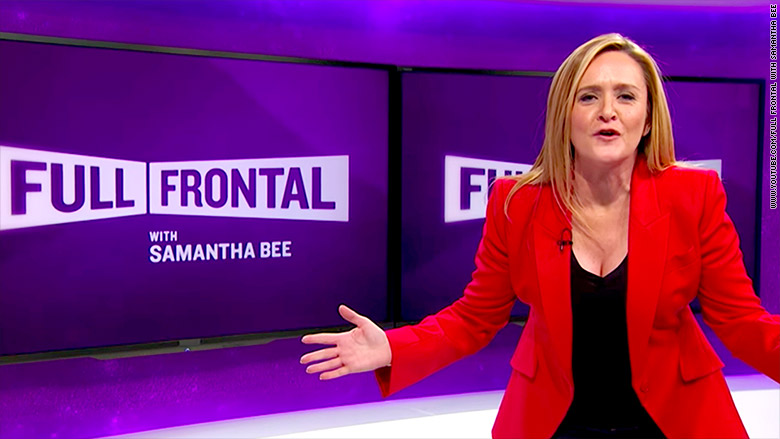 Bee recalls that she subsequently took on the role of sex educator for her young pals. Using her Barbie dolls, she would creep out her friends with pornographic pantomimes. In her book, Bee downplays the impact of her mother's Wiccan practices and promiscuity. She talks about the corrective influence and guidance of her devout grandmother's Catholic faith and straight-arrow ideas. Sam even talks about praying constantly and being in love with Jesus.
It is disturbing to me, however, that Bee pooh-poohs the activities and behavior she was exposed to by her mother and her " boring" and "silly" Wiccan friends. If you research the Satanic Ritual Abuse and trauma-based mind control techniques that are as old as the Jesuits, the words "silly" and "boring" don't exactly describe the horrors that cults inflict upon children. I hope Samantha Bee was not exposed to any more ritual abuse beyond what she has described in her book--because practicing "Magick" and performing sexual acts in front of children is child abuse in my book, at least.