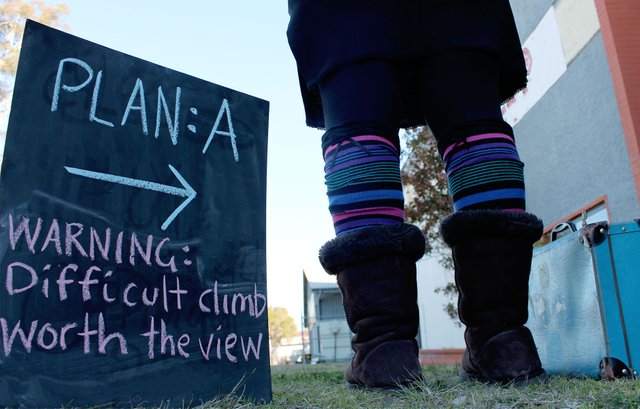 When I left job security behind and started my design label, I told myself that I was never going to be employed again. From now on I was going to make my own way. Good bye office cubicle, hello new creative world.   

At least this is what I told myself   

Deep down (if I was completely honest), I carried with me a few security blankets, in the form of back-up plans. If it didn't work out for me, I could always do such and such or even return to my previous profession.   
In the early days, I sold my designs at markets. Markets are a hard gig and not a reliable source of income. Often I landed a winner but other times it was soul crushing. What was invaluable about doing markets is the people I met. I became part of the culture and learnt from my interaction with other stallholders. This is where I met Olive. One morning while waiting to be allocated a stall site, Olive said something that resonated with me. I have never forgotten it. She said that for her there is no plan B. She was not talking about the market. For her Plan A was to make a living from her own creativity. Olive had bought an old letterpress printer, a giant beautiful machine. She and her partner were reviving this traditional printing method using their own designs.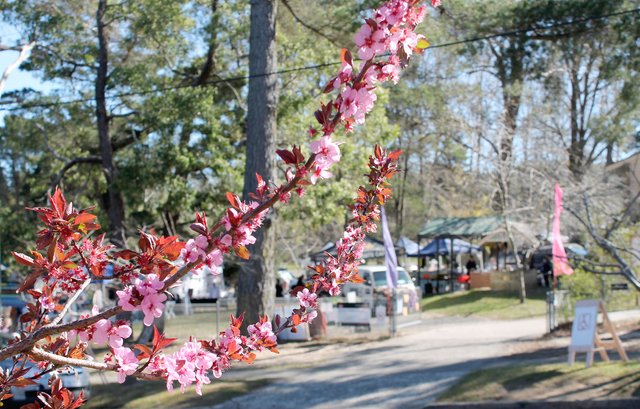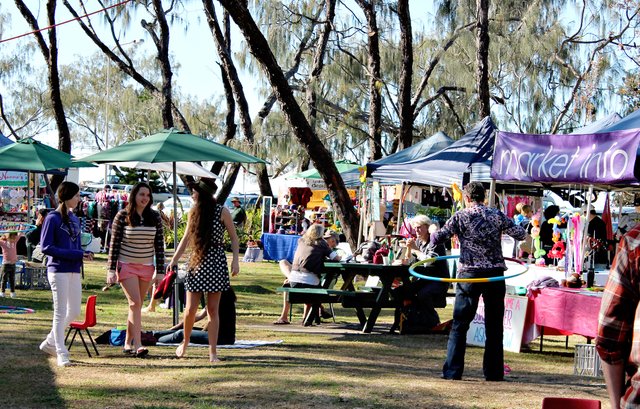 It was at this moment I realised that my plan B had been holding me back. I had allowed failure to be a considered option. By removing plan B, when times got tough and vision faltered I forced myself to find a solution to keep moving forward.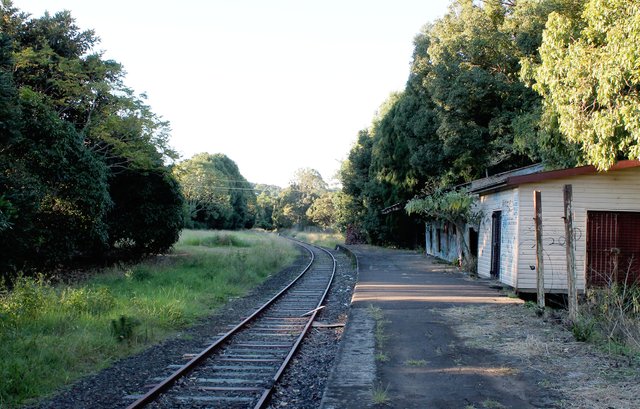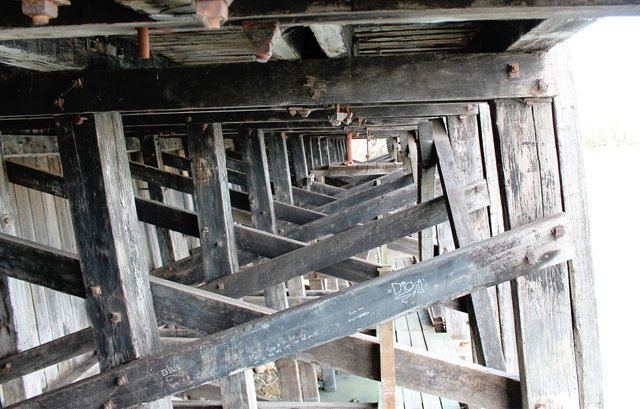 Of course you need to be flexible, adapt and walk through new doors of opportunity. Removing Plan B does not mean you can never change direction. Life changes, we change and so do our plans. There is a difference between simply realigning plan A and defaulting to your secondary option. Plan B is not what you wanted, it is the second best. So get rid of it.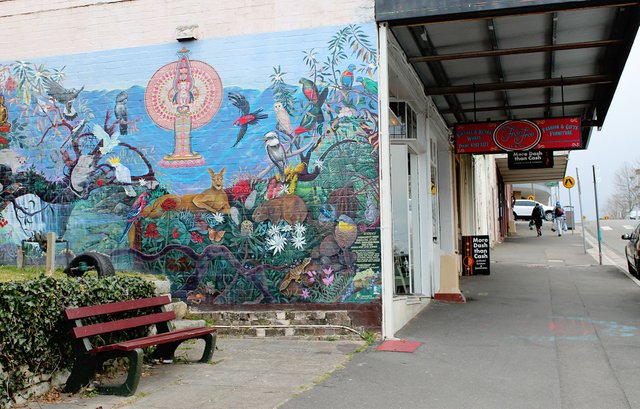 Over the past four years I have watched Olive take her business to new heights, achieving design success and create a thriving business. Her designs and products have evolved as has the scope of her services. But she is still on her Plan A. Her original and only plan.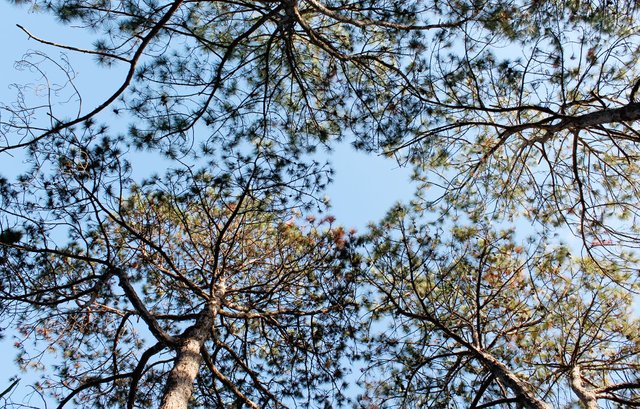 There have been a number of times I have been very broke. My design label was not producing enough income to make ends meet. For a short time I consider picking oranges in 47 degree heat. But then I remembered what Olive had said. So I started brainstorming ideas -  How could I make this work?

The cloud of negativity obscures opportunity
 
It is amazing how scrappy and resourceful you can get. Instead of giving up you are forced to find another way. The negative feelings associated with defeat are replaced by hope. New ideas to try, people to call, blogs to contact, clever left wing marketing tactics to employ. This hope, keeps your head high, you find resolve. Ideas flow more fluidly.
 
If you are struggling to get your business over the profitability threshold - tell yourself you can do this. Think. Look at the problem again. Looking to your back-up plan wastes time and shifts your focus the wrong direction.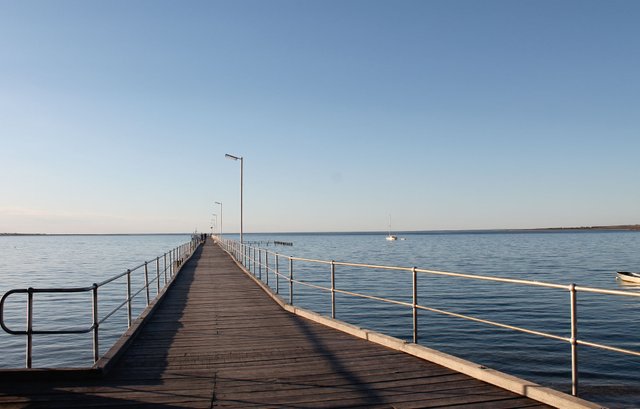 THERE IS NO PLAN B.
 
I love this Steve Jobs quote
 
Life can be much broader once you discover one simple fact: Everything around you that you call life was made up by people that were no smarter than you and you can change it, you can influence it, you can build your own things that other people can use. Once you learn that, you'll never be the same again.
 
There are millions of people around the world making a successful living off their own creativity. People no smarter or blessed than you. If they can do it so can you.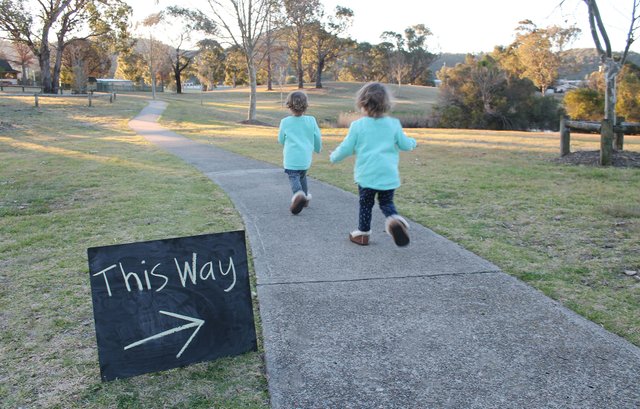 Have faith in yourself. Stay true to your core plan and vision. There is no plan B. You've got this in the bag. 
xx Isabella