A naturally black ocean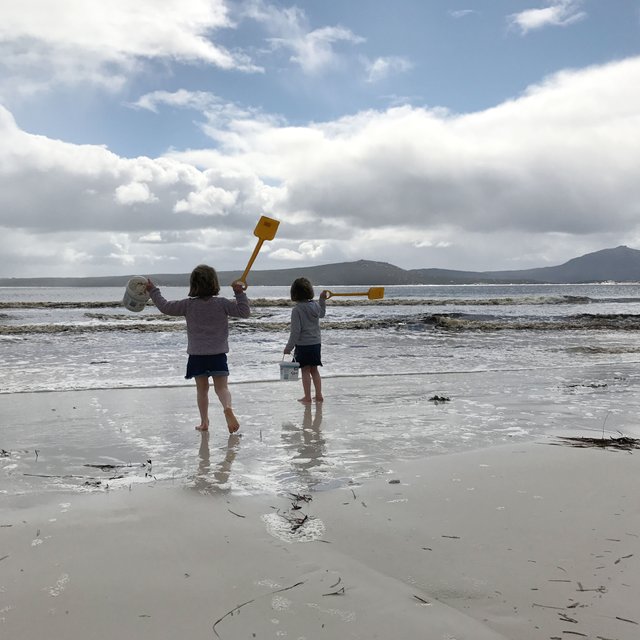 It looks eerie, watching dark sultry waves in a usually striking blue ocean. The beaches of the south west coast of Australia are famous for their pristine condition, squeaky white sand and the turquoise water fading off into the deep royal blue of the southern ocean. 
Albany, a beautiful port city is nestled on the coast surrounded by bays, inlets and harbours. Occasionally the inlets breach their sandbar and stream into the ocean. The dark naturally stained tannin water flushes out into the ocean causes the water to turn from blue to black.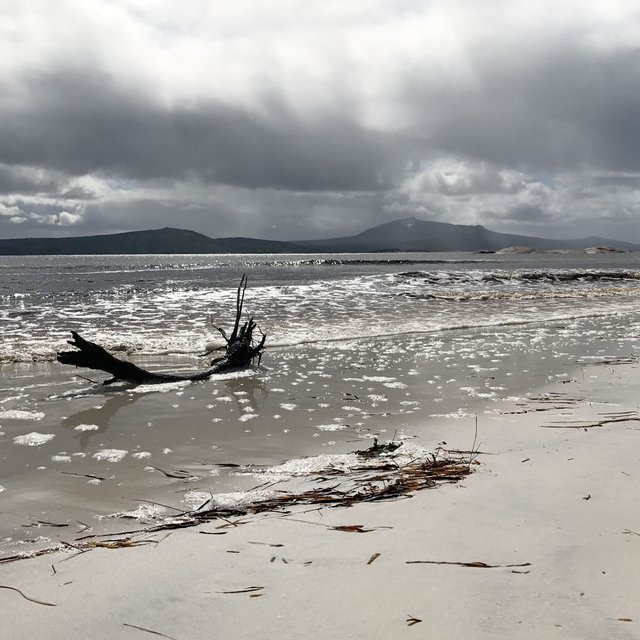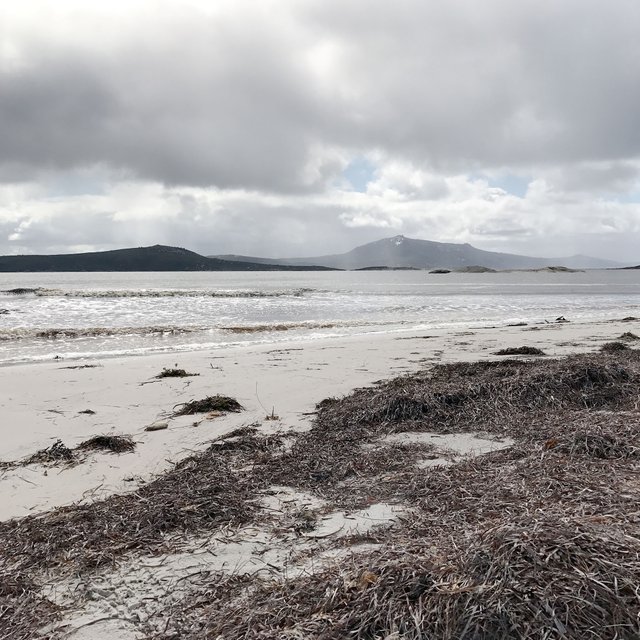 The black water is natural and caused by the river running slow and deep through bush, swamps and wetlands. The tannins from the natural vegetation leaches into the water turning it a rich colour that looks like black coffee or tea.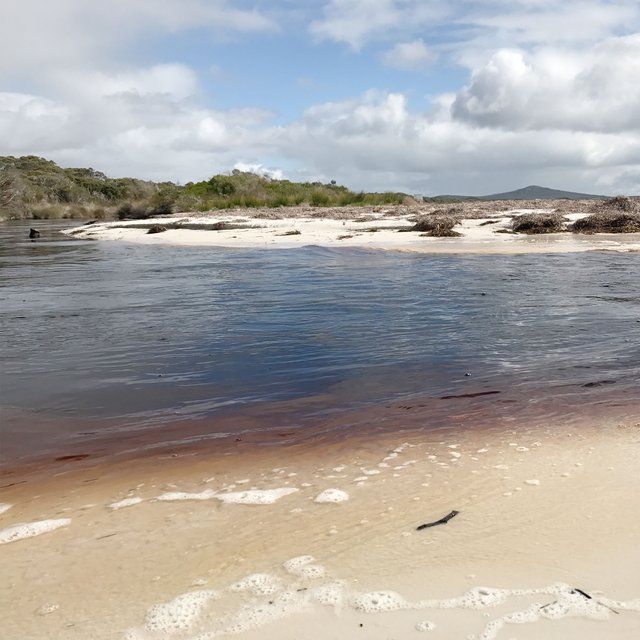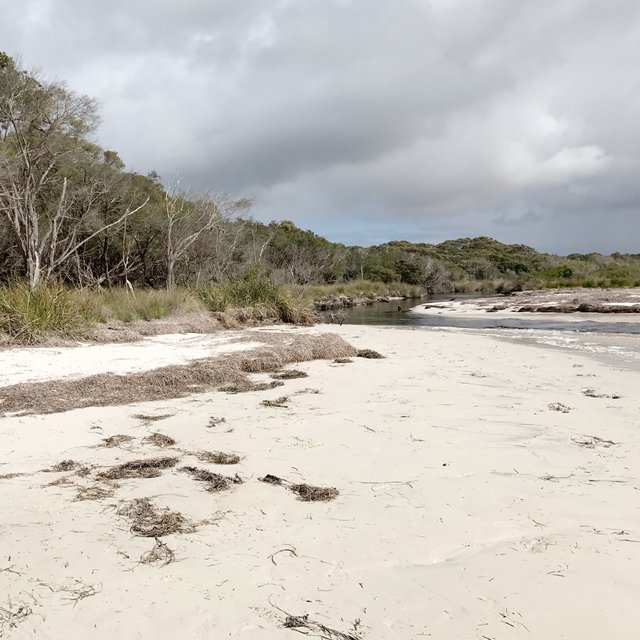 These photographs are taken at Two People Bay near Albany. I loved the moody black swelling ocean and the water colour certainly did stop kids from being kids.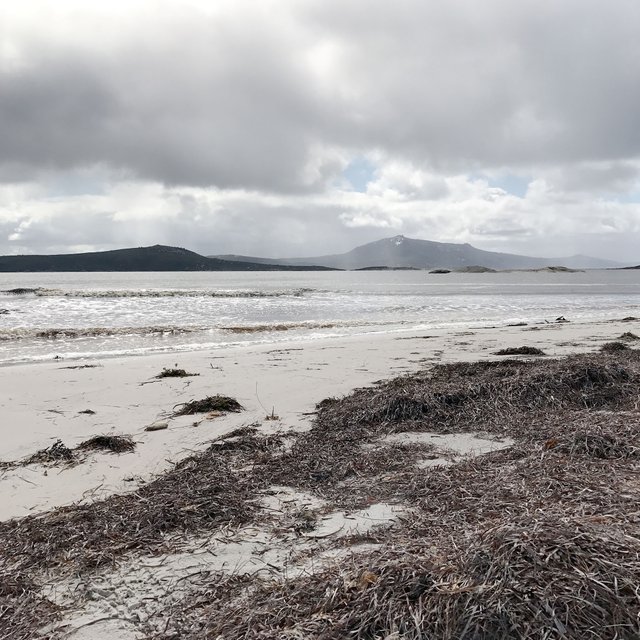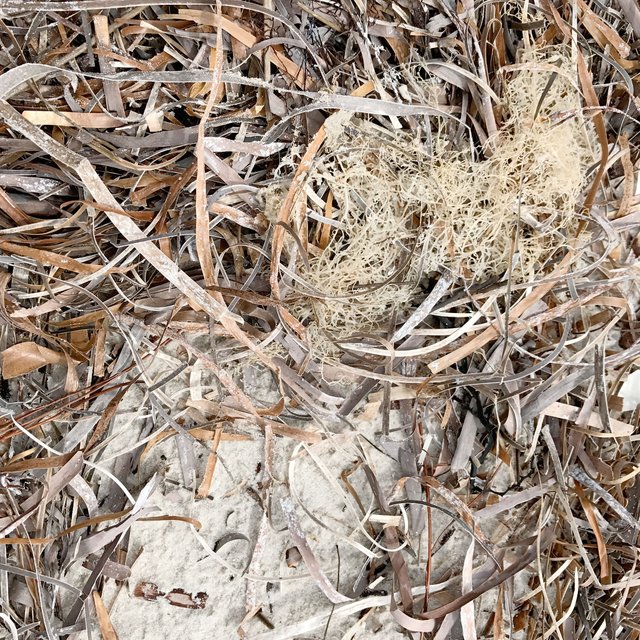 Until next time, 
xx Isabella