Walking exercise effect !!!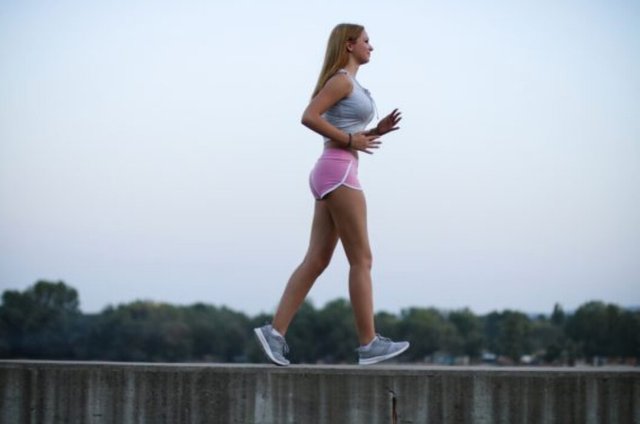 Walking is the safest and most healthy exercise. The changes that regular 30-minute walking can bring to your body are amazing. Learn about the health benefits of walking.
Weight Control Walking brings a virtuous cycle of weight control. A person weighing 60kg consumes 150 calories when walking 3.6km for 30 minutes a day. Walking with them increases your muscle mass. This increase in muscle mass is meaningful in that it can increase the basal metabolism to create a virtuous cycle of weight control.

Improve Cardiovascular Health It reduces your risk of heart disease and stroke by 30%. Regular 30-minute walks increase your body's good cholesterol (HDL), reduce your bad cholesterol (LDL), and lower your blood pressure. It also helps prevent diabetes, colon cancer, breast cancer, and uterine cancer.

Osteoporosis Prevention Walking outdoors during the day not only increases vitamin D production, which is essential for bone health, but also increases bone density, which can help prevent osteoporosis.

Strengthening Strength In addition to lower leg strength can be strengthened a variety of strength. Walking up the hill will strengthen your hip muscles, which will help build the Apple Hips, and strengthen your abs.

Increase vitality and happiness Brings vitality and happiness. Walking exercise improves blood circulation, increases oxygen supply to cells in the body, and relieves tension in muscles and joints, increasing vitality. This effect is comparable to common antidepressant medications. It helps form endorphins and is effective in reducing stress and anxiety.

Dementia Prevention It also helps prevent dementia. Walking 10km a week can help prevent brain atrophy and loss of memory.