Interior ways to keep cool in summer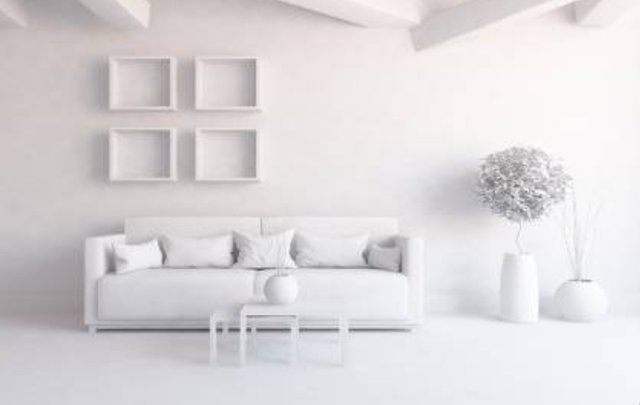 Is not it planning to leave everywhere to avoid the heat as the heat wave starts in earnest? Then let's make some changes in the interior of the house. It may be that summer vacation is not envied by the temperature of the house that actually went down.
Change color to cool color
Perspective of human senses is the largest part. For this reason, let's use white, green, and blue colors that give a visual sense of coolness to the interior. It would be much cooler if you change the wallpaper, tile, etc., which occupy the largest area of ​​the house, to this color. If this is difficult, it can be a good idea to turn it into a frame with a botanical, tropic pattern that contains this color.
Use cool material
Let's produce with light material. It will be possible to lower the atmosphere from the atmosphere to the weight. Let's change bedding first. In summertime, sweat absorption is excellent, and it is good to wash frequently and dry well. It is good for linen which is excellent in coolness and breathability, excellent in divergence, and good in mold and germ growth. It is also helpful to change the props into rats. Rattan is well ventilated and natural, so you can change the atmosphere of the house even more lightly.
Let's challenge 'Plan Terrier'
The green plants look cool just by the view and let you feel the freshness of the summer in your home. Plants breathe, catching humid and humid summers, and absorbing the surrounding heat to lower the temperature. For reference, the sensation temperature is lowered by 1 degree whenever the humidity is lowered by 5%. In the summer, hanging plants, wall pans are good to use. This helps to lower the room temperature by removing the heat from the wall.
Block ultraviolet light
If you block direct sunlight coming into the house, you can lower the temperature by 2 ~ 3 degrees. You can use black curtains or blinds here, and it is also helpful to put a film on the window that can effectively block the sun and indoor radiant heat.