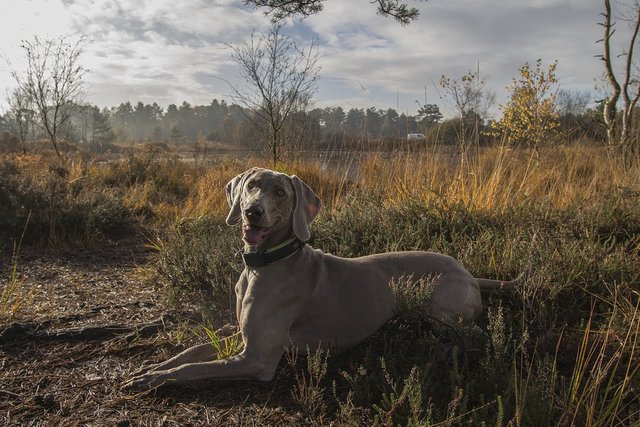 Dogs have played an intricate role in our lives from the beginning of time, and I wanted to bring lessons from nature a little closer to home, that is why todays lessons from nature is from one of mans most loyal companions – the Dog.
Dogs undisputedly have a multitude of great qualities that we can learn so much from and today one of my biggest challenges with this post was singling out just a few of those for todays post.
So, after much thoughts I chose three very immaculate qualities that we can attain valuable life lessons from.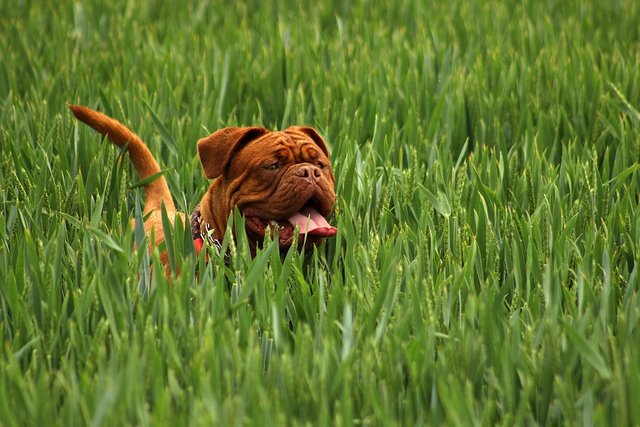 Forgiveness:
Any one that has ever bonded with one of these faithful animals will find it easy to acknowledge that dogs display a limitless amount of forgiveness, they do not stay angry when you are late or when you do not feed them on time, they simply forgive, they also do not judge all humans by the act of one man. We can ask ourselves one question here, will it really serve us well if we neglect to forgive especially when it is things that might not even matter in time?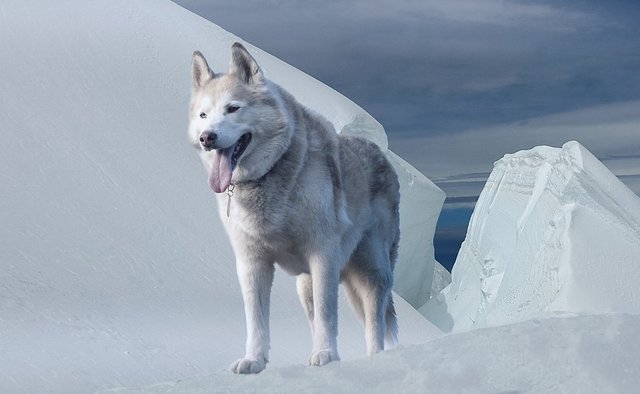 Appreciation:
This is another lovely quality of a dog that we can also take a lesson from. Dogs must be one of the most appreciative creatures on this planet, they appreciate pretty much everything, from your time rigt through to a doggy treat. Do we as humans really place enough emphasis on appreciation in our daily lives? How many times do we overlook the simple miracles in life? We often forget in live that so many things that we have is a privilege and not a given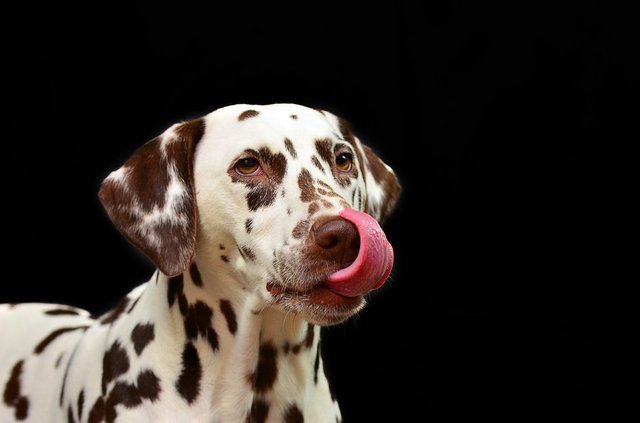 Communication:
I know that dogs do not have an extensive vocabulary such as that of mankind, but have you ever noticed that this does not stop them from communicating with us? Now if dogs have managed to attain the skills of communicating across the language barrier with another species, do you not think that we as humans can also try with our knowledge and linguistic skills to communicate and understand each other better?