The Psychological and Spiritual Aspects of Aging
Recent studies have shown positive health effects associated with religion and spirituality. With the number of people living longer, spiritual needs of older people have become an important issue in society. It is vital to understand individuals' spiritual perspectives in order to provide personalized care. However, assessing an individual's spirituality is a difficult task. Many barriers to accurate assessment include the lack of appropriate training, insufficient time, and discomfort with spiritual matters. Despite these obstacles, integrating spirituality into healthcare can improve the quality of care for older adults.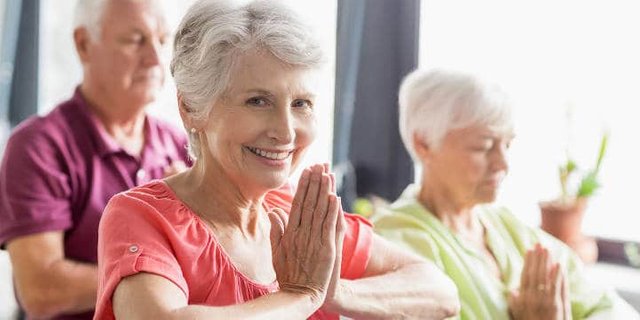 Many researchers in the area of aging and spirituality see aging as a journey in which people search for meaning and purpose. They also associate aging with a quest for balance and integration of life's experiences. These theories have informed much of the research in the field.
Although there is a growing body of research on the relationship between spirituality and health, there is still much more to be learned. More cross-national studies and longitudinal data are needed to fully understand how spirituality affects health. The field of psychology and spirituality is rapidly expanding, but it has not yet reached a point where there is a clear connection between religion and health.
Continuity of familiar rituals and activities helps sustain memory and overall wellbeing. This is illustrated in a recent longitudinal study in which 1300 people were followed for 20 years beginning in 1975. In the study, activities included reading, socializing with friends, attending church, gardening, and other spiritual pursuits. In addition to these activities, continuity of worship and familiar signs and symbols play a critical role.
Social isolation and loneliness have long been linked to premature death and significant functional decline. Social isolation and psychological loneliness are two additional factors that may increase the risk of serious functional decline. Personality is another factor that influences aging. Researchers are better able to identify the psychosocial factors affecting health and quality of life.
Spiritual assessment has a long history and is essential for all health care professionals who care for older people. The goal of this assessment is to understand people's spirituality and how they express it. The practice is based on extensive research and development, and there are assessment tools that can be used in the context of the caregiving process.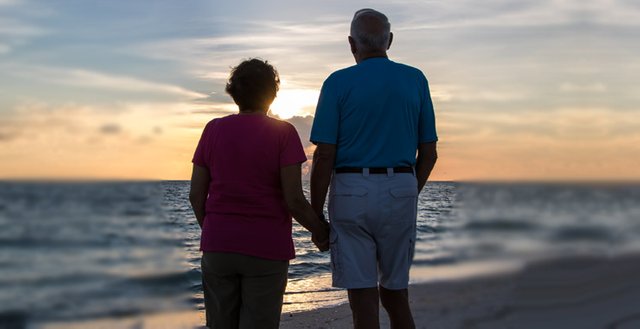 A growing number of studies are examining the connection between spirituality and aging. Research on the effects of spirituality on health and aging is controversial. Some critics argue that spirituality is not a health determinant, but there is ample evidence to suggest that it can affect health.
In addition to age and disability, social support plays an important role in maintaining quality of life. The presence of chronic disease, religion, and spirituality all affect quality of life.