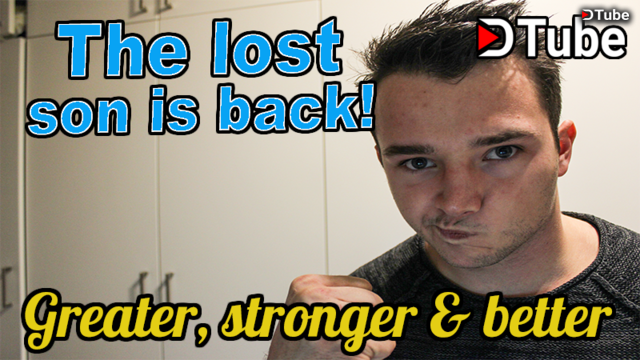 ---

Road to Glory is a series of posts where I talk about my progress in life.
In my Road to Glory series I will tell you about my progress in life: From daily life, study & training, self-sacrifice & self-improvement, success & failure, Yin and Yang.
I'm not a celebrity or an "important personality," but I'm striving for greatness and in my blog I'm giving you the opportunity to follow my progress towards Mastery. I have great goals and will work daily to achieve them.
I will keep this blog as transparent as possible to motivate me and give you an honest impression with all its ups and downs.

The lost son is back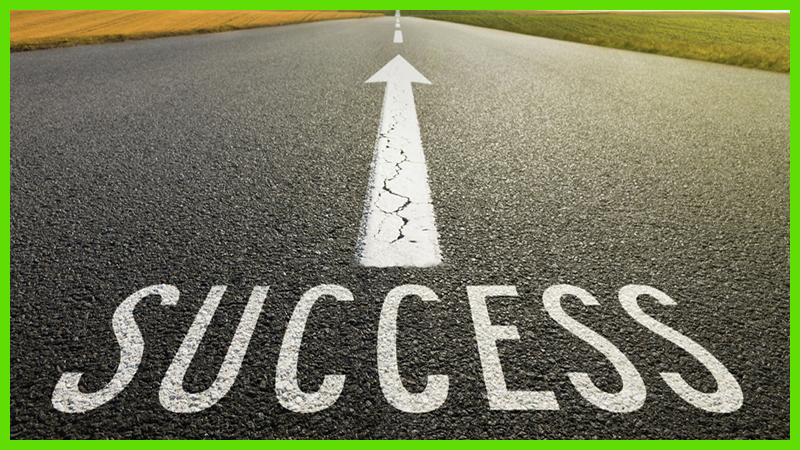 Some of my more loyal followers will have noticed that I hadn't posted any "Road to glory posts" in the last few days. The reason was that I really didn't have much time right now and wanted to post a good video on dTube with the latest changes in my life, but I didn't have the time for it.
Probably the motivation was also missing and my priorities have changed slightly compared to SteemIt, but I can't change it now so let's just get started:
---
SteemIt
On Steemit I mainly posted memes for dMania the last days, wrote some Utopian-posts and watched the posts of my most loyal SteemIt friends.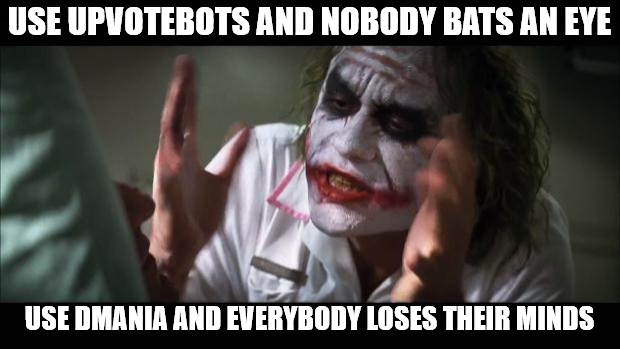 Meanwhile I have also cracked the 1600 followers and have almost 900 Steem together! The next milestone will soon be reached!
Of these 900 SPs, 20% are currently delegated, mainly to dMania and Utopian, because I think they are useful applications that enrich and expand the SteemIt community. I advise everyone against giving their delegations to simple upvote-bots, as you will lose money and influence and additionally harm the Steemitt community when you give your Steempower to these bots!
---
Training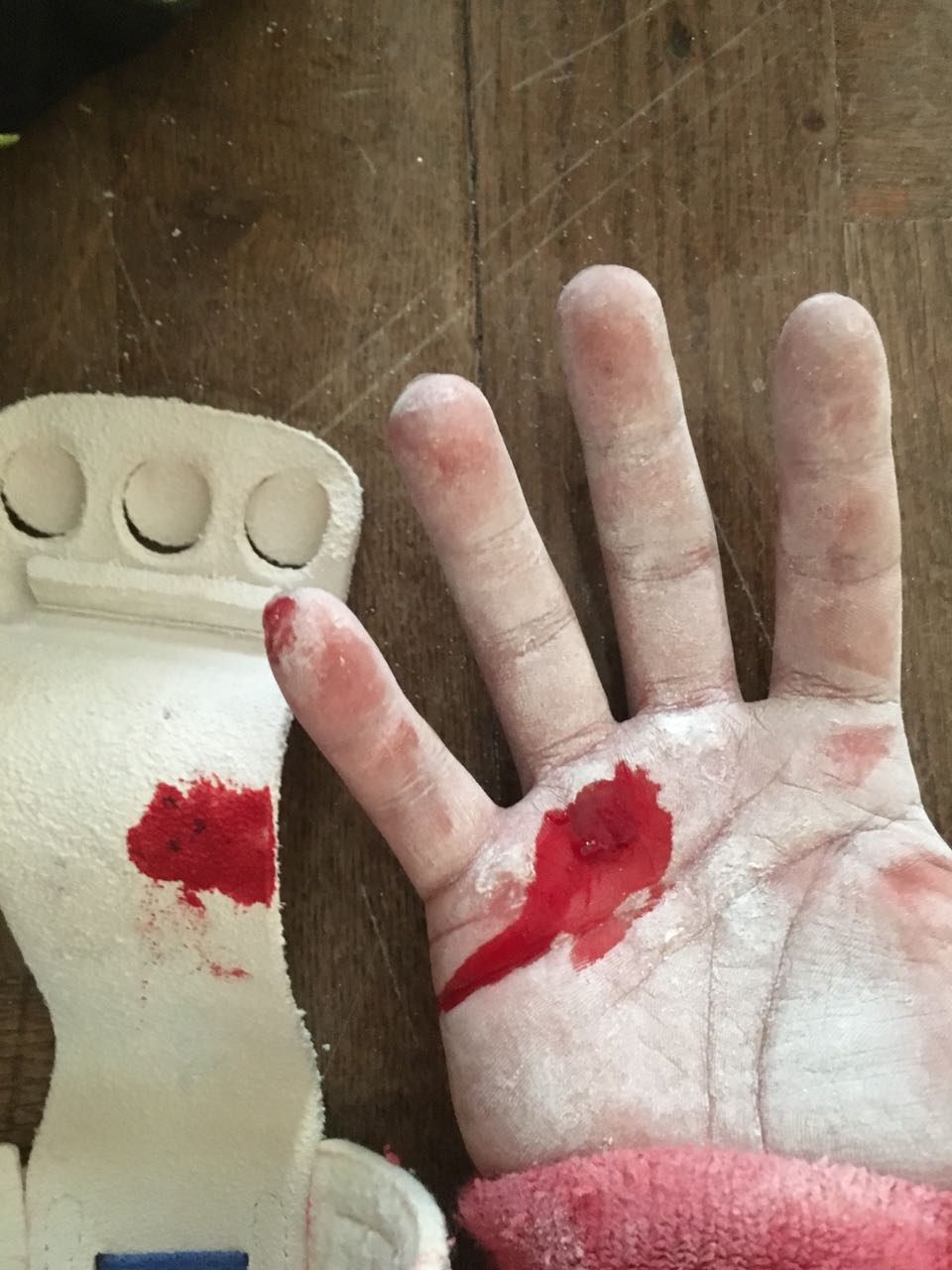 After my victory in the competition I was looking for a new gymnastics club and found what I was looking for. It wasn't an easy decision, but it was necessary for me to move forward. You will also face such a decision sometime and I recommend you to think about exactly which decision you make and how it can influence your future.
I am currently making further significant progress in training. My diet helps me here too. My strength, mobility and technique increase. Now I just need to have enough courage to pull it off on some elements, but I'll manage that.
---
Private life
I have been the official head of my gymnastics department for 2 weeks now and am now responsible for 900 members. It took a lot of work to get me all the way in and I invested a lot of time in this because it is a very responsible job and I know from my own experience that this job is very important for the development of the department.
When you got a shitty coach, your training sucks too, and a department head's one level up. The better I do my job, the better it affects 900 members!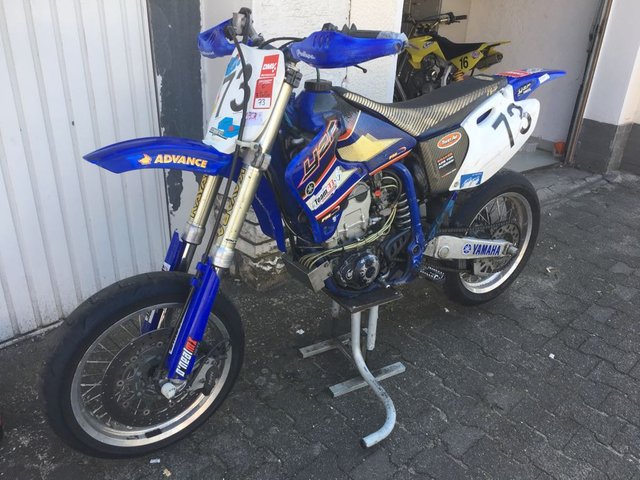 On Tuesday I was back on my motorbike on the race track and "test it". The season will be very cool, I already know that, because I set my best time on the track in Schaafheim on old tyres at the beginning of the season and also know where further seconds lies. If everything goes according to plan I will find 2 more seconds the next weeks and race drivers know that 2 seconds are a really really much!
Apart from that I am currently only focused on university, training and work. I also spend time with friends and SteemIt gets a bit short, but I will try to get my Road to Glory post out daily again.
PS: Cryptos are bullish again and my portfolio is recovering pretty fast again. Let's get rich babe!
---
Special greetings: @valorforfreedom, @teutonium, @equ1l1br1um, @callmefib3r, @khufu, @matkodurko, @poorcirculation, @zakludick, @dtubedaily, @gtmatze, @hellroute, @doomsdaychassis @callmefib3r
Hope I did not forget anyone..

Goals
Here you can see my goals and their current status, which I will definitely achieve this year. If I reach them faster they will be added later. Always walking forward, always working hard, always working persistent and always giving 110%!
Follow me! I know the way!
Stay motivated, work hard, be persistent, and you will achieve your goals. Hard work overrides talent. Keep that in mind!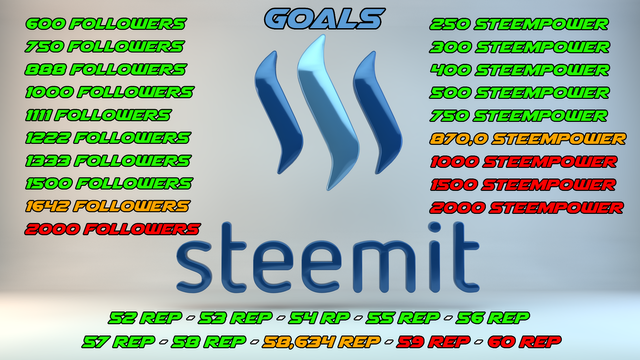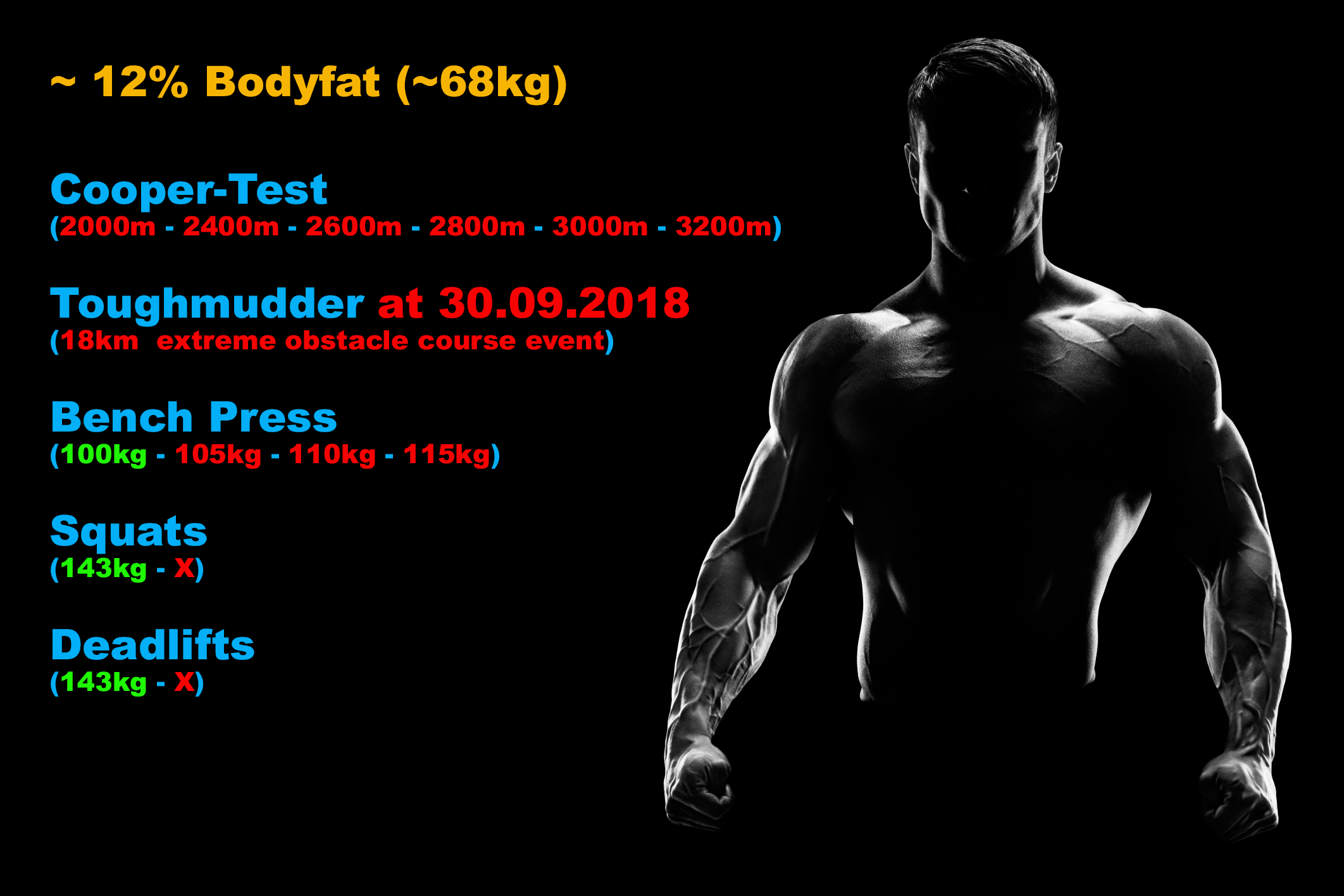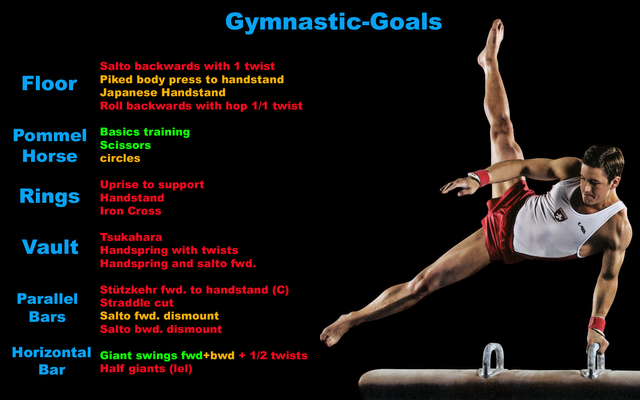 Get free Upvotes: Steemfollower
Get free Upvotes and followers: Steemengine
Sell your Upvotes: Steemsmart
Active Motorcyclerider? Join our Discord-Server!

Best regards
---
▶️ DTube
▶️ IPFS