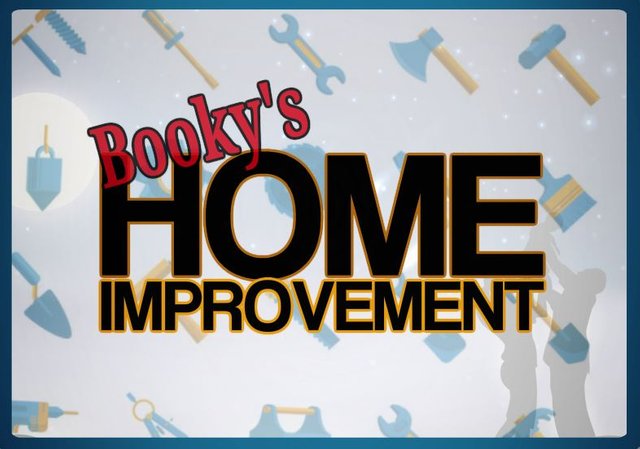 Introduction – consider your moods and feelings when renovating
Many people may not have noticed it, but the look, feel and overall ambience of their living space directly impacts on their daily moods. This is especially true for people that work out of their homes. If your home looks like you want it too, you will be a happier person. Use this and others advice which speaks to your heart and assists in fashioning the living space of your dreams.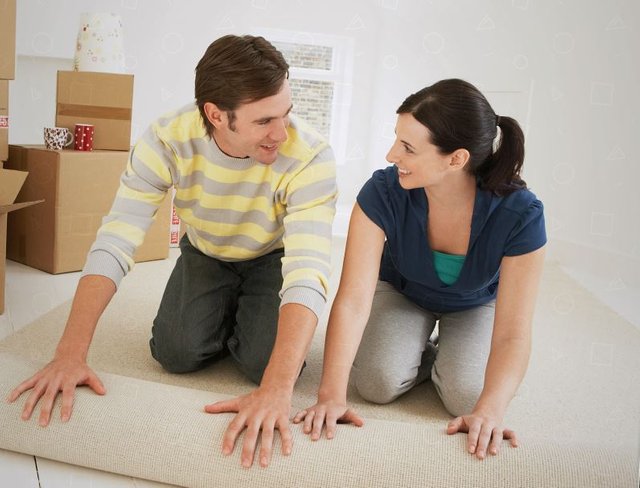 Comfort
Being comfortable should be on the top of your list. Most of us live with at least some home imperfections, but when one of those imperfections cause anxiety that goes on for many years, that will most certainly lower the joy and quality in your life. It is common to dismiss one's own comfort as being completely necessary, but that's ridiculous and you should cease putting the comfort factor last. If your chair gives you a sore and aching back, don't sit on it for years because it looks good.. buy a new one! Ensure that your homes storage spaces are functional -  within close grasp. Even changes that seem minor, such as swapping an insufferable, sharp-cornered coffee table for a rounder one, can go a long way toward making your home happier and more ergonomic.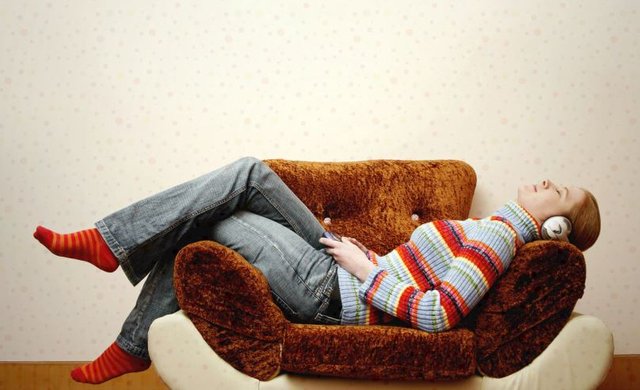 Plan your space
Increase the level of living space available to you is significant and often easy to do. No matter how good your organizational skills are, your home can still seem too small. Besides moving into a larger home, you could make more room in your home in order to be more comfortable. Just a small amount of space can make a huge difference. But how? Well often your ideas are stale and the best of us can be bereft of ideas in our own homes when we have to survive day to day. Seek the guidance of someone who has recently done up their house, or seek the advice of the umpteen and one interior decorators and designers in your city. Sometimes your answer could be as simple as finding a table or stool that has dual use storage space. My wife and I recently replaced bookshelves with more cleverly designed ones which slid along the wall on runners, opening up dining spaces when we had guests over.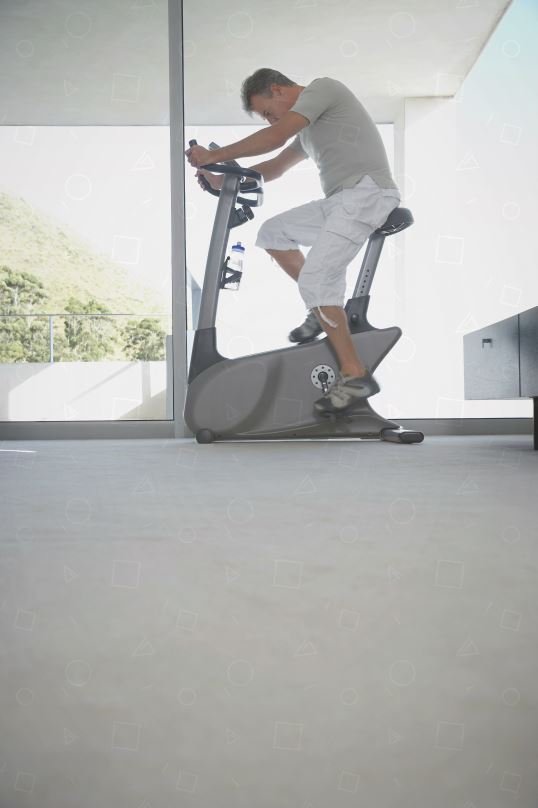 More fun
Create more recreational, fun and fitness areas in your home. Not using a corner of the house? You might complement it with an area for gym and fitness training equipment. An unused wall in a room? Sometimes ditch the artwork and go for a  kids gaming area with screens and consoles affixed to the wall. It is this type of minimal of effort expansion or additions are very well known to quickly and effortlessly to up the value of your house.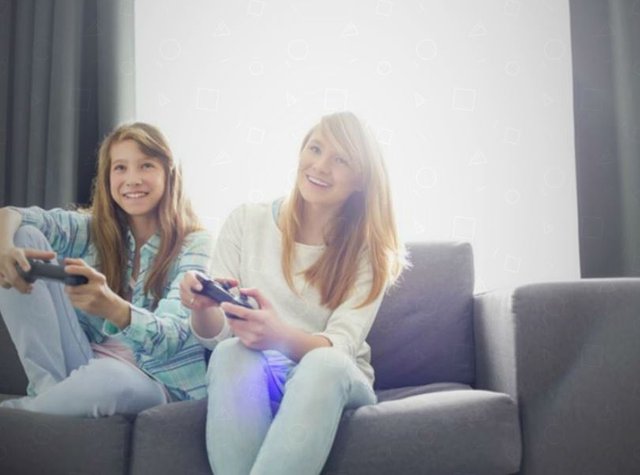 Let there be light
Frequently among home improvers, home lighting is the last thing that attention is given to. This is one feature that can instantly add a new look to the property in a very short period of time, while also adding the benefit of extra brightness. It is amazing how a  few spotlights and solar lamps strategically placed along an outdoor pathway or under a tree can improve the overall ambiance. Indoors, an interesting light feature in the lounge or dining areas or a few extra reading lamps will add class and style without an enormous strain on your wallet.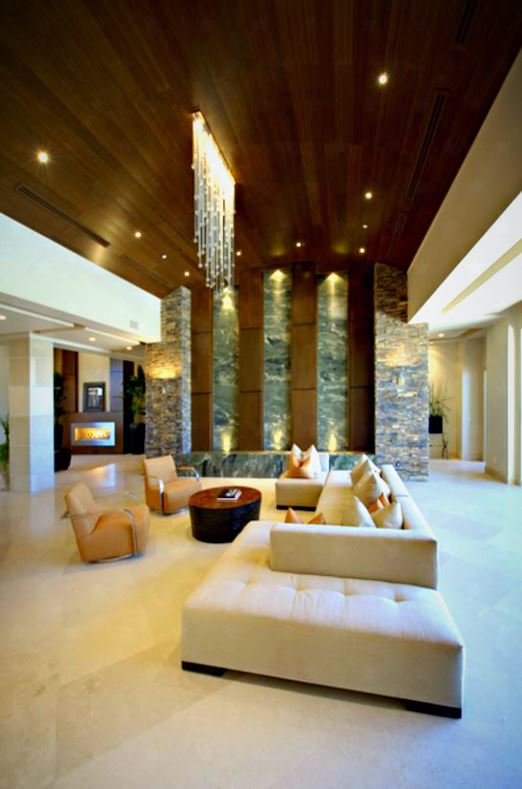 The yard
Turning a back-yard into an attractive garden makes it feel like you are walking in a nice park. You still obtain many of the advantages of a garden even if you need to employ a gardener to maintain your plants. The most suitable kind of plant are paramount -  of course there are a multitude of choices such as pretty flowers, herbs and vegetables. Don't overlook the power of a water feature too. What is right for the climate and aspect of your garden is something worth consulting with friends, family and expert landscape gardeners over.
                  
The exterior
Try to alter the exterior of your home. Substituting old and tattered roof shingles or altering the paint or siding will often style an old house to look brand new. Every time you pull up to the drive way, you'll experience a sense of pride, and your enthusiasm for your home will be renewed.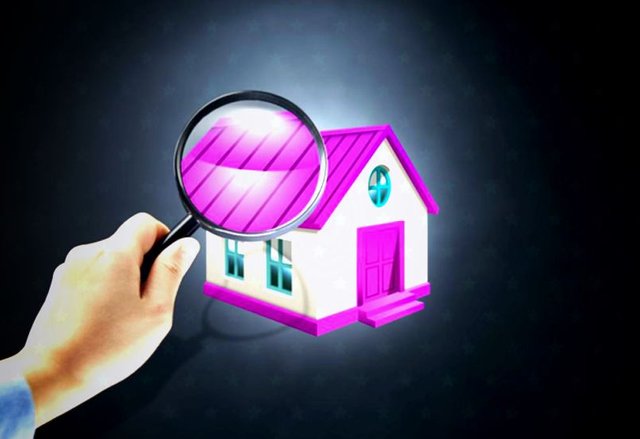 Conclusion
Home ownership is a milestone in your life, and it is a representation of who your are and your lifestyle. To achieve the goals you want, it is important that you take a large role in the planning for projects for home improvement. This will allow you to enjoy the space more and it will increase your property value.
Good luck with all your home improvement endeavors!
Best regards, 
Copyright: Images by StockUnlimited