Waiting for a fine day / Picture Story / Life Photography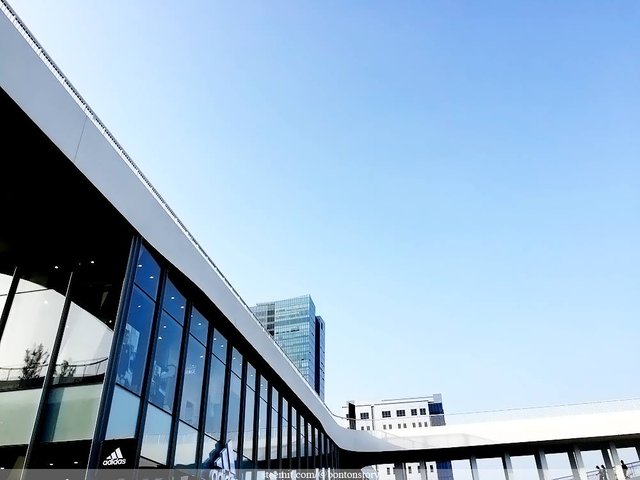 It has been a lot of rain since last week. 
For a few days without rain, it was too hot and it rained endlessly again. I felt little down because it was raining too much. I felt discomfort even though I just took a shower because it was too hot and humid. Today, it stoped raining again. Many people who enjoy shopping were in the shopping street near my apartment, but the weather was still too humid. I just came out to go to cafe.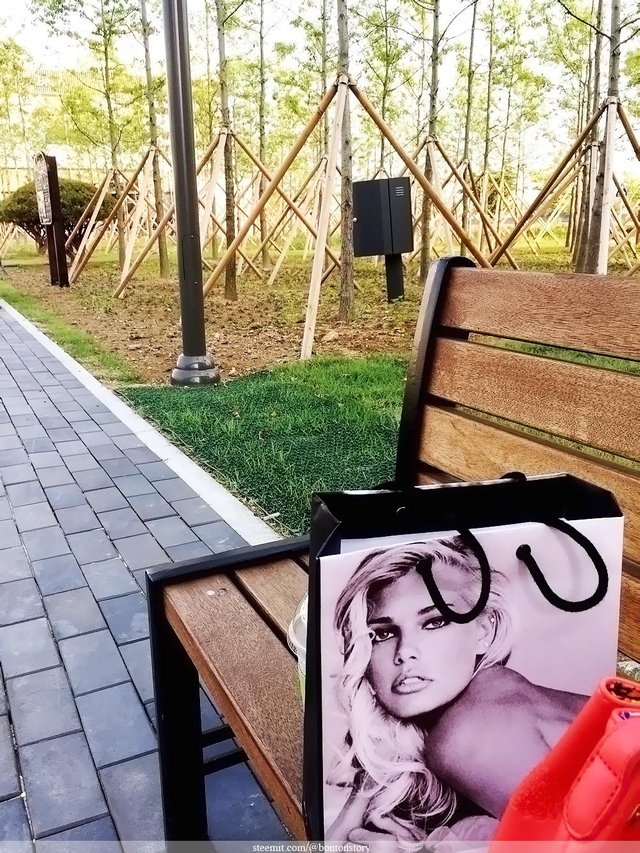 I was looking outside through the windows of the cafe and looked at the people. I remembered the last shopping I enjoyed before the rainy season came. It was so bright day. It was the day I found a place with beautiful birches in the yard. After shopping, I stayed in the yard for a while. I missed the place, the time.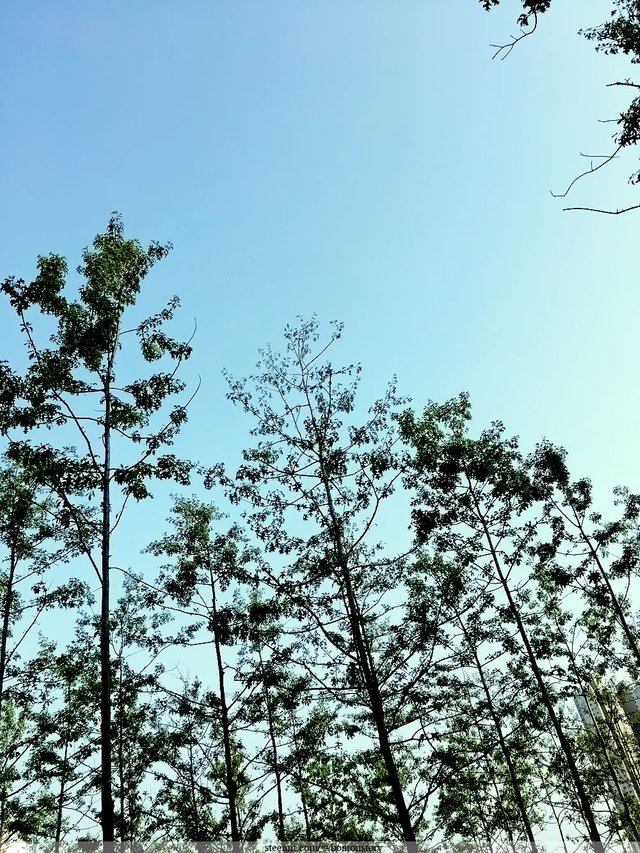 I will go there next week...

I found a funny picture that I stared at the camera with a grimace because of dazzling sunshine. I don't know why that day comes to a special now. I just remember it was a very good day.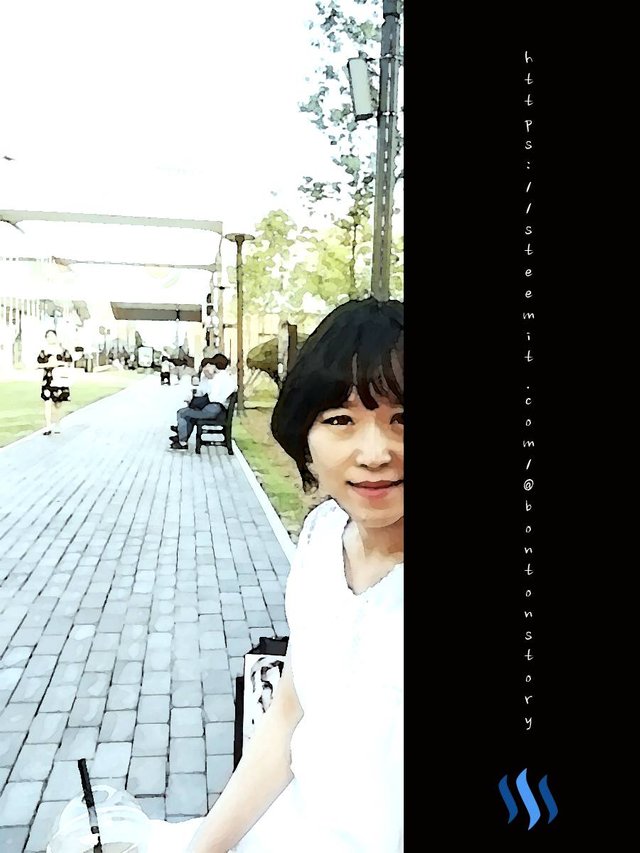 Before going back home, I had cha-shu ramen. It's a Japanese style marinated pork ramen. The Japanese restaurant was small. There were only 5 tables, but the taste of the ramen and the dumplings were awesome. It was so yummy.