The Road / Life Story with Photography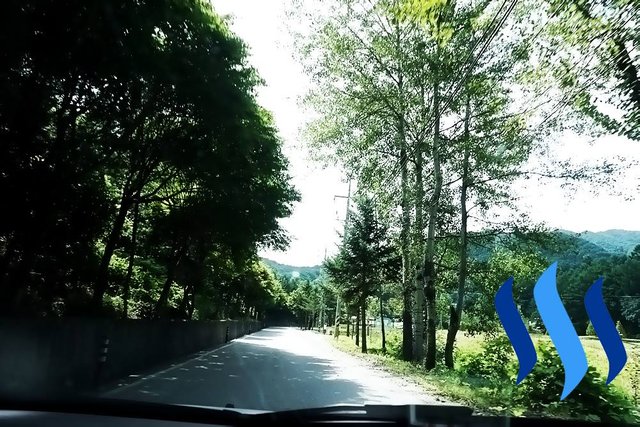 I drive the road once or twice a year that I have mixed feelings.
Feeling that wasn't forgotten over time was scattered over the road. I left home without eating breakfast because I had to get there before four o'clock. It was about three hours away, but I had to consider the traffic jam because it was a vacation season. Fortunately, there wasn't much traffic jam. This year my friend helped driving and I was able to go sometimes staring at the green trees and the sky. I was grateful to my friend who was with me.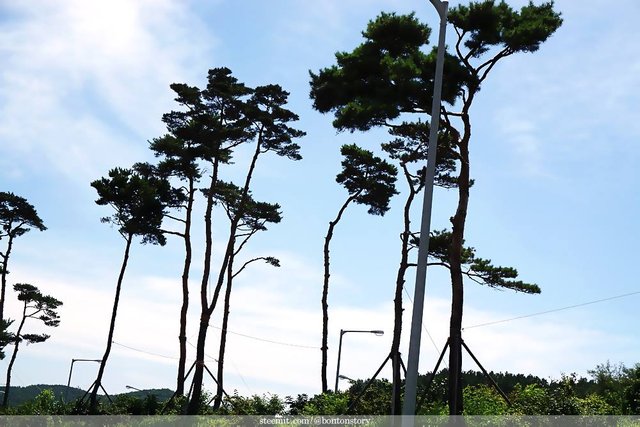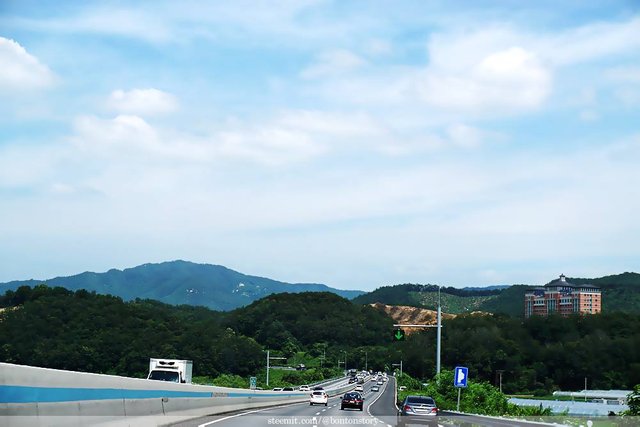 We stopped by a service area to eat something. There are fast foods, coffee, convenient store and restaurants. After a 15 minutes break, we left again.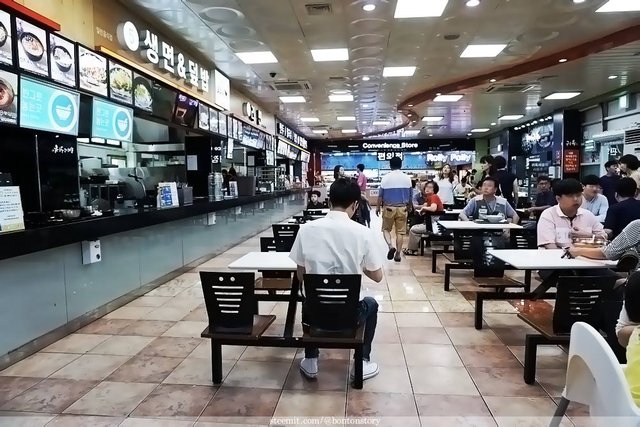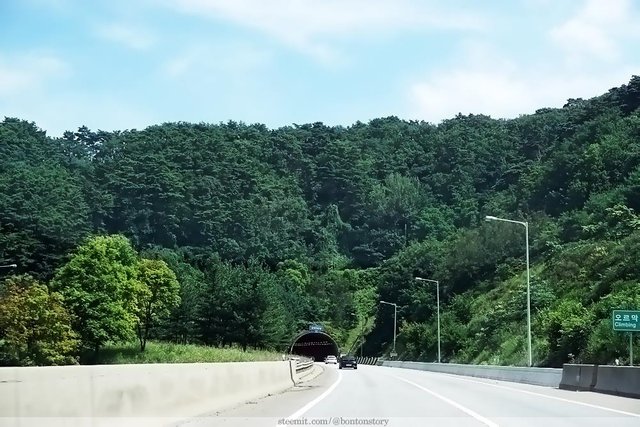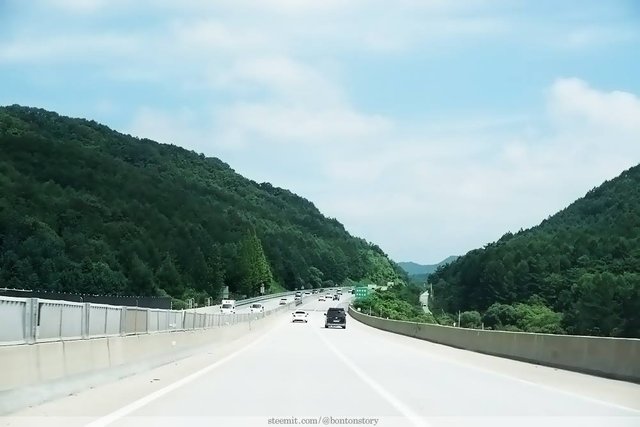 I arrived at 3: 30 pm. The air was still so good there. Every time I went, the weather was clear and it was so fresh. The place has a good environment as well. I really appreciate it.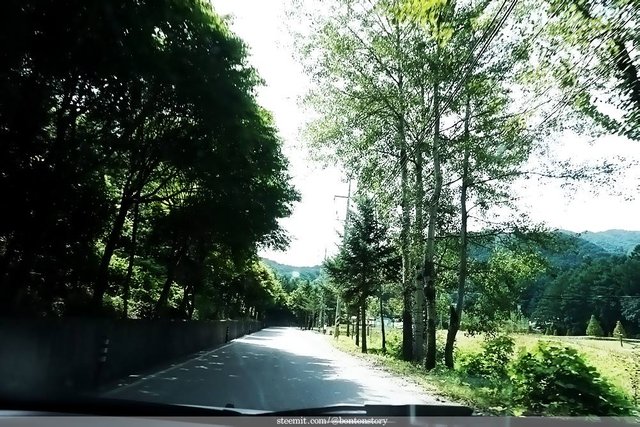 I was little relaxed when leaving the place. It was getting dark.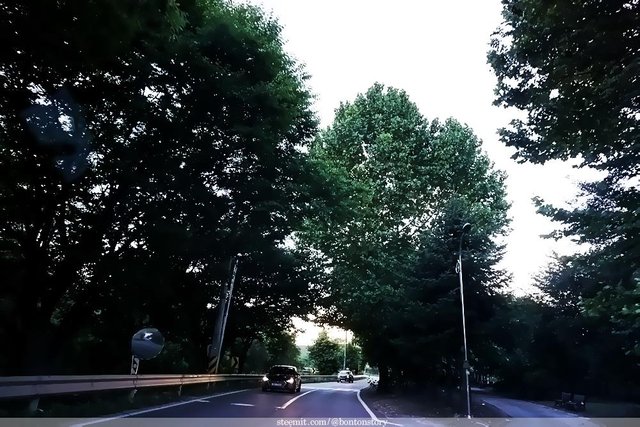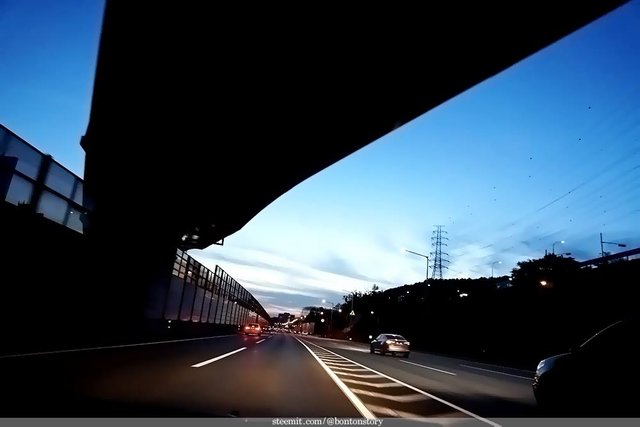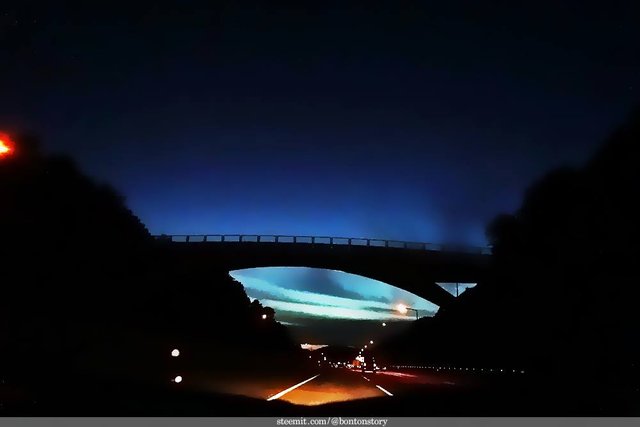 I pressed shutter unintentionally on the way. I might have wanted to show the pictures to someone. I stopped at another place and came back to the road. It was already dark. I just took a few more pictures with a peace of mind. I upload pictures that my heart stayed. If I have to remember everything in a minute and a second, it will be harder than anything to live. I am spending another day remembering many things and forgetting many things again. I appreciate it. I ended the day with a beer.