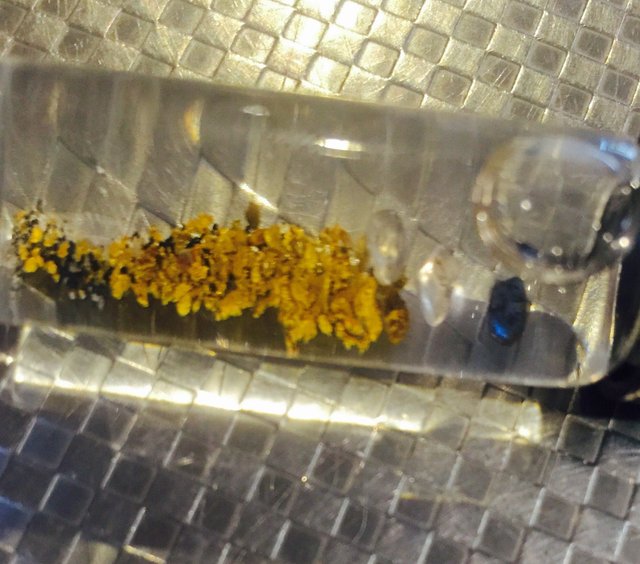 A recent trip to a local gold field turned up the goods. I believe from my study of old timer records that I'm very well the first person to ever find diamonds and sapphire at this location in North Queensland, Australia.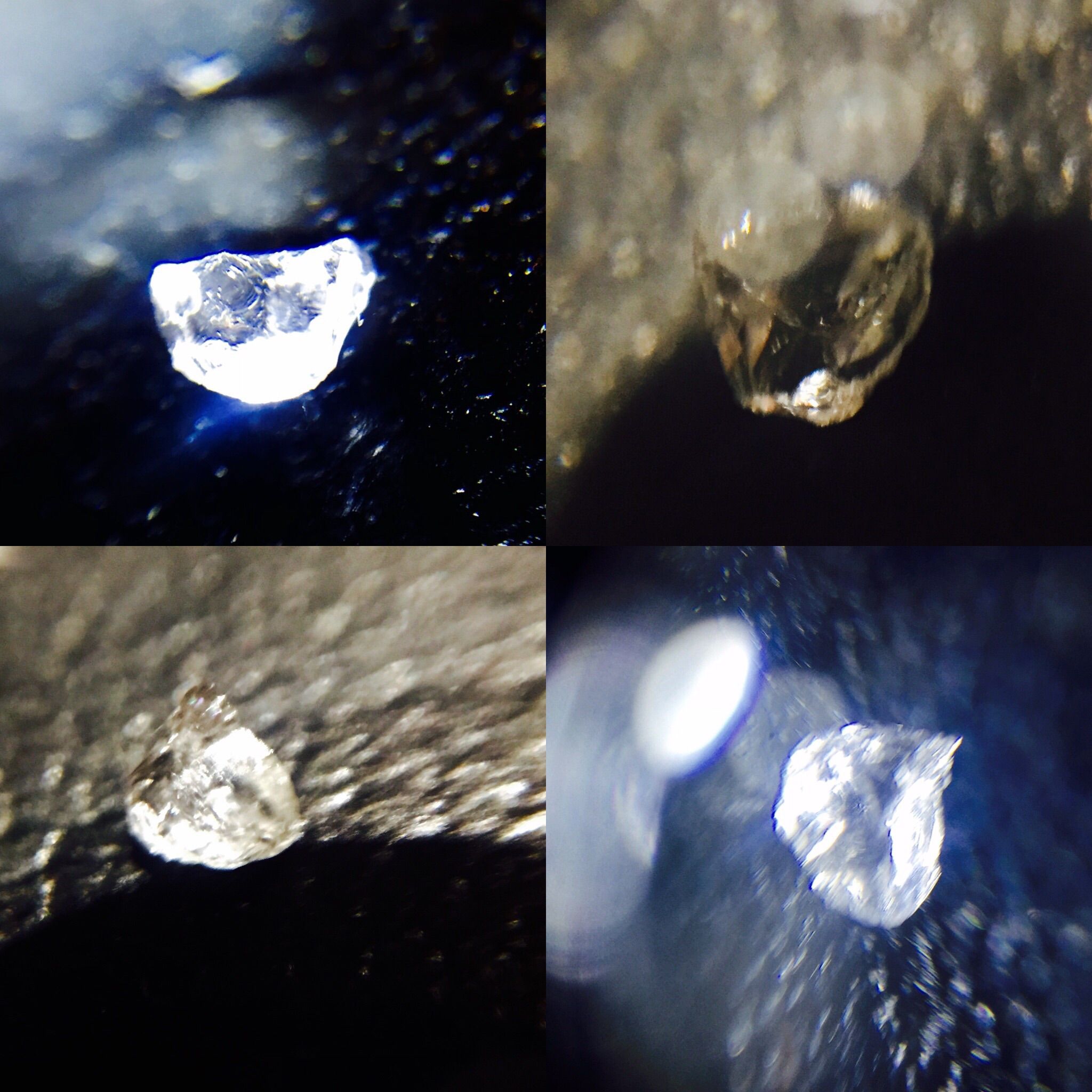 Getting outdoors to these areas is just rewarding for the soul, connecting with nature is key to happiness.
![image.jpg]
(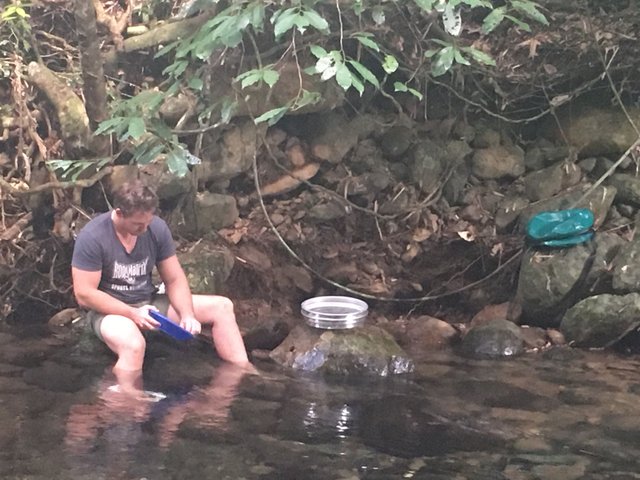 )
It's quite easy to understand why the price of gold is what it it. You need a good back trust me! I love discovering this yellow metal and nature so much that this is where I'd like to direct life over the next couple of years and eventually buy a couple of hundred acres in a gold rich region 😀 I know my daughter would love to do what I do when she grows up, well I hope so anyway haha.