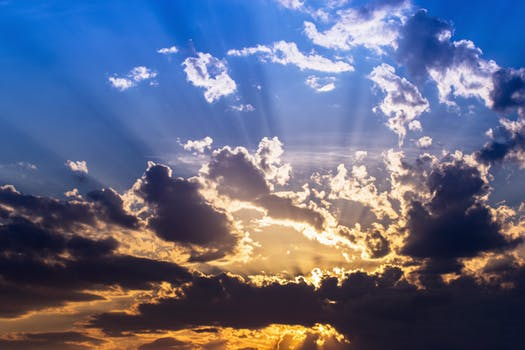 Book of Genesis: Chapter 1
King James Version
1:1 "In the beginning God created the heaven and the earth."
Every now and then I read a book that forces me out of my daily routine thought process and puts life in a much different perspective…in this case…just how insignificant we are in the grand scheme of things…
For this I thank "The Future of Humanity" by Michio Kaku for these humbling insights…after all….black holes…multi dimensions…dark energy…worm holes…laser travel…future space colonies built by robots…quarks….squarks….string theory….an expanding universe that someday tears itself apart…are just a small sampling of the concepts one wrestles with while reading this book…
And I couldn't help but walk away thinking that despite how important we think we are as human beings…"small" does not come close to defining our place in this vast expansiveness….at our core…we are just an evolutionary anomaly….we are "animals" that in some point of the evolutionary progression obtained an ability to process and manipulate the information that our senses gather along with the ability to emote…feel…and more importantly…remember all of it...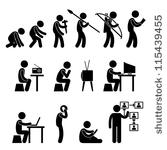 So what was it about the evolutionary process that decided we needed these abilities to survive?…why did we need to "know" what we thought and felt? Was this the point in the timeline that "god" stepped in? Could a "god conscience" have been evolving parallel to the physical evolution of our planet? Could "humanness" have been a need to keep "animal" type beings from becoming extinct? Did "god" evolve to keep us alive?
As it turns out these evolutionary changes provided the instincts, insights and intuition necessary to keep the existing species from extinction....this new living species now gained the ability to assess and manipulate its environment as a way to survive…
So instead of a species that survived on pure instincts and had no greater perception than the exact moment it was in…we evolved to be walking, talking encyclopedias….we developed memories and emotions….we introduced values….standards….a road map to survival…."god" introduced us to humanity….
But our existence today is nothing more than just a train stop on a continuing time line that has its own force behind it…what we look like today….how we live today…will look nothing like this in one hundred…one thousand….one million….one billion years from now.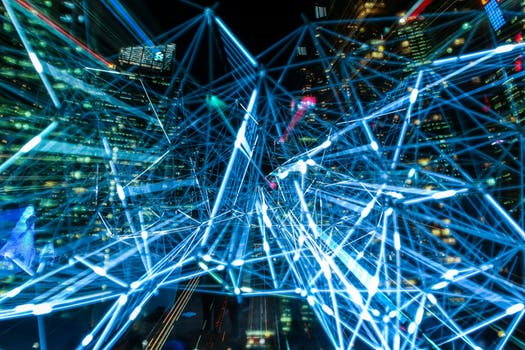 Michio Kaku offers many insights into what the future could look like….such as ways to extend lifespans….colonizing other planets by utilizing self-replicating intelligent robots…mining asteroids….dumping our minds into databases and transporting that knowledge by laser into other galaxies….bionic implants….just to note a few the many amazing possibilities he writes about in his book….
Meanwhile as it stands today.... we represent the best and worst of a "human" species developed over millions of years….in order to survive going forward I wonder whether "humanness" will outlive its usefulness as its replaced by a more "machinelike" species…and if it was a "god" that evolved to direct us onto the human path….whether it continues to evolve with us or also outlives its usefulness as "mankind" is replaced by "mindkind"….
I wish to acknowledge the use of PublicDomainPictures.net and Pexels for my pictures.....