This alien-looking thing was crawling around on our front porch this evening. I couldn't get a good clear picture of it because it was constantly moving, and also started climbing the wall.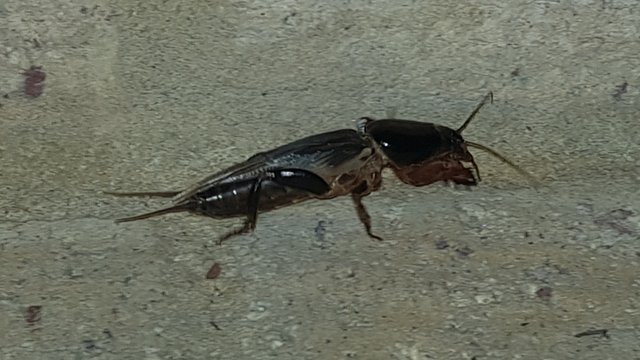 This is a mole cricket, which has only been found in Western Australia since the 1990's, coming across from the eastern states of Australia. They're pretty rare, and spend most of their lives underground, only coming out in spring, and almost always at night.
They're very noisy critters, and call out from their caustically built burrows at night. They're apparently harmless, but their ugliness is enough to make you want to keep far away from it.
This must rank right up there with the ugliest insect I have ever seen. Needless to say, it got ejected from the porch, back into the garden at great speed!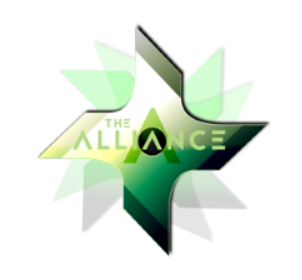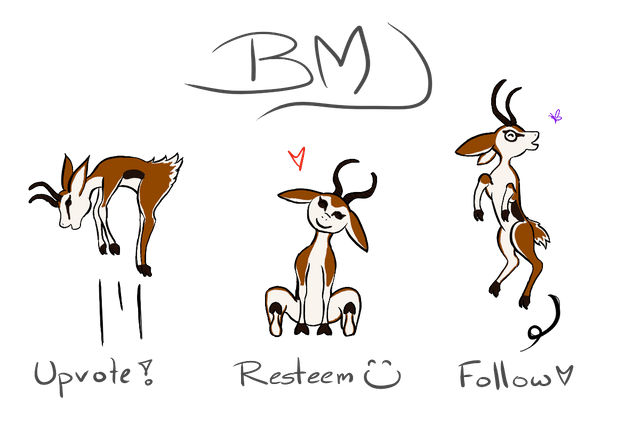 Team Australia, Team South Africa, and The Alliance banners by @bearone
My Awesome Upboks by @ryivhnn