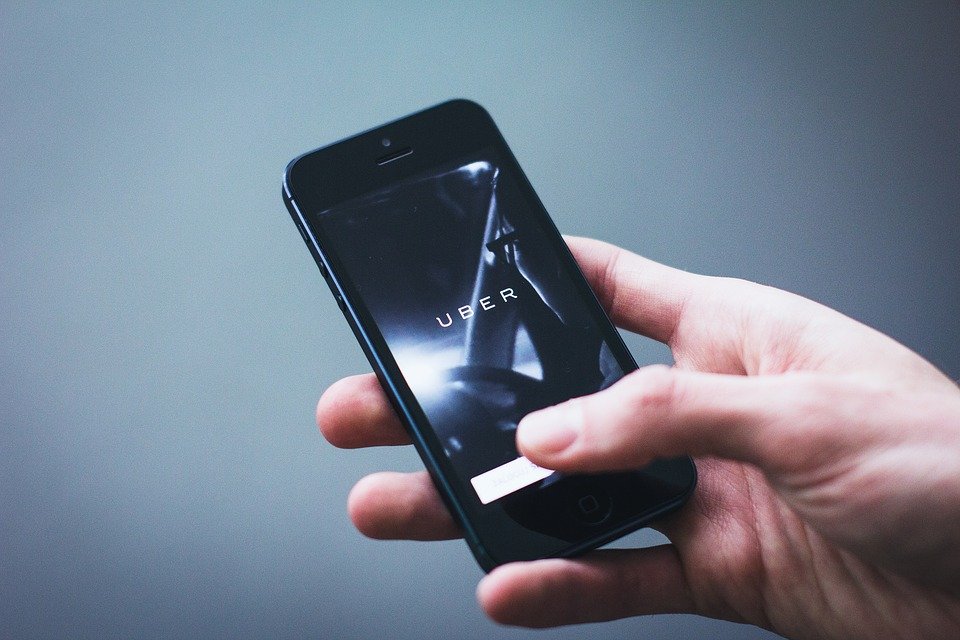 Many of us have been in that situation, knowing that you will be drinking or otherwise intoxicated start with the plan to get some sober transportation home.
At the same time, those weekend nights wind up being, simultaneously a headache and a blessing to have so many intoxicated people looking for a ride home after a party.
Now, Uber has decided to develop an AI system that can detect the level of intoxication of the passengers. Those interested can read over the patent.
As it stands, Uber already has had its share of scandals, from assaults, sexual assaults, over charging, among others.
That makes the implementation of this technology somewhat troublesome.
While there are some arguable benefits to the drivers and even to the safety of the passengers, because Uber drivers face far less scrutiny than cab drivers, that gives a power to the drivers that many would argue is undue and puts more passengers at risk than it helps.
Consider the prospect of the unscrupulous driver will now have the ability to better determine if a person might be intoxicated to the point where they might be more easily victimized.
What are your thoughts?
Do you see this technology as something positive or negative, or more nuanced?
Let's discuss in the comments below