As long as there has been media reporting news, particularly on politics, there has been a bias.
Over decades, an environment where there were hundreds of newspapers, radio stations offered a wide range of perspectives on the news of the day. Over time, the media landscape has changed. Where once there were hundreds of voices, because of buyouts and mergers the media ownership has been refined down to a small handful of conglomerates that determine the vast majority of what we know about the news.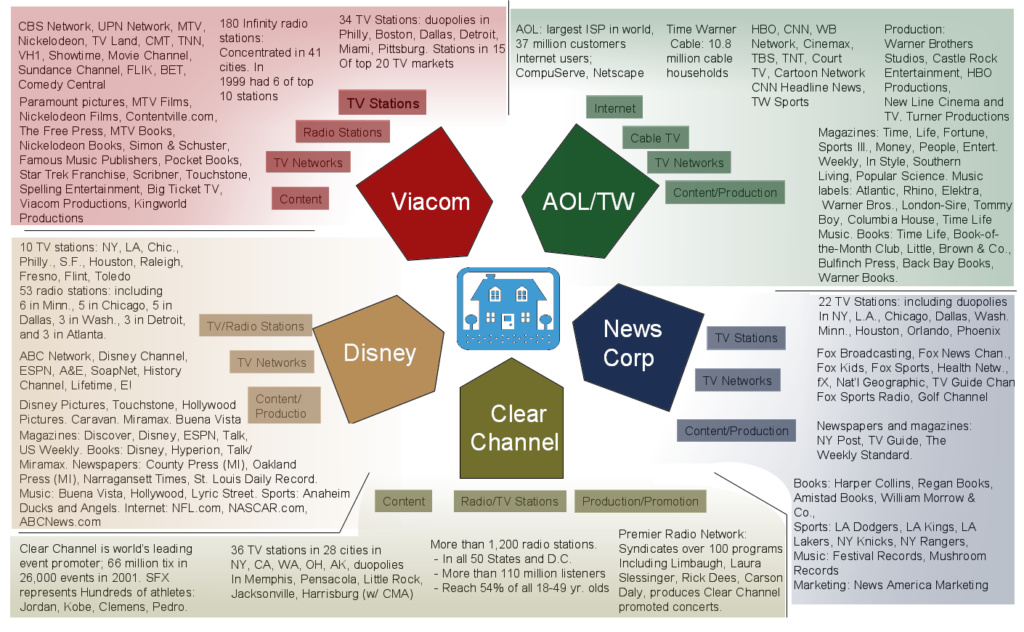 The extent of the bias has been on the rise as the ownership in media has concentrated.
Lately, the call of "fake news" has been levied against each media outlet. There should be no shock to those who pay attention to more than one media outlet. The situation has devolved to where a person can view the reports of a singular event by multiple outlets and the only common details between them are the date and possibly the names of those involved. Beyond that, the spin has gone so out of control that you would think that they were each reporting on a different event.
To those paying attention; it is very clear that SOME people are lying, because they cannot all be speaking truthfully.
The blessing of easy access to information turns out to come with the cost of requiring a level of discernment as to what to believe.