Surviving The World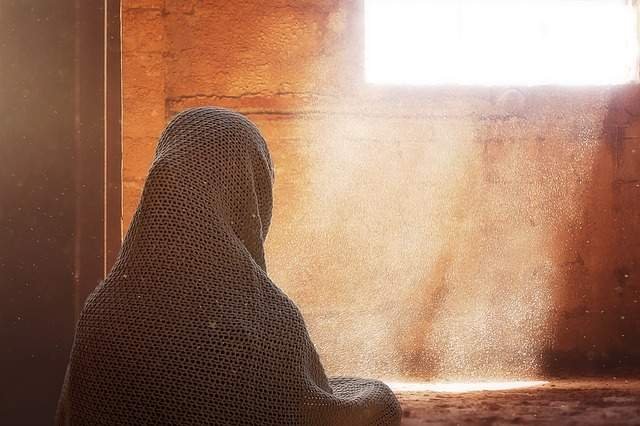 I don't expect anything much, I have realized that life is more than just our usual expectations... Life's crazy, and to live it, you need to be crazy too...
Sometimes, I wish I could pick all I want and switch off all that I hate... Stop the bad news from rolling in and prevent the good news from rolling out... You've come to stay an eternity with me. But then, I can't be more unhappy that my wishes are only but utopian. I don't want to live in a fool's paradise, definitely not!
I hope life turns out well for us all, May happiness find you... May we not strive and struggle in vain.
Posted using Partiko Android