Saunters 101: I'm not ready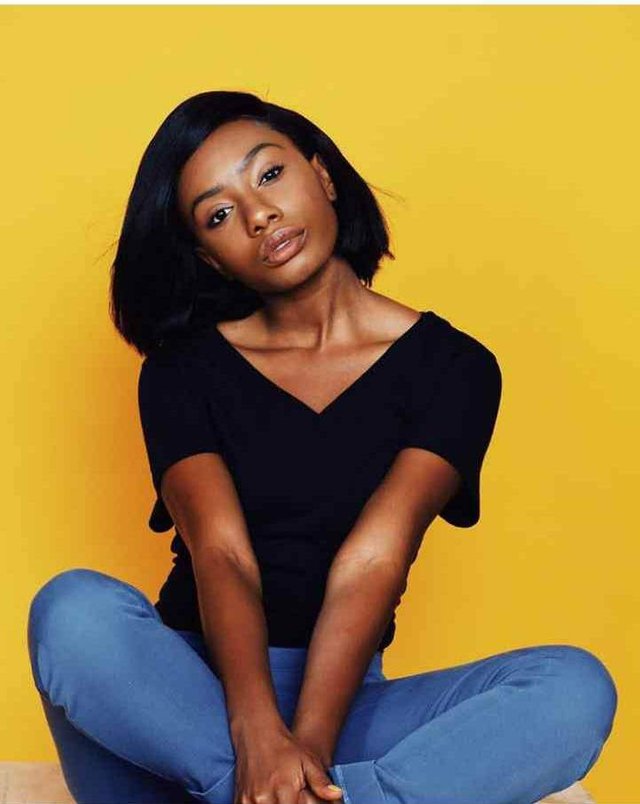 Sometimes I claim I'm ready, most times my crazy instinct tells me I'm ready but all the time, when I'm not, the silent voice, the one that goes unheard, my real instinct says "I am not". But then, I didn't, I don't and may not listen to her... The deep shallow voice that warns me about not being ready for some steps, actions or petty decisions is almost always right! I wonder why I never want to listen...
Life's telling me I'm ready for the big shot, but yet again, that wary voice says I am not...
That wary voice says do not, else you will regret... That wary voice says "It's just 2months lefts... Grab it and suck the essentials like a lice then pray the sucked essentials yields good growth..."
Oh I wish I could decrypt this... But short term goals are killing me, they are telling me that my long term goal is nothing but a sham... But the wary voice keeps saying "You are almost there... Don't give up... You will wish you didn't..."
Posted using Partiko Android