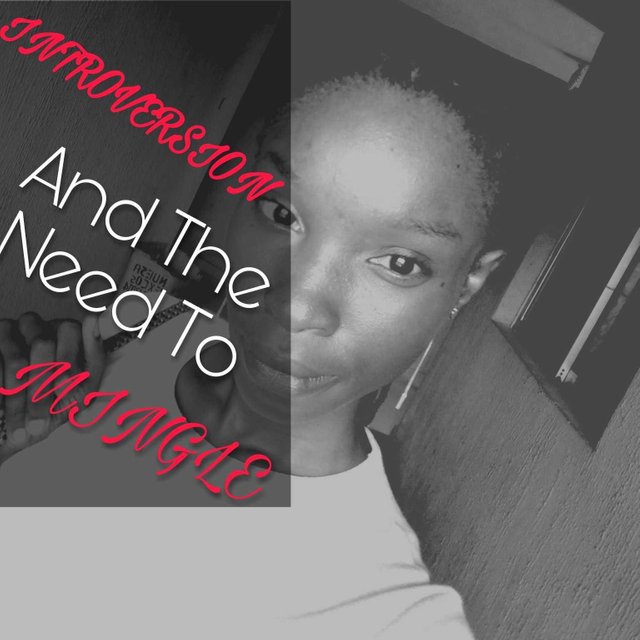 ##Pre birthday saunters as they stroll in!
I have been a bit off the hook lately, it largely isn't my fault and I will definitely have to blame this on my current location... lol
Before I go further, tomorrow is my birthday! But I do not have reasonable plans for this beautiful day.
Okay, this post was born out of my many introversion 1questions of which the most significant is How Do I Mingle despite my chronic Introversion?.
I could have typed the above in blocks so you'd know how important the question is to me and my entire introverted attribute. For crying out loud, tomorrow is a special day but I guess and believe I will have to spend it on FBI, reading virtual wishes that might not be coming from the heart of those that share it with me.
I had so much rather unrealistic plans for tomorrow, but I only realized how unrealistic they were with the closeness of February 20th. I have absolutely no one to spend this beautiful day with despite saving up cash for the funeral of the day.
I know, they will say go out make friends... But how do I know friendship? How to I classify a friend without being rather self centered? I'd probably have to develop that part of me with the ability to know when someone wants to be friends... uhmmm.
So I changed my plans... No one to see a movie with me, no one to go swimming with me, I'd simply spend my money by cooking myself a special meal. I only do pray that classes and the stress it brings do not make this another un-realizable plan