Count Down To The End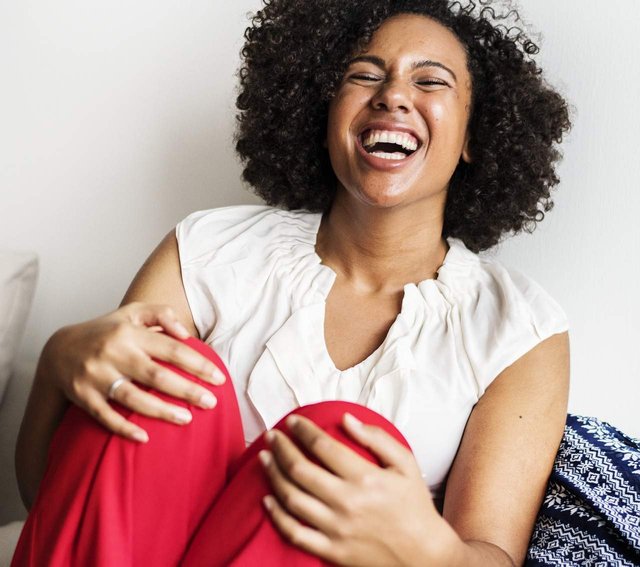 Remember that moment when you know you are so close to the finish line, but due to your great to end it all, you feel the finish line is so far off...
This is me!
I literally can't wait to jump off this bridge, to look back and smile, then look forward to greater times...
I'm almost there,
But there it looks so far away, there are others too, who have been in my shoe, the shoe that refused to fit due to anxiety... Yes! The extreme need to graduate!
It's almost here
September is around the corner, my exams are starting soon, and my heart is racing so fast... Take me there, let it all be over... Give me a glimpse, let me know that I did it all, without issues and the need to come back!
Posted using Partiko Android