"Wipe that tear off of your face. Stand up, chin up, look ahead. There is a war to fight, and you have to win."
He wrestled on, till the ray of light disappeared. In a distant desert the sand flew through his hair. The sun was cruelly bright, not so peaceful. He kept pushing, and the desert kept going on.
He fought well, worthy of a medal. But he did not know what he was worth and a medal wouldn't suffice.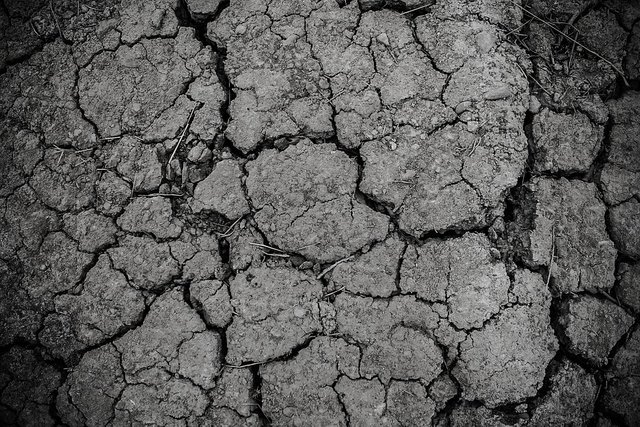 ---
I always pondered upon how creative children are. How beautiful and filled with hope is the world to them. I love how they live in a different realm than the older. I always feel jealous of how they act out their favorite comic book action scene, and for a moment, a tiny moment, they live in their super hero's shoes. I envy the feeling of owning the world, the feeling of contention, the feeling of being the man of the hour.
I wonder where did it all stop for me.
I wonder where does it stop for them.
Wonder when did the world become small and unrewarding. Wonder when did we stop appreciating our nobility, achievements and abilities.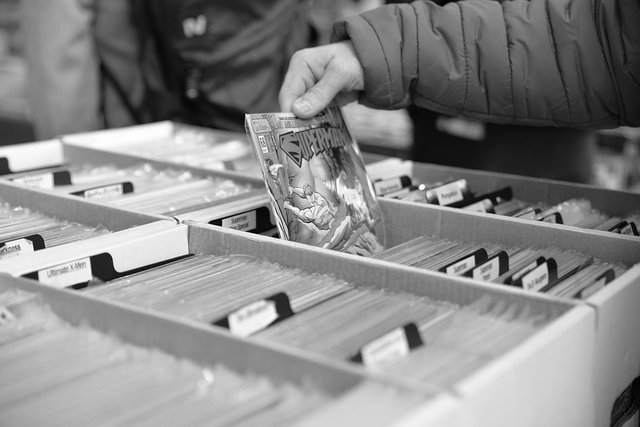 ---
We are all human. Puny human beings and can be nothing else. We are limited by what the word human has become...confining and restrained.
That is what we are. Just staring into the sky waiting for a red cape wearing outer being to come and rescue us. Line up at the theater to watch a group of people, some alien, some fortunate, to make this world a better place. Wait for a miracle savior to relight our hope.
Wait for a hero, that can beat evil to return the cry child her stolen smile.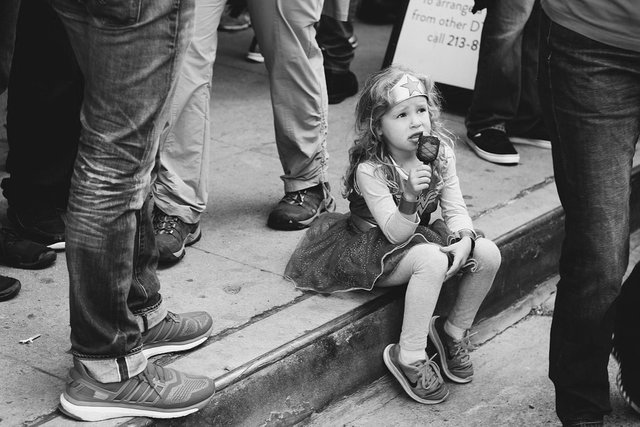 ---
Maybe we never stopped living in the hero's shoes. Maybe we never stopped reliving our favorite comic action scene. Maybe we just lost sight of it.
You walked out of the darkest moment in your life. You let your dreams whisper at you so many times that you rose up and challenged it to scream at you and see if it would keep you down.
There is greatness in you.
You let life hit you but you kept going.
Keep going. There is no stopping you now, there is nothing to barricade you anymore. Because when you aim to be who you are supposed to be you are a superhuman.
You are your own hero.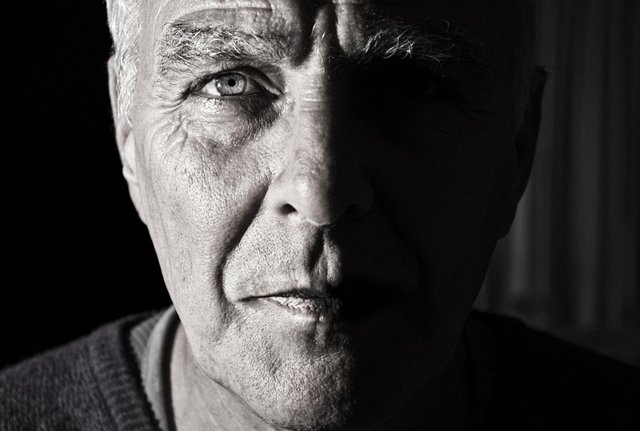 ---
That one time when Igor snapped a flower from his bouquet collection at his boutique to give it to the little girl passing by. That one time when Leila smiled at a self-loathing woman at the bar. That one time when Ibra gave a sip of water to the thirsty bitch on the pavement from his bottle. That one time when time when Gurinder held the door open for a lady. That one time when the hundreds sacrificed themselves at Chernobyl trying to contain the radiation. That one time when their were shoulders to cry on for those who lost someone they loved at Ground Zero.
That one time you showed kindness and courage, and wished for nothing in return.
That is why we all have a hero within, wingless and without a red cape.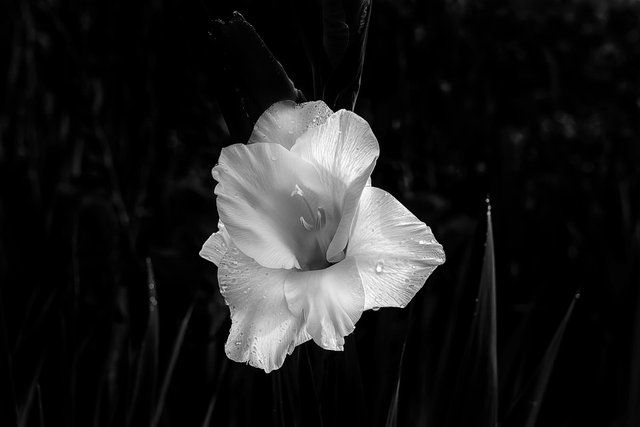 ---

---

Shoutouts
Thanks @bdcommunity and @drisers for their unrivaled support. Show them love!
Thanks to @welcomewagon, @heyhaveyamet and #steemterminal for taking the time to help newbies. Stop by and say hello!
Who is awesome? @cranium is awesome
---


---

Affiliate links
Join @steemmonsters with my affiliate link
Sign up and download actifit and earn while getting fit, today!
Like gangs, drugs and wars? Play drugwars and earn now! Download here
Earn Partiko points and redeem them for massive upvotes. Join now
Delegate your SP to earn upvotes more efficiently and much more. Click to learn more