Principle:  
Strong character plus a strong sense of responsibility equals the basis for objectivity....producing a constant desire to learn....never being lazy-minded.
........original photography and editing by @bleujay.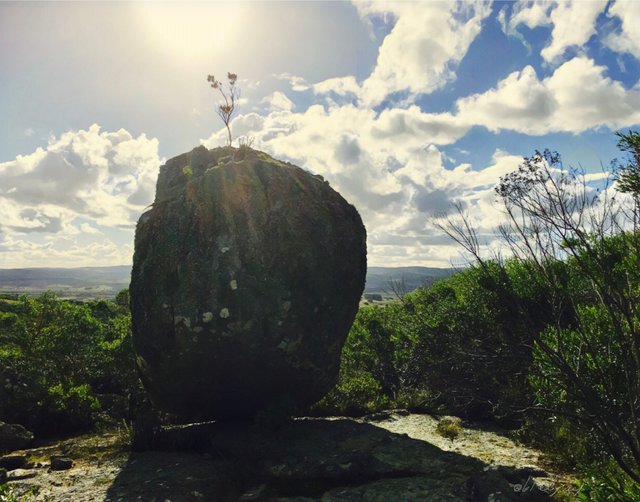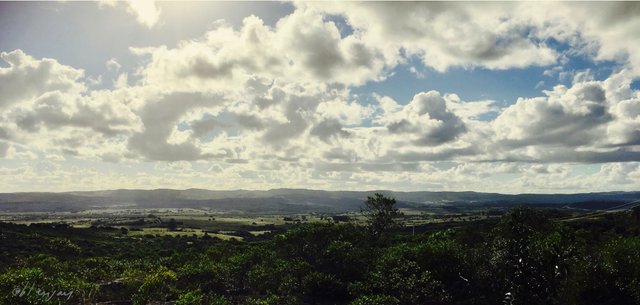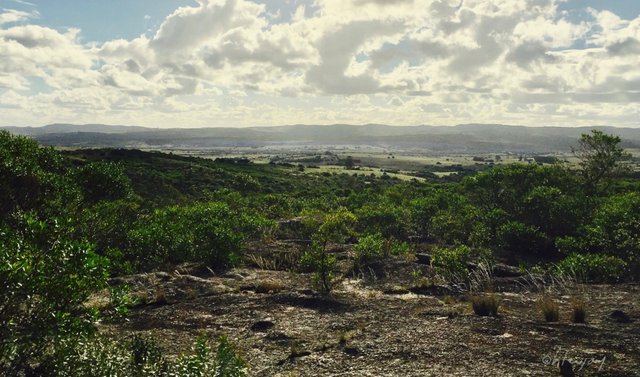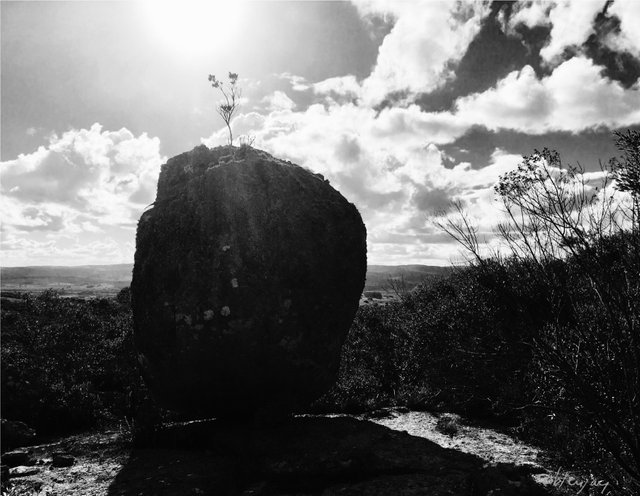 'Character'
Dear Steemians,  
Thank you for visiting 'Principle of the Day'.  
Principles are timeless truths presented here for our ponderance. 
 Enjoy.
Kind Regards,
bleujay
An additional note.......
Please be so kind as to not leave photos, gifs, links, etc in the comment section so as not to distract from the post.
Thank you Steemit for opportunity to post at this fine site!
Posted at Whaleshares.