Whaaaatttt thhheeee????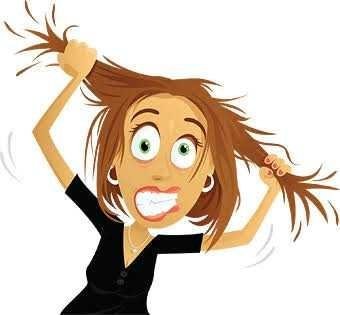 DawnInGenealogy
Minutes ago, I've experienced a double whammy: losing two different writeups, successively. I can say this is really not my day. The efforts I've put in making contents, all thrown away - times two! So now, I'm making this third article out of my frustration and tiredness.
See, thinking about what to write is struggle 1. Writing your thoughts using a mobile phone is struggle 2. Losing the hard work and ideas is definitely a destiny's killing spree. Well, for me - at least. For now. Sigh.
To share my day's mishaps is quite saddening but somewhat challenging too. Now, here I am, writing another topic to move on from the fact that life has somewhat played some tricks on me today. Oh, please, life! Please just today! Okay?
Well, anyway, we all know that our experiences aren't perfect. Our daily fortunes are for us to uncover and discover. We don't have control in everything. There are so many factors affecting our story and it's all up to us to react.
Now, having said so much, I'd like to share a summary of how I look at life and its surprises (especially frustrations) on a daily basis:
1. I work spontaneously.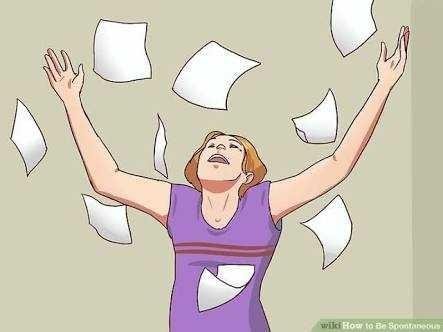 Wikihow
I'm the type of person who doesn't plan much on how my day would go. Well, except for the constants like fetching my kid to school in a given time or some appointments that require me to respect other people's schedule. However, generally, I'm very flexible. I'm a mother and my 5 year old and that alone will not give me time plan out everything. Having a business also hurls me different dilemma every now and then from dealing with people's extreme attitudes, to issues, to everything! So, yeah.
2. "You can't solve all the problems in the world!" - My mantra.
Yes. I worry now but I won't drag it for later. I don't want to carry life's annoying tests to sleep. If it can't be solved for today, I will sleep to it and wake up refreshed in the next day. Truly, the problems won't be gone by not worrying about it but you can't solve it either by panicking. If I think I can't do it, I pray hard and ask God to help. He'd never fail to answer me at the right time.
3. No perfect life. Just look for the positive!
We all know it. Life is not perfect. Why expect it to be? So, this Steemit challenge for today might have given me frustration but see, I was able to write something about it. It's still positively cool!
4. Just move on.
You just have to carry on from any hiccups in your life. You can't get stuck forever. It's hard if you still wish you could have done something or better. However, what's done is done. Focus on what lies ahead. My 2 writeups might be gone despite the efforts to retrieve it. So, there's nothing left to do but to get over it and write again. Done.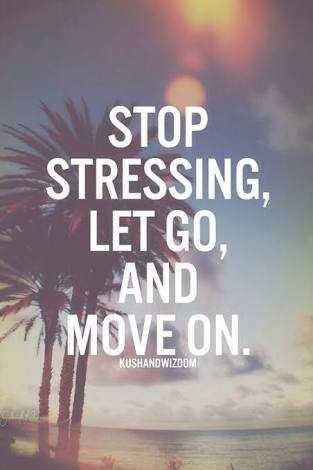 Now, let's just say that those two ideas are gone to waste but are now lessons learned. Seriously, if it won't teach me something, then I deserve to fail in this journey.
Being here in Steemit requires a lot of patience, effort, love on your craft and of course, faith that you're going to make it. To a MINNOW like me, I know there are so many things ahead. So what can I say? BRING IT ON FOR I'LL KEEP STEEMING ON!
---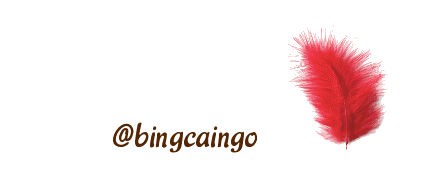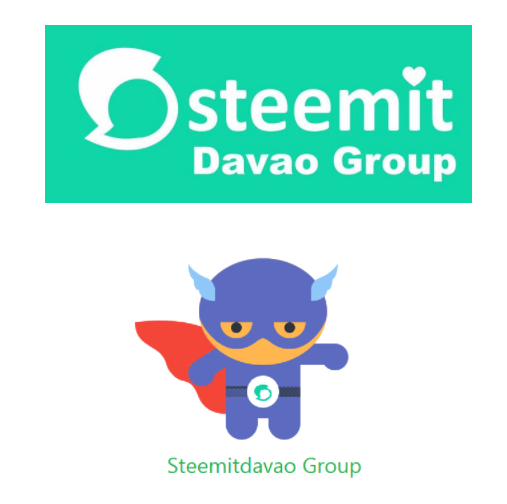 I have voted for my witness. How about you? Consider casting your witness votes for @steemgigs (@surpassinggoogle), @precise, @cloh76.witness, @ausbitbank and @curie who have been adding invaluable contribution to the community.
To cast your votes, just go to
https://steemit.com/~witnesses