Sunny Sunday with the Boys, checking out the Peeerty Naked Ladies at the Quarry.😁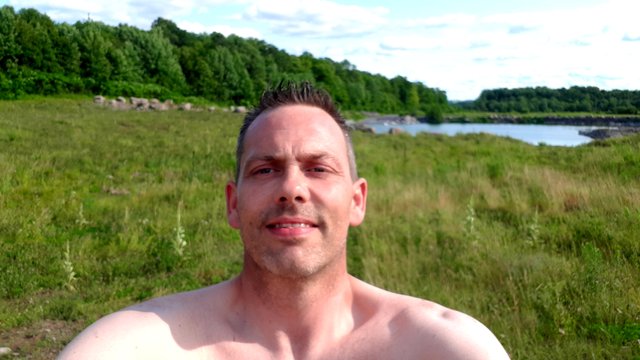 Man I am white as F!. Looks like I need a tan. Im working on it Geez. Chill, I just gotta get away from work more. I dislocated my right shoulder at work a few weeks ago. Still Swole, unflexable and pretty tender.
It took me many attempts to upload my sexy selfies for some reason...
Probably way Too sexy i guess? Steemit did not like? I have No makeup or Shoulder straps...Now thats hot!...
Don't be using my pic on all those dating sites, fuckers🤣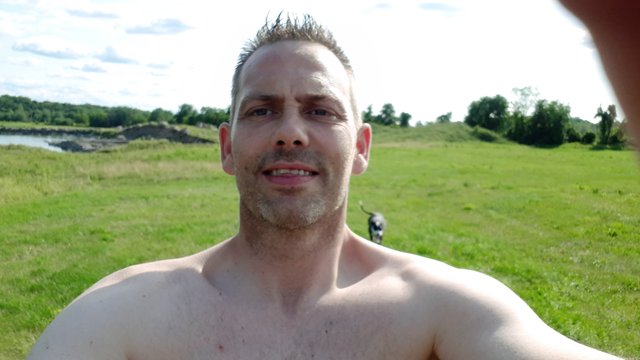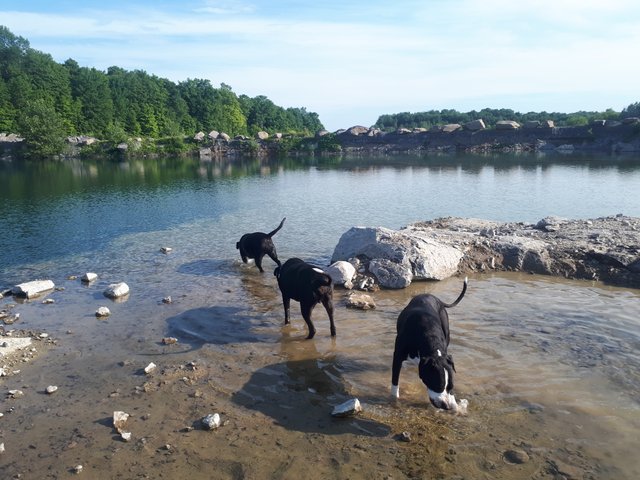 Enjoying time by the water with my boys, just us. Honestly beautiful and serene.
Checked on a few of the girls also... They are looking fiiiinnnneee! Keep it up ladies.😁
Other than running into quite a few problems. Ha!
That is the grow game...Anyways.
Outdoors this season where I am at in Ontario has been going rather well. Spring was a flop but we picked up.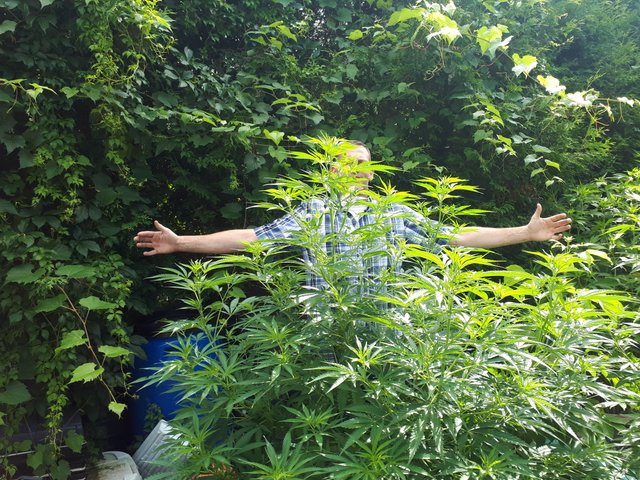 Steaked here and there. for sure @rebeccaryan 😉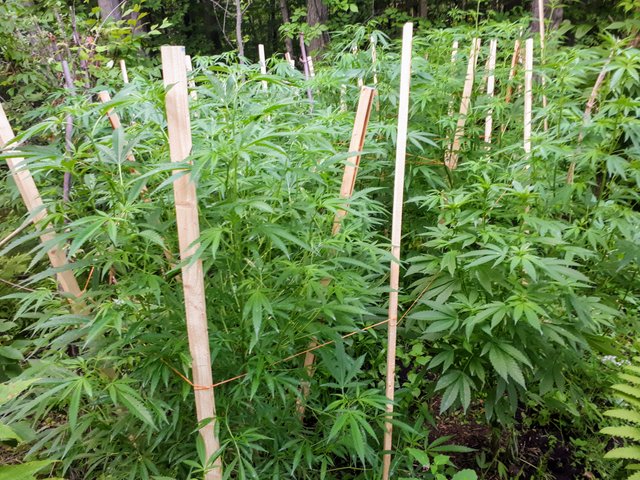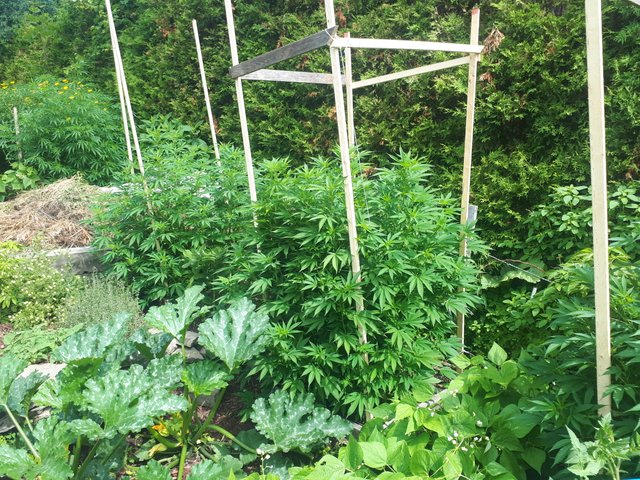 (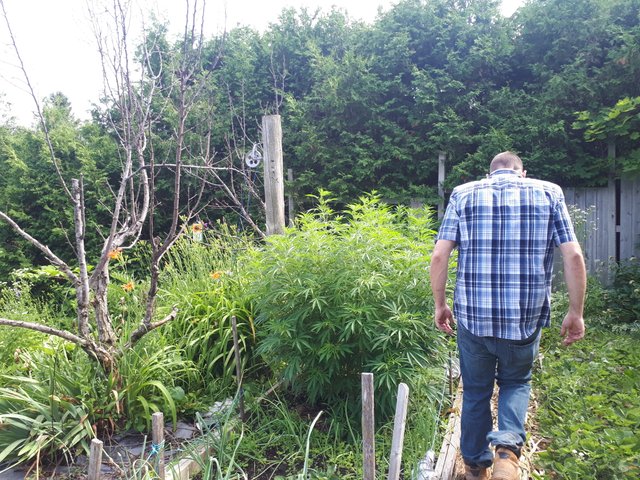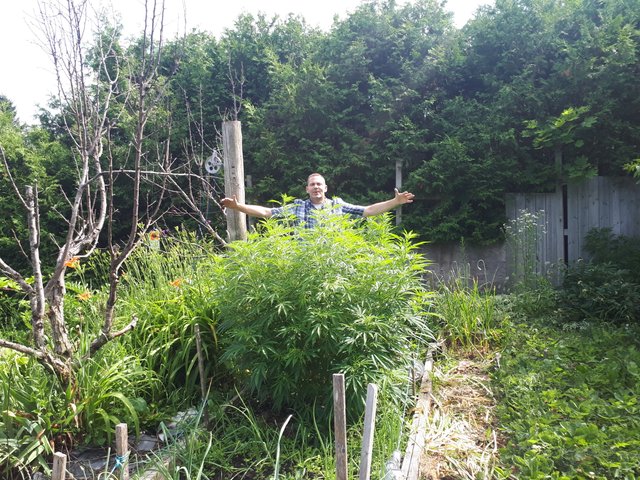 I am having trouble uploading so I will cut this short a lil...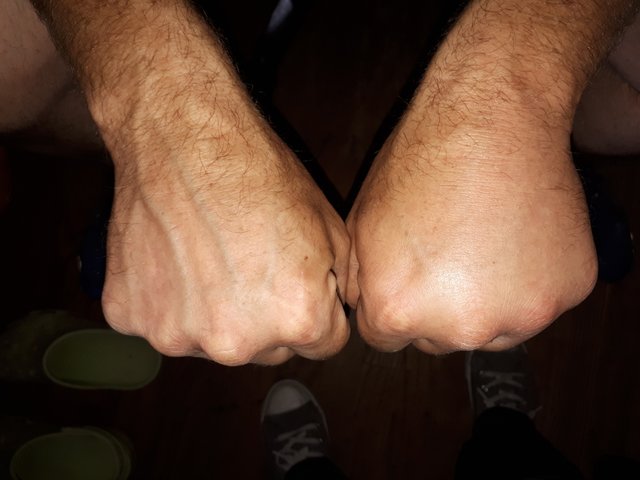 Something bit my left hand, swole and itchy as F. Gerrrrate. right side now left...OK dont be a pussy Bill.🤣
SUMMER
Sending much ❤
HUG AND A BIG MUAH!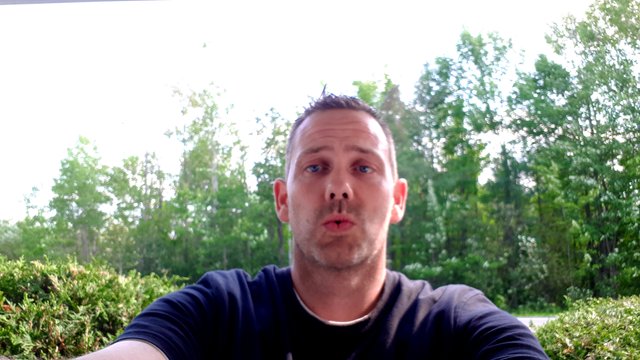 Still buying them cryptos 😁