Space training...😀👍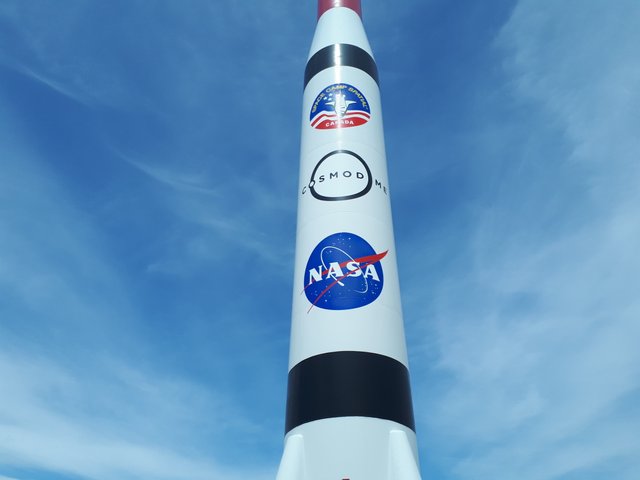 Pic from the Montreal Cosmodome.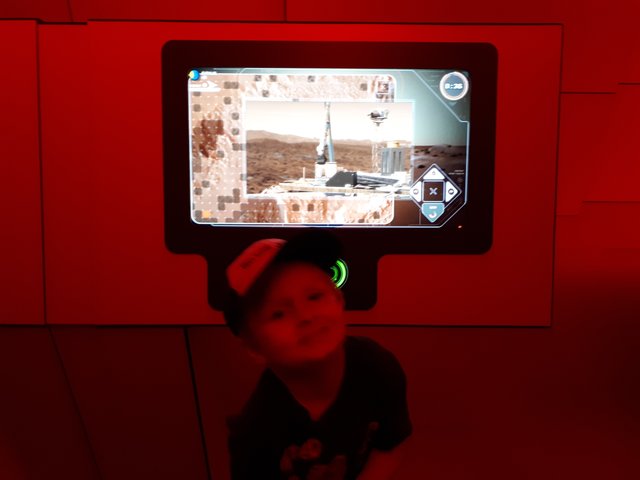 My Nephew and I had a mission to Mars. And were among the first to arrive!
900+ days before the return trip. Did you bring your toothbrush?
Will mommy be there?
Sorry bud, you will be 8 years old before you get to see your mom again...
Noooooo! 😭 I wanna go home!...
Ok, Ok. Ok big guy its only a 45 minute trip...
You promise uncle Bill? Yes geez, We are going to mars.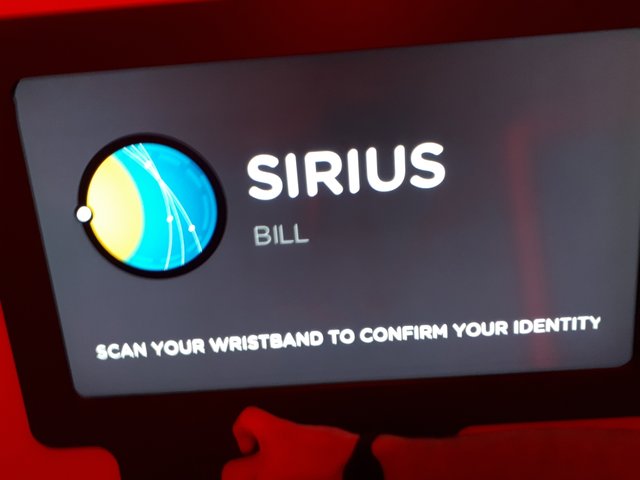 Even the believers...Try not to giggle🤣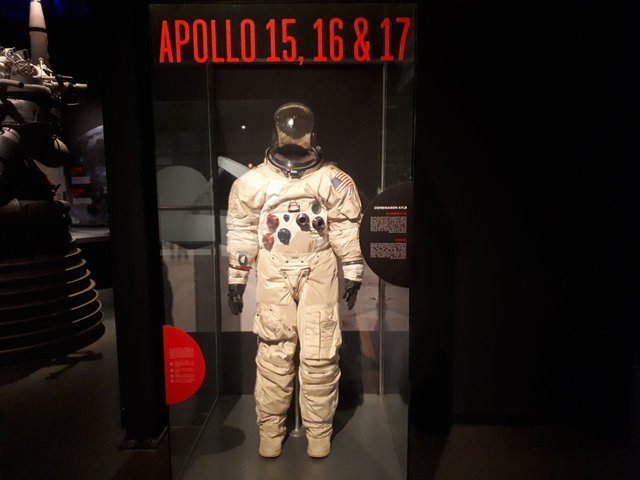 A special suit!😉 To the moon and back. Right☺👍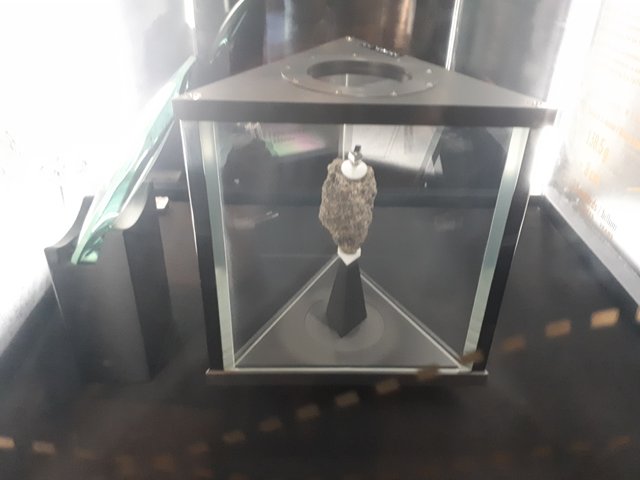 And the moon rock they brought "home" from the "Moon" 🤣
Back to the training centre. This was fun!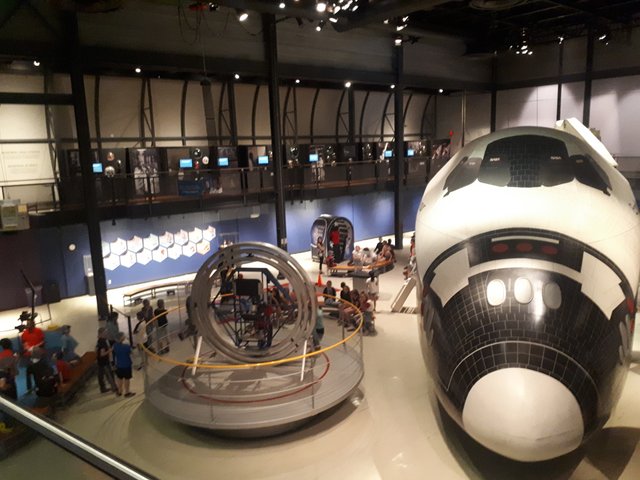 Moon training day with the Nephew. Was Excellent!
Do you have your training?