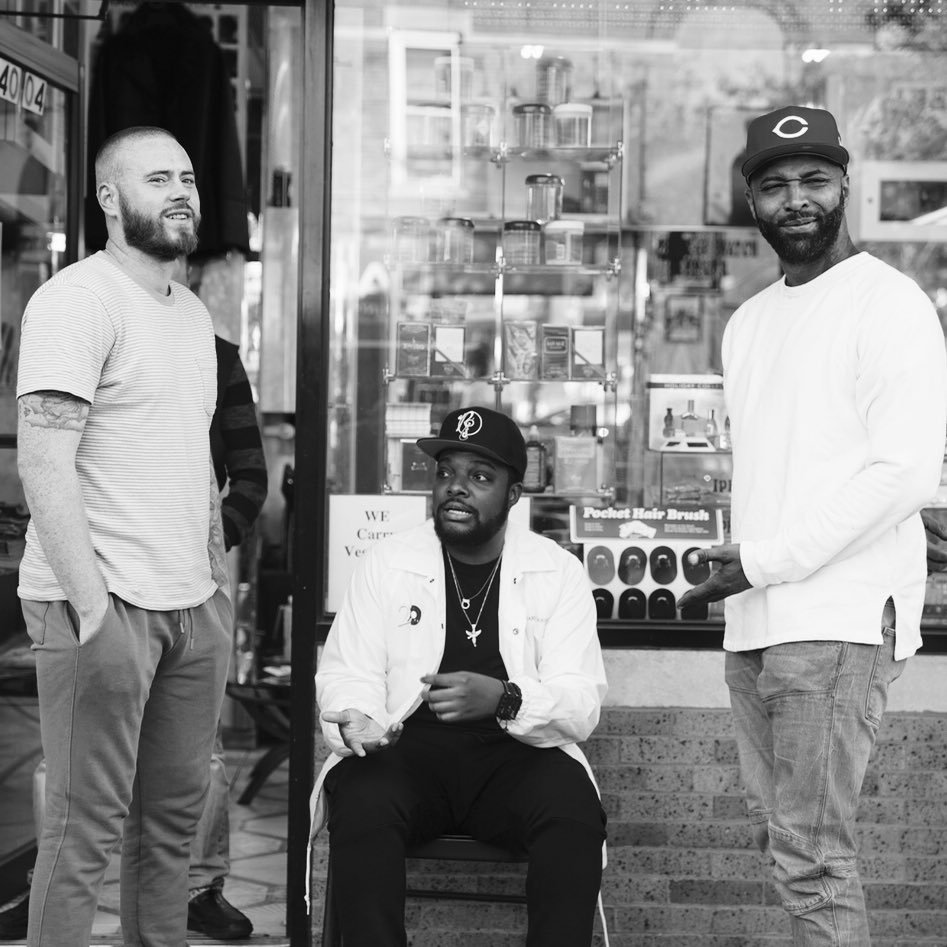 "I did something corny once but nobody saw it." Mal from The Joe Budden Podcast
Wow. I thought my first post was intimidating, but figuring out something dope to follow up with was far more daunting. Eventually, after tons of head scratching and pacing back and forth I decided to write about podcasts because a podcast is what introduced me to this incredible community. Also, what's a better way to get to know one another then to share what we're listening to - what sparks our interests. Please don't hesitate to join in and tell me what you're listening to. I look forward to seeing tons of suggestions in the comments below...
As a rapper, I listen to tons of Hip Hop related things. I guess it's part of my job to an extent. There are numerous podcasts in the Hip Hop space but in my humble opinion nothing comes close to The Joe Budden Show and Drink Champs. As a crypto and amateur tech junkie my "favorite" two podcasts (definately up for suggestions) are The Bad Crypto Podcast with @JoelComm and @teedubya and The Crypto Spendthrift Show with Cameron.
The Joe Budden Show stars "former" rapper Joe Budden along with his co-hosts Mal and Rory. Rory is the Irish kid and Mal had to be the coolest kid in school. The show is essentially a bunch of commentary (read as sh*t talking) about current events in Hip Hop and the music industry at large. I love The Joe Budden Show because of the brutal honesty and the fact that Budden is an artists rights advocate - a point that really shined thru in his much publicized departure from Complex. Drink Champs is essentially what the title implies. It's hosted by Miami DJ, DJ Efn and legendary Queens rapper, N.O.R.E. and features them getting drunk and interviewing some of Hip Hop's biggest stars. The stories are hilarious and amazing and at times nostalgic. My favorite interviews on Drink Champs thus far include Jim Jones of Dipset and Big Daddy Kane.
The Joe Budden Show: http://joebudden.com/podcasts/
Drink Champs: https://revolt.tv/channel/show/drink-champs-on-revolt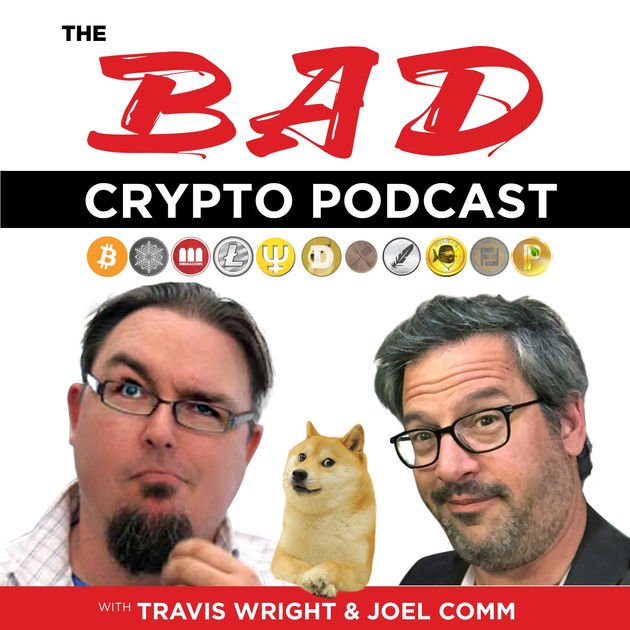 If you read my introductory post, you'd know I'm relatively new to the crypto/blockchain space (I dove in this rabbit hole about 2 years ago at Canadian Music Week). With that noted, crypto podcasts have been invaluable for me to learning the terminology and navigating the crypto/blockchain space. As mentioned, my two favorite crypto podcasts are The Bad Crypto Podcast and The Crypto Spendthrift Show. The Bad Crypto Show is an amazing place to start because it's simple. Joel Comm and Travis Wright do a great job with interviews and keeping things optimistic which is good during times of a bear market. Despite some rather cringe-worthy politics and hokey moments, I still enjoy the show and listen religiously. My other go-to crypto podcast is The Crypto Spendthrift Show with Cameron. I really enjoy this show because it's crypto news straight to the point with no b.s. filler. Also, Cameron has a super soothing voice which reminds me of the best NPR reporters. Crypto Spendthrift can be found here on Steemit: @cryptospnthrift
Bad Crypto Podcast: http://badcryptopodcast.com/
Crypto Spendthrift Show: https://cryptospendthrift.com/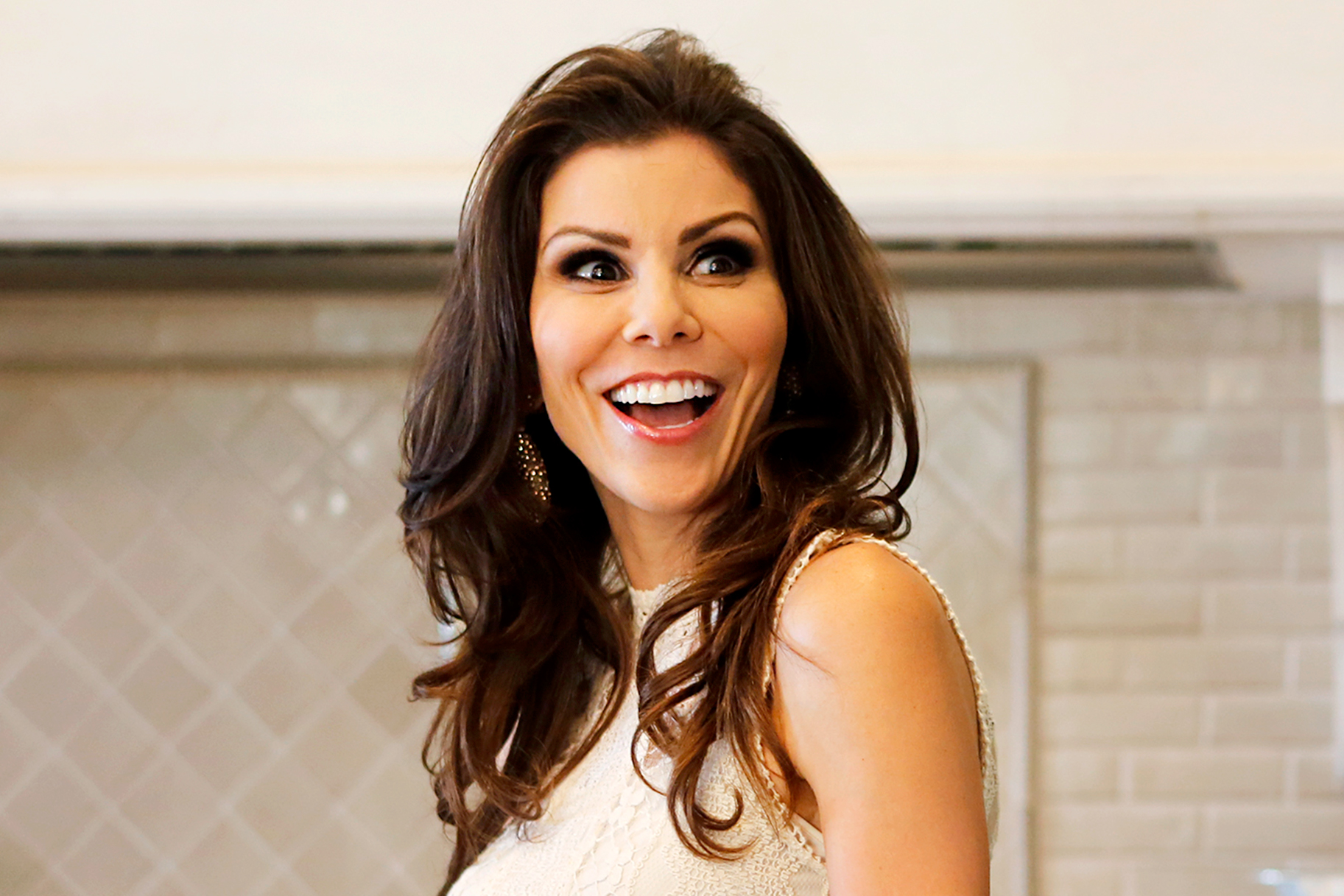 While prepping to write this post I inquired elsewhere in social media land (I know, I know) about what other podcasts I should involve in this post. My beautiful wife really loves Heather Dubrow's World. Heather Dubrow is famous from The Real Houswives of Orange County and my wife enjoys the show because Dubrow has "champagne problems". Who else wouldn't want "champagne problems"? My longtime friend and crazy great photographer @suburbanslang recommends the Hip Hop podcast Chrome Bills with Seez Mics. I also just learned that my new friend @jonathanbrown has a Hip Hop podcast called The Groundwater Podcast in which he's interviewed some of my favorite indie artists so I'm excited to dive into that. And finally, Super Duty Tough Work with Blueprint was by far the most recommended podcast from my peers in the music industry.
Heather Dubrow's World: http://heatherdubrow.com/heather-dubrows-world-podcast/
Chrome Bills: https://soundcloud.com/chromebills
The Groundwater Podcast with Jonathan Brown: https://itunes.apple.com/us/podcast/groundwater-podcast-with-jonathan-brown/id1263296360?mt=2
Super Duty Tough Work: https://soundcloud.com/superdutytoughwork
I hope y'all enjoyed reading about the podcasts I love and recommend. I also hope that gives y'all a better idea of who I am. I'm really looking forward to hearing y'alls suggestions. If you're digging this don't forget to resteem, upvote, and comment. Cheers!