Hey Sunshines
Do not be conformed to this world, but be transformed by the renewal of your mind, that by testing you may discern what is the will of God, What is good and acceptable and perfect.
Romans 12:2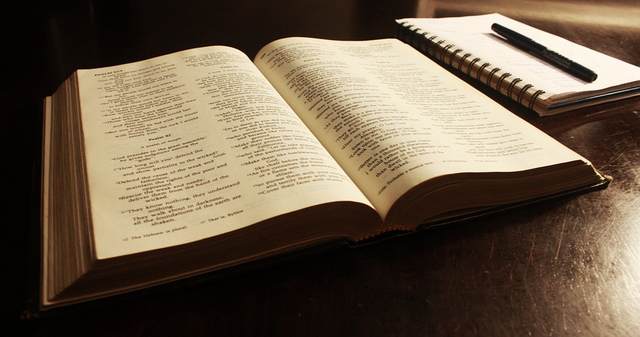 Picture Source
What is your understanding of this verse?
My own p thought process of this verse, is that we shouldn't focus on conforming - obsess, bow down or want things in this world we should be putting the focus on our mind which could be more spiritual time with god himself to test and learn while we are here what is gods path for us.
What is needed in this world for us has been provided already, we need to seek what is god made and man made, as what god provided for us is perfect.
---
Thank you for stopping by really appreciate it, have a fabulous Day/Evening!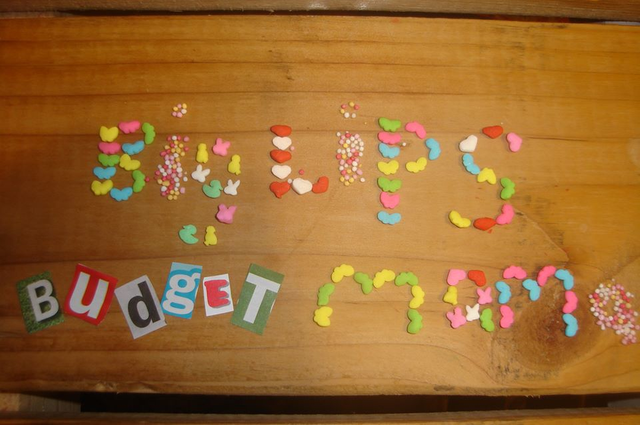 ---
Steemit if full of great community's here are some you may like to check out: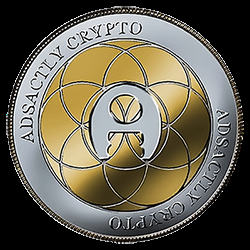 The @adsactly society is fabulous - Don't take my word for it check them out on discord if your interested in the crypto sphere, society.
---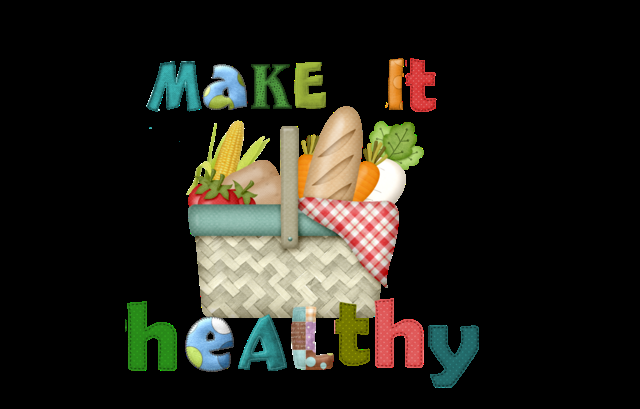 #makeithealthy project is being held by the fabulous @woman-onthe-wing so you don't need to go healthy by yourself.
---

Thank you @teamnz for the personalized banner
---

New to Steemit or a bit lost what to do,Steem Savvy (Full disclosure that is a Refferal link to Steemsavvy you can check them out on their main page if you don't want to use a Referral link. ) is a great place to start with beginners guides, guiding you on your new journey into the world of blockchain social media.