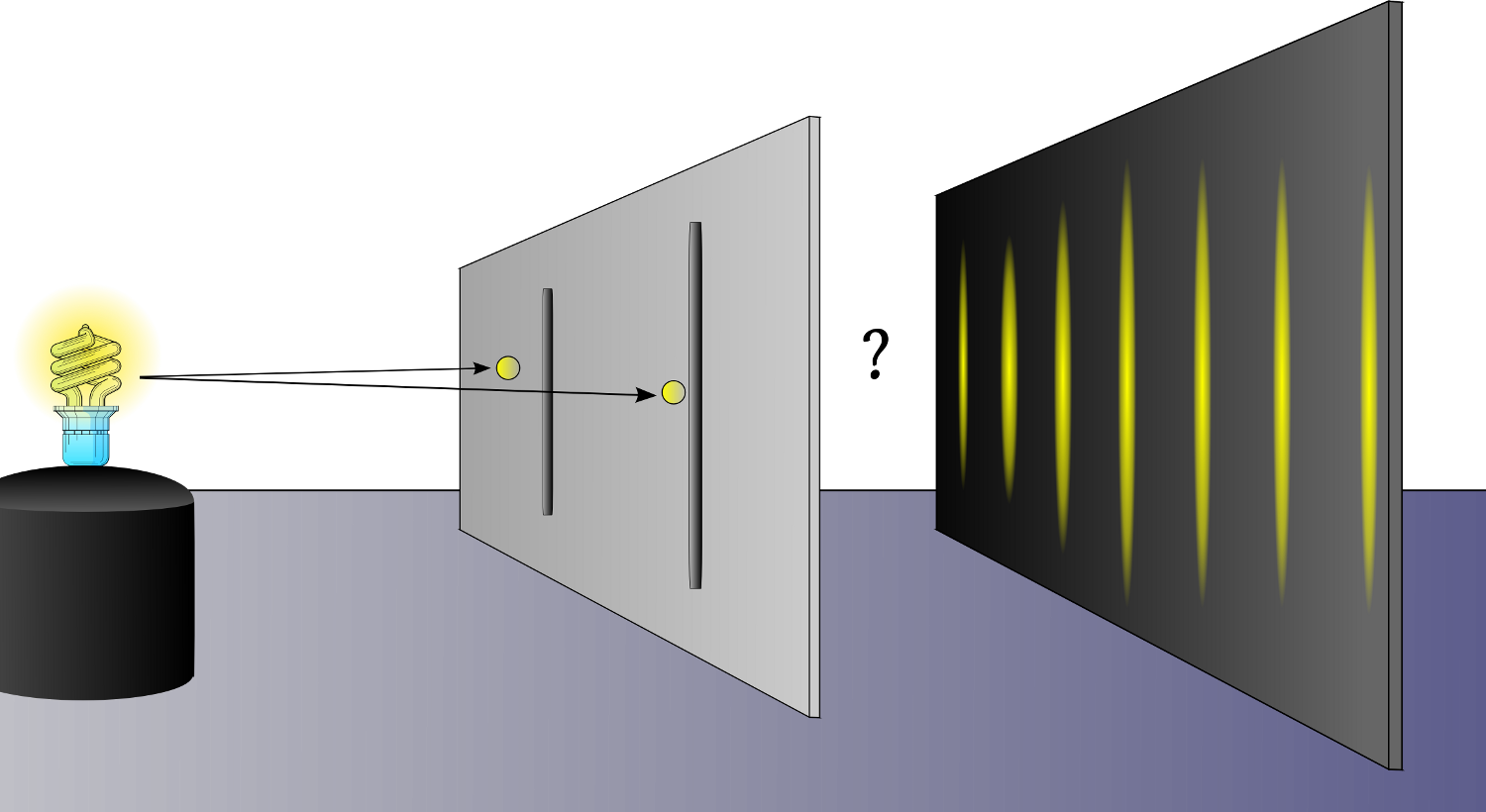 Do you heard about the Double-Slit experiment?
The experiment shows, how reality behaves when its being observed.
This video here will explain it to you well. Prepare for a mindfuck!



After I saw this video I started to watch many others to find a reasonable answer for this phenomenon.
But seems our logical thinking can't understand this. Maybe this has nothing do to with logic. Or it's above our brain limits to understand that.
Nature is weird.