An incredible Ha(L)waii journey.
We Indians have some nice customs.We are afraid of black cats than tigers crossing our path. We will understand if a guest is coming or not through the sound of a crow.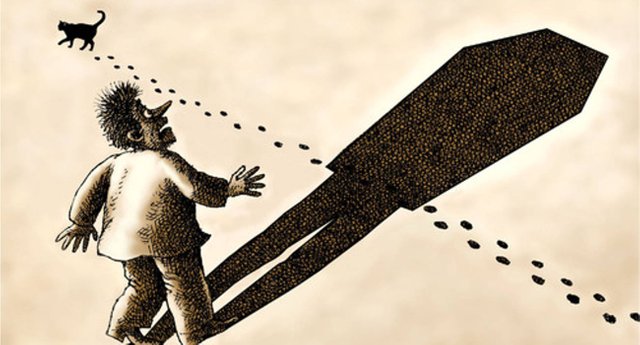 Image Source
We will buy costly vehicles and give the security job to a lemon.The point I want to make is its my wife 7th month of pregnancy.Its a custom that she must be taken by her parents to her own house for rest of her pregnancy period. There will be a small function in which we will give give a feast to people coming from their side.But they will not come empty handed, they will bring along with them 7 kind of sweets as its her 7th month of pregnancy. Inturn at her 9th month of pregnancy people from my side should go and visit her along with 9 type of sweets.
Interestingly among the 7 types of sweets there was a sweet which was one of my favorite. It was Halwa. According to wiki Halwa is any of various dense, sweet confections with roots in the Middle East, Central Asia, India and Pakistan.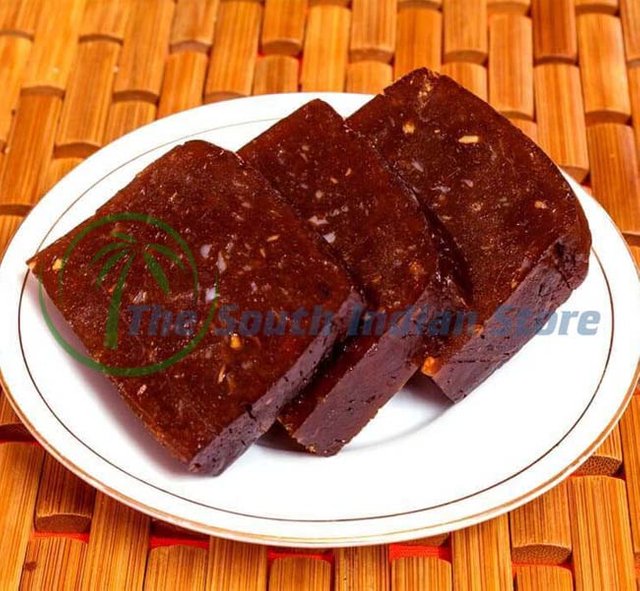 Image Source
But the point to be noted is its sweet,soft and a thing from out of the world. As there were lot of food items my parents started to distribute sweets among the relatives and neighbors. But as an eagle snatching chicken I held myself to my favorite Halwa. So my mother packed the remaining of the sweet and gave it to me. I am very drowsy yesterday as I started from Chennai to my native- day before yesterday night. Yesterday afternoon 12 pm was the function. At 5.30 pm I had to catch a train back to chennai. Meaning two night continuous stay in train. I booked an AC compartment for my return trip. For my pastime I also brought some books to read. Around 9 pm I got into my upper berth to sleep.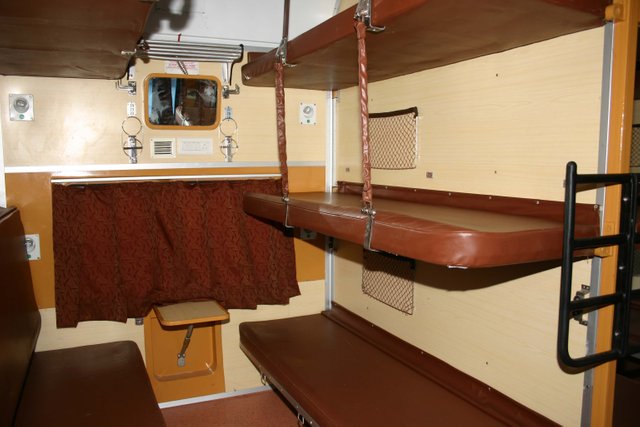 Image Source
Through out the journey I was having selfish thoughts"I will eat this Halwa alone.I will not give to anyone'.But I was very tired because of these consecutive journeys. I thought of reading a book. I took a book from bag. Then I saw a small food cover in my berth. I thought its the remains of food that was taken by some other passenger. I tied the cover and dumped it in wastebasket. Then I again climbed the berth and slept. Around 10 pm a thought came into me.
O.M.G! wasnt it the same cover my mother gave. Have I just dumbed my favorate sweet in dustbin?
.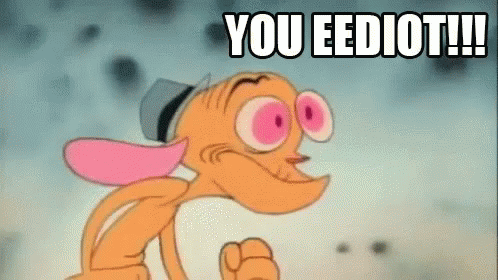 Image Source
It might have fallen out from bag when I took the book.Then all sorts of negative things came to me. Like the routine 'I am of no use' ideas and 'what's the purpose of life' etc etc.I wanted to check my bag again but as its dark I dont want to. In the morning I called my mother from the train. She was shocked to hear I dumped it in waste basket. Just to recheck again I opened my bag. Vola! you know what I saw? my Precious halwa is deep inside! I am still not understanding what was the whole purpose of this incident. I lost a good sleep that's it. Now I am eating the same Halwa.Yummy!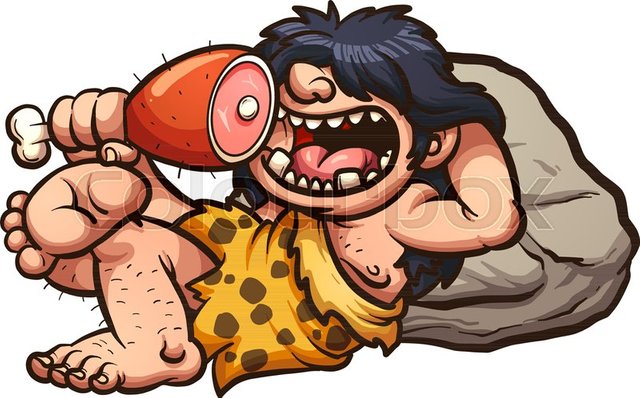 Image Source