Life is all about happyness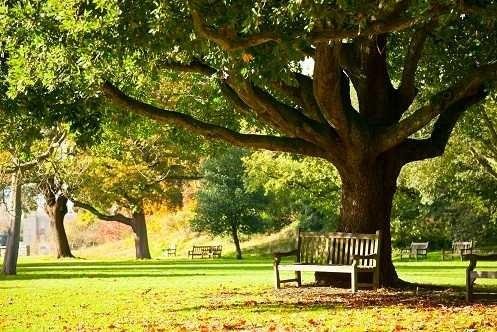 Life is all about happyness how we happy all the time yes its needed for us. We need to understand our weakness and at the same time our power point. Even every wrost time we have to understand that we need.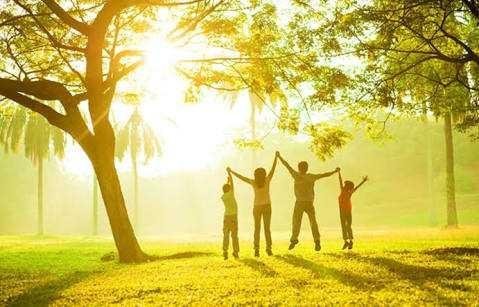 At the movement i just beleive on my self and know the right thing in our life. We have to aware that what the right or what wrong. We have to follow all the points and weakness.