Perrrrrfeeect Greeting! - Saludos Peeeeerrrrrrrrrrrfecto!
Caminando por la mañana, me he encontrado con estos hermoso mamíferos de los cuales muy corteses me vinieron a dar un saludo peerrrrrrrrfecto! ;-)
Walking in the morning, I have met these beautiful mammals of which very polite came to give me a peerrrrrrrrfecto greeting! ;-)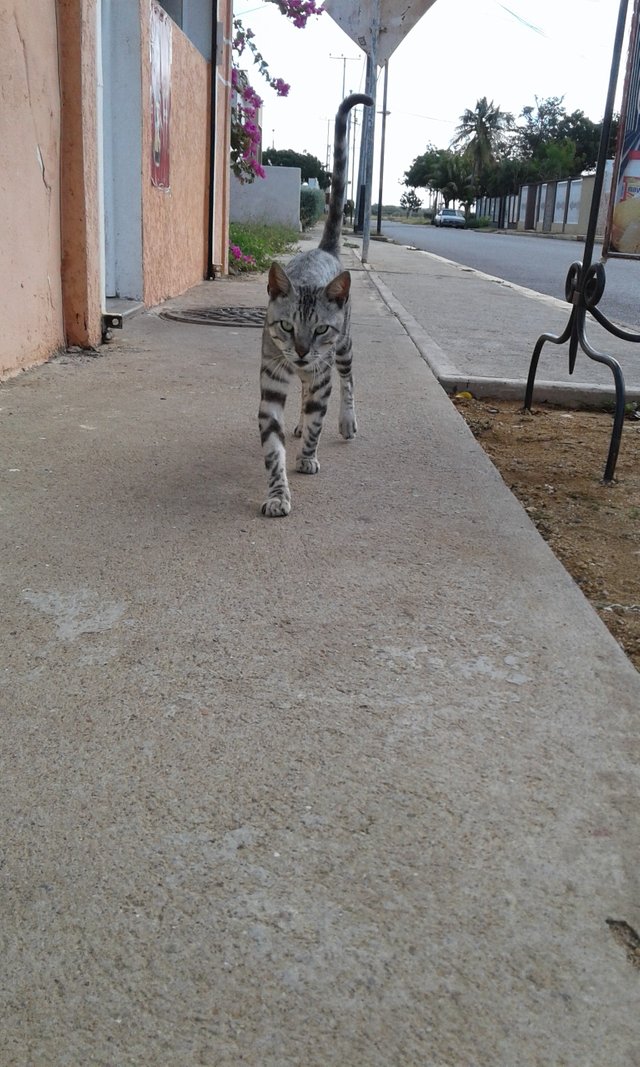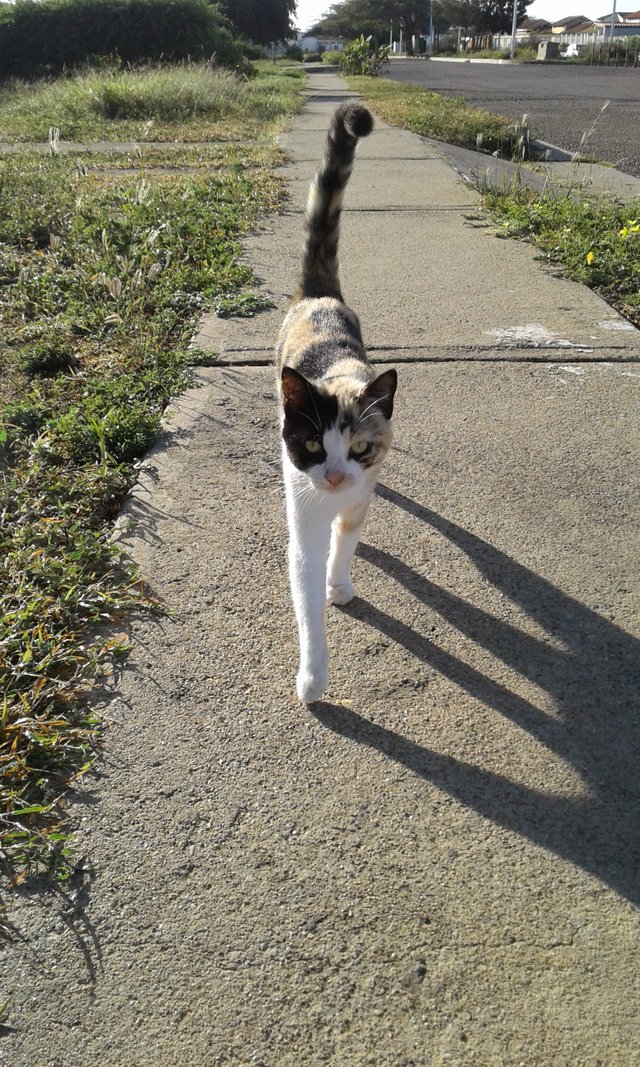 !