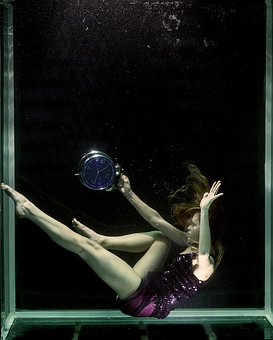 I just can't shake this feeling of fear, fear of loving and a fear of being loved. This leads me to isolation as I just can't face people. I have not always had this kind of fear, my past fear was more about success and living my life to the full. The fear drove me to do things I thought I was not capable of, and to prove my family wrong. I Was so scared I'd end up living my life like my family. I wanted more than a mediocre life, I wanted expensive holidays and designer clothes. I was scared to have a " oh that will do you life"
I got my first job at 13, so I could have clothes I wanted and my mother could not afford, or so she said. My mother liked to go to the pub, the bingo, and smoke with her money, Then shout I was ungrateful and selfish because I had expensive taste.
How has this happened I ask myself over and over. I have always suffered from depression, well highs and lows as I like to call them. I had found away to deal with my lows through work and family and my pure determination to have a better life.
Now I have a work from home business and no family to call my own. I should be ecstatic that I have no ties and can come and go as I please, without answering to anyone. So why is this the hardest time in my life? Why am I so caught up in my own fear? Why I am allowing this fear to destroy me as a person?
They only thing I can come up with is love. I don't know how to except someone could love ME. All I can think of, if my mother can disown me and tell me I'm so hard to love, then why would or could anyone else.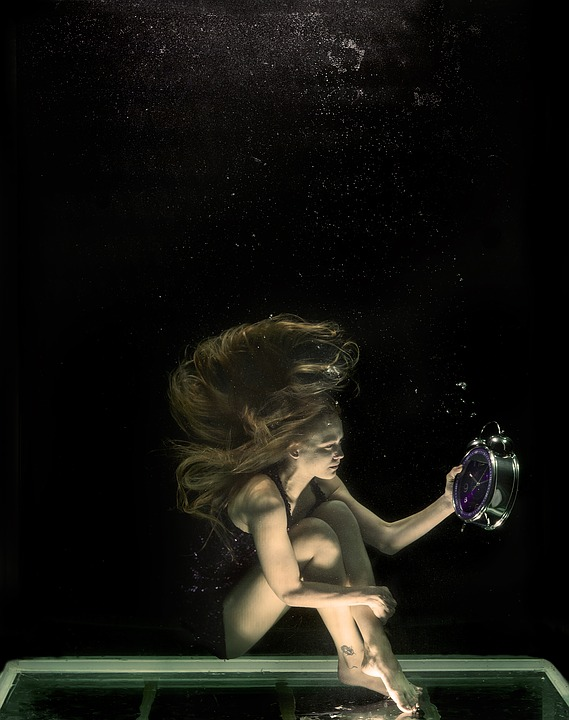 The reason I have this fear is rejection, something I'm sure everyone deals with at some point in their lives. So time to pull my big girl pants up and turn the negatives back to positives and remind to remind myself of all the good things I have done and still have to do, Like living my life to the full. And being grateful I still have time to experience so much more.