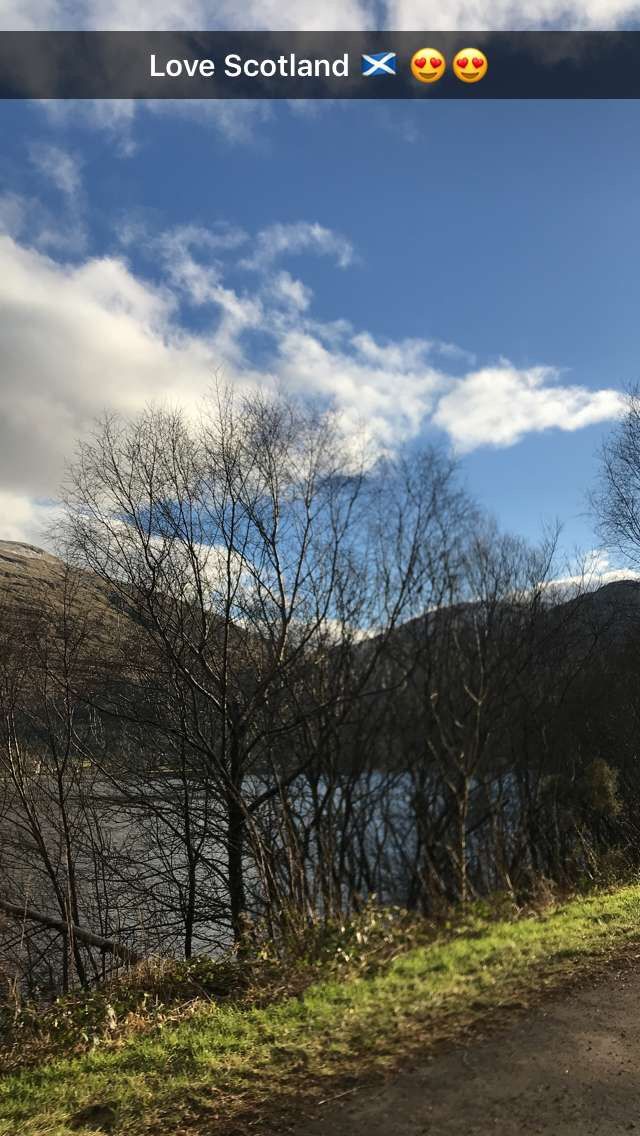 I woke up in a lot of pain today, and the sky is so gray. So I looked through my pictures and found these two of a road trip in the west of Scotland 🏴󠁧󠁢󠁳󠁣󠁴󠁿
It has put a smile on my face, and I know the pain will fade. It's the happier times that's helps me fight through the pain.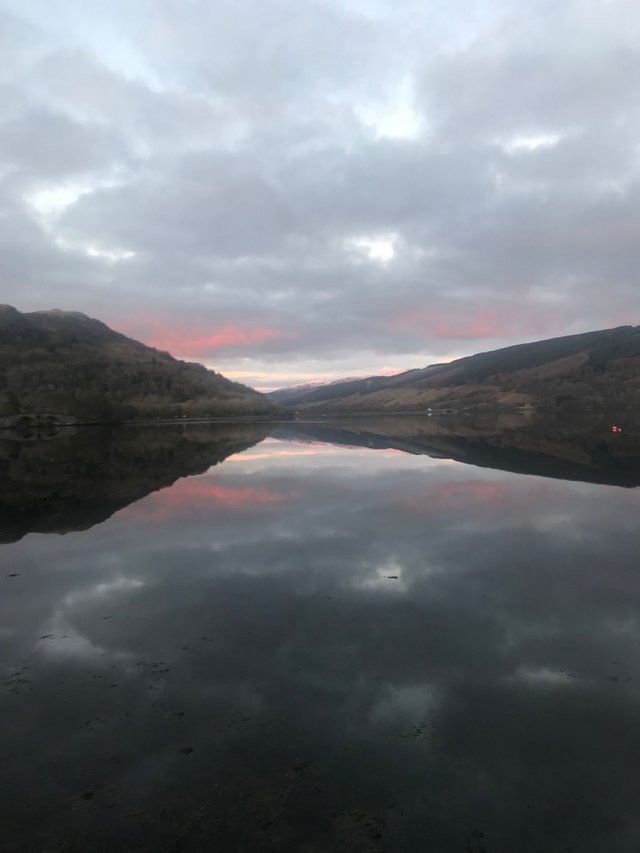 I live in a beautiful country and have to feel grateful it's only a car journey away to see these beautiful sights. And lift my mood and ease the pain.
It has to be better than swallowing all the pills I'm prescribed. So today I will think happier thought. And believe the pain will ease with a little positivity.