Hello, dear ones! Happy new year to all!
Soon I will be publishing about this beautiful place. To give you an idea, this road leads to one of the oldest places on the planet, it is located in Venezuela and can only be accessed by trekking and by helicopter.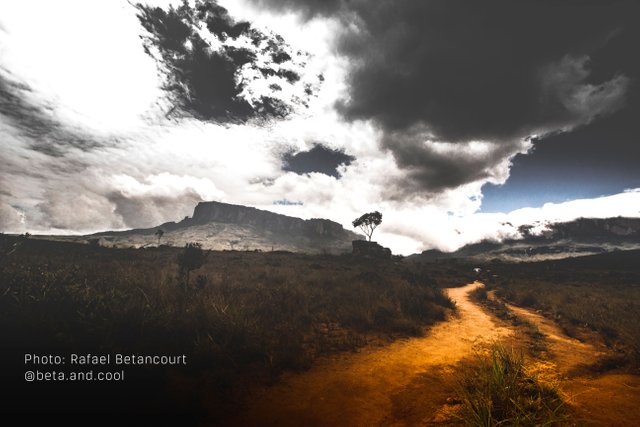 This post will be seasoned with videos, photos and audios of this wonderful place.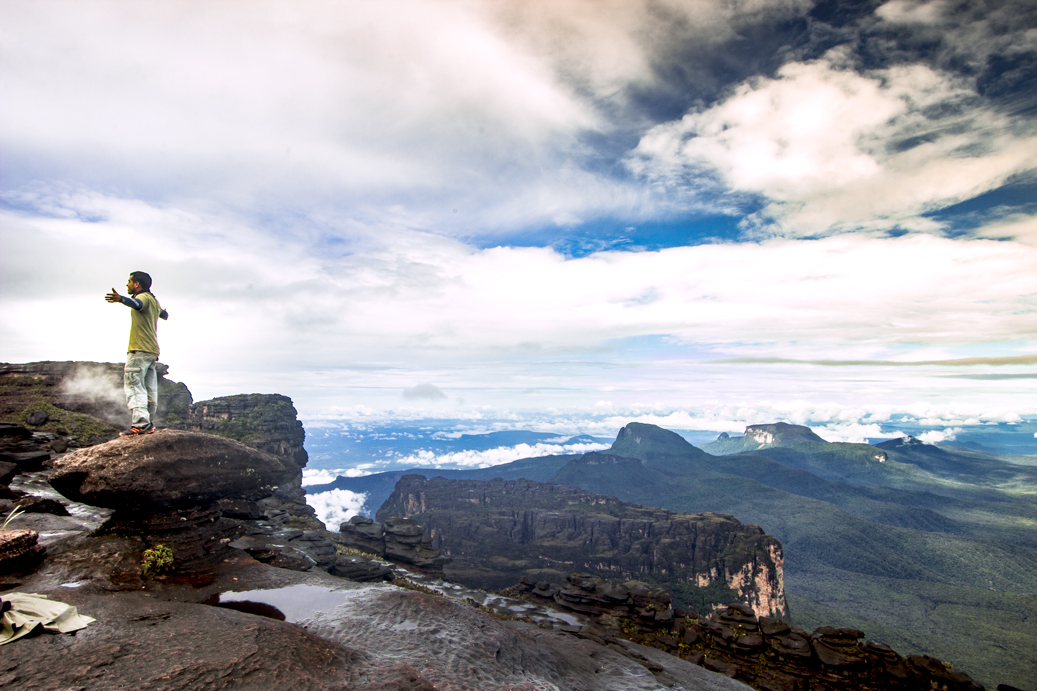 The idea is that we can go to this wonderful place from here, from my blog! hugs to all! I come back soon!