Characteristics Public relations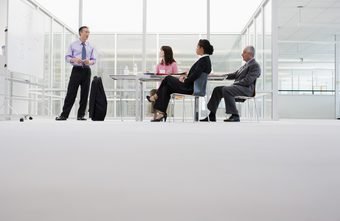 Characteristics Public relations
Public relations
There is more than one definition of public relations, including: Public relations are: "Marketing activity that recognizes the social responsibility of the organization and helps to develop programs and create two-way communication with the internal and external audiences to ensure the satisfaction of both parties on the actions and policies of the institution." As defined in the Oxford Dictionary as: art based on scientific foundations to search for the best ways to deal successfully between the institution and the public external and internal to achieve the objectives of the institution, taking into account the social norms and values ​​and public ethics and community laws.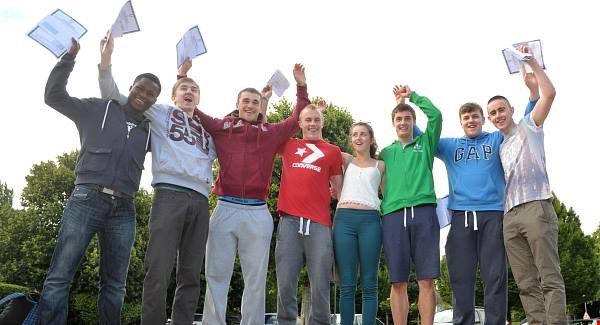 Characteristics Public relations
It uses all means and means of communication to achieve the goals, it is a process of constant communication between the institution and the public.

Its focus is on the public through ongoing studies, so it sets policies that reflect the philosophy of serving the public interest.

Is a planned and planned activity in order to make an impact at a given time and in a chosen manner.

Is a link between the philosophy of the institution or the project and the public to make the public understand the activity of the institution.

Seeks to achieve public satisfaction and try to extract approval and satisfaction of the public and the delivery of good reputation for the institution.

Based on a scientific fact that human nature is social and impossible to live isolated from society.

Based on planning based on scientific research methods and scientific observation, that is not a work or activity at random.

Comprehensive and clear and based on ethical principles to try to build trust between the public and the institution.

Tasks of Public Relations Officer
The employee in the public relations department of any organization shall:
Create a good relationship with the group both with the employees of the institution or outside it or with the public.

Consider the public relations officer as the official spokesperson of the institution.

Develop specific policies and strategies for how to communicate.

Responsible for publications issued by the institution in terms of supervision and preparation.

Provides the press and media with the news of the organization or organization.

Organization of conferences, meetings and meetings of the Foundation.

Follow-up of everything published about the institution in local and foreign newspapers and magazines and the status of senior management in the form, whether in response or otherwise.

Definition of the activity of the institution.

Means used in public relations
Personal communication, which is one of the best and most important means of its direct and significant impact on the recipient, and knowledge of the reaction or level of satisfaction with what is presented.

Printed media: divided into two sections: direct mail, and the second section publications containing booklets, villas and others.

Video connection: The most prominent are photographs, exhibitions, television, movies and more.
By Hail Aljazi