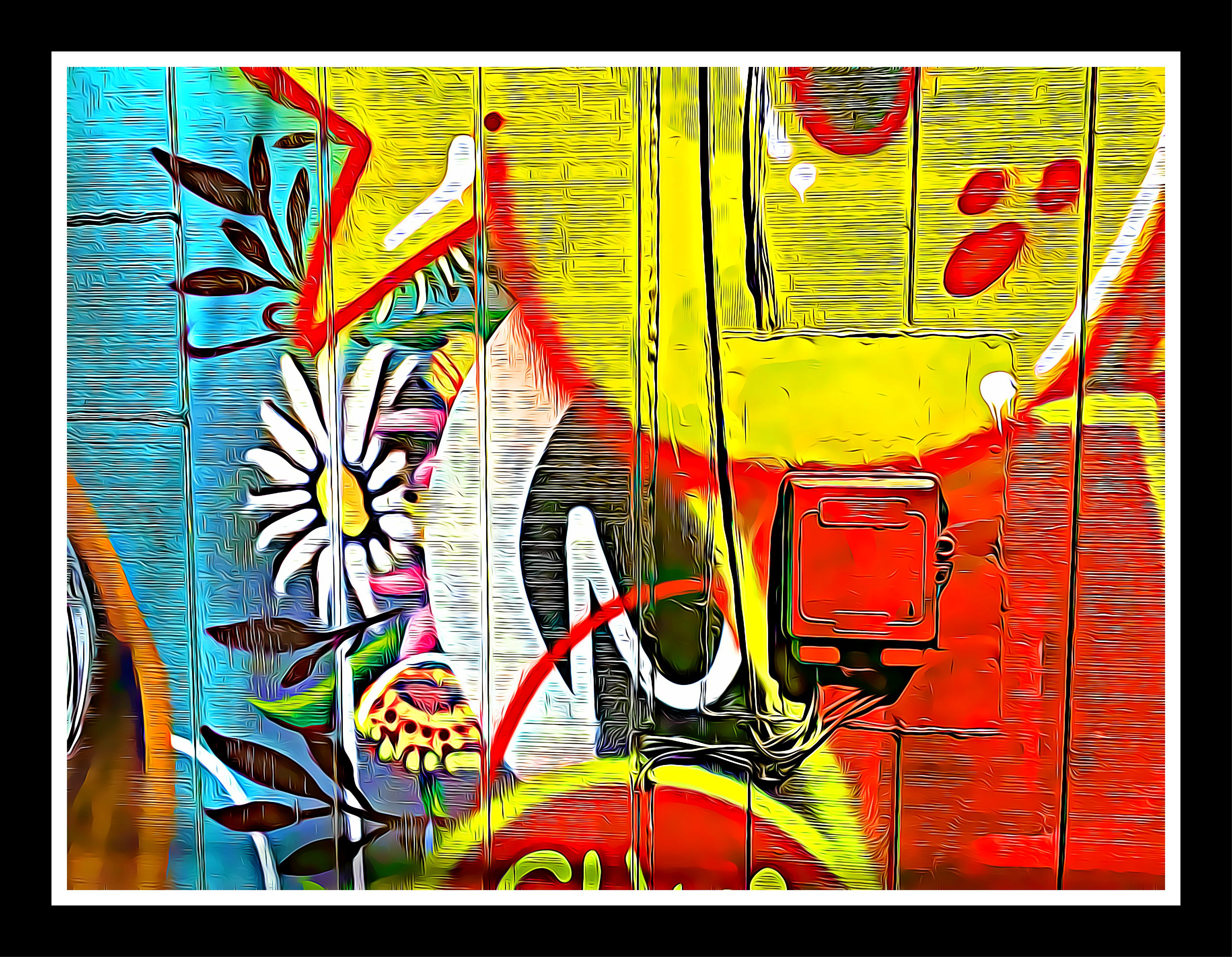 I am a huge proponent of the individual. I don't like categories or groups or clubs or political parties. I don't like separating by race or religion or sex. I like being free of all those group think traps that are so easy to fall into once you join the hive mind. In my opinion, the only way to enlightenment is by facing your demons and becoming exactly who you are in a world that wants you to shut up and obey. Society doesn't care what group you join, just as long as you become an "us" and everyone else becomes a "they." Republicans wear red and Democrats wear blue, just like the crips and the bloods; they have more in common than you might think.
That way, we're all divided and conquered. The way of the individual is the way of the outsider. The path of the outsider leads to knowing one's self. Knowing yourself is the way to enlightenment. Discovering enlightenment is a revealing of authentic truth. There has never been an authenticity in the history of mankind that stemmed from popularity. You can never be free to express who you truly are if you follow someone else's path laid out for you. It's ironic that the vast majority of kids want to be famous above and beyond ALL other life goals when asked what they'd like to be when they grow up, because fame is the biggest straight jacket of all! With only a few exceptions, famous people tend to be the most anxiety filled, fear-based humans I have ever met. I experienced the tiniest bit of it myself for about a 2 year window and I wouldn't wish even THAT tiny amount on my worst enemy.
Every comment has to be carefully edited, every PR stunt perfectly manipulated, every tweet crafted to maximize audience draw for your next gig, or product placement to make your sponsors happy. You have to play the hits. Your sophomore album has to be as good as your debut. The next movie has to be your best role or your outta the picture kid! It's all a mask on a mask on top of another mask. It's a dream within a dream. It's a part you play for a lifetime. When you're a celebrity, your entire persona is a manufactured brand crafted by a marketing team and injected into the culture like a virus. That's why they call it going viral, because it becomes a parasite looking for a host to feed off of. The more success you achieve, the more imprisoned you become. The more views you get, the more you want to satisfy your subscriber base. Your life becomes all about everyone else's opinions but your own.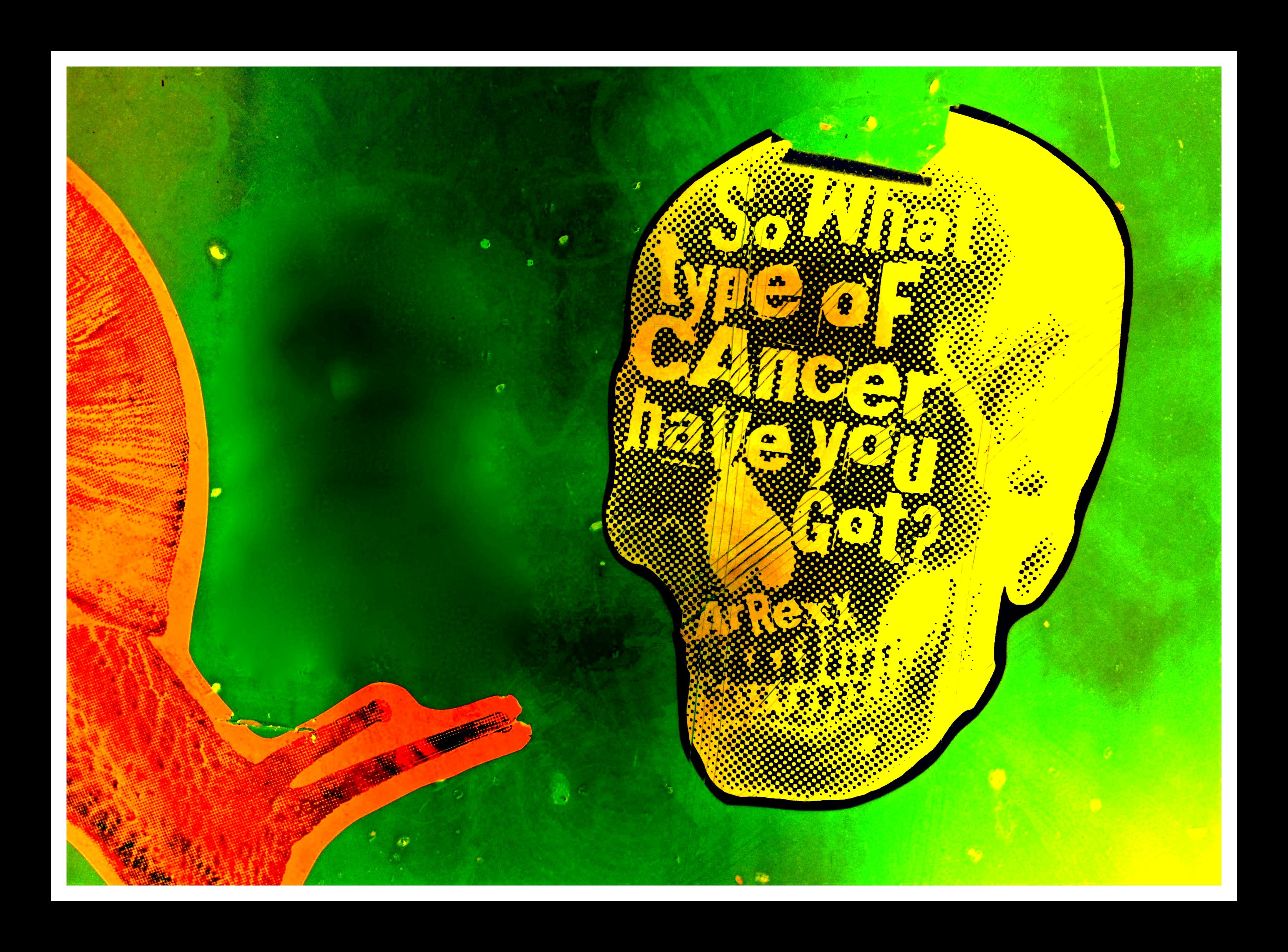 So much of this society is phony, fake, trite, shallow. And that is clearly on purpose. They want people selfish, dumb, reptilian brained, moronic. The collective reality we have created is an embarrassment to humanity. We sell our souls for a million followers. We trade in our empathic, beautiful hearts for a razor sharp psychopathy. Keep in mind that when you build a large audience, they expect more of what you've already given in the past. If you don't give them what they want, they will un-friend, unsubscribe, and you'll become an un-person in their eyes. All it takes is a slight disagreement for people to disengage immediately. If you don't play the hits everyone knows, you'll fall down the charts of this digital matrix and lose crypto-browny points. Try talking about geoengineering or the dangers of smart meters on Facebook and see how that works out for you! And Self-censorship is enforced by peer pressure.
Do you feel anxiety, depression, sadness, loneliness or emotional pain when you over-do Facebook or Twitter or Snap Chat or whatever the hell platform the kids are using these days? How's that digital dating site working for your self esteem? I mean really, deep down, how do you feel? Does that girl like you for your wit, your charm, your sense of humor? Or is it the steady job and good income? Does that guy like you for your passion and your rebellious heart and spontaneous nature? Or is that just the cleavage he's into? If you swipe right, you might get stuck with a psychopath so you have to be careful. But if you swipe left, are you missing out on "the one" without giving them a chance? Decisions, decisions. What if you're missing out on something by NOT going out this weekend? What will you do if you're not as happy and well adjusted as your popular friend on Instagram? You know the one. Her life looks perfect right? You are becoming more and more like an avatar in a video game the more you resonate with social media. Don't you love that small talk? Never gets old does it? Backyard BBQs are chalk full of talk about the weather and sports and taxes and mortgage rates and work. Sounds SO fun! I'll bring the Rice Crispy Treats.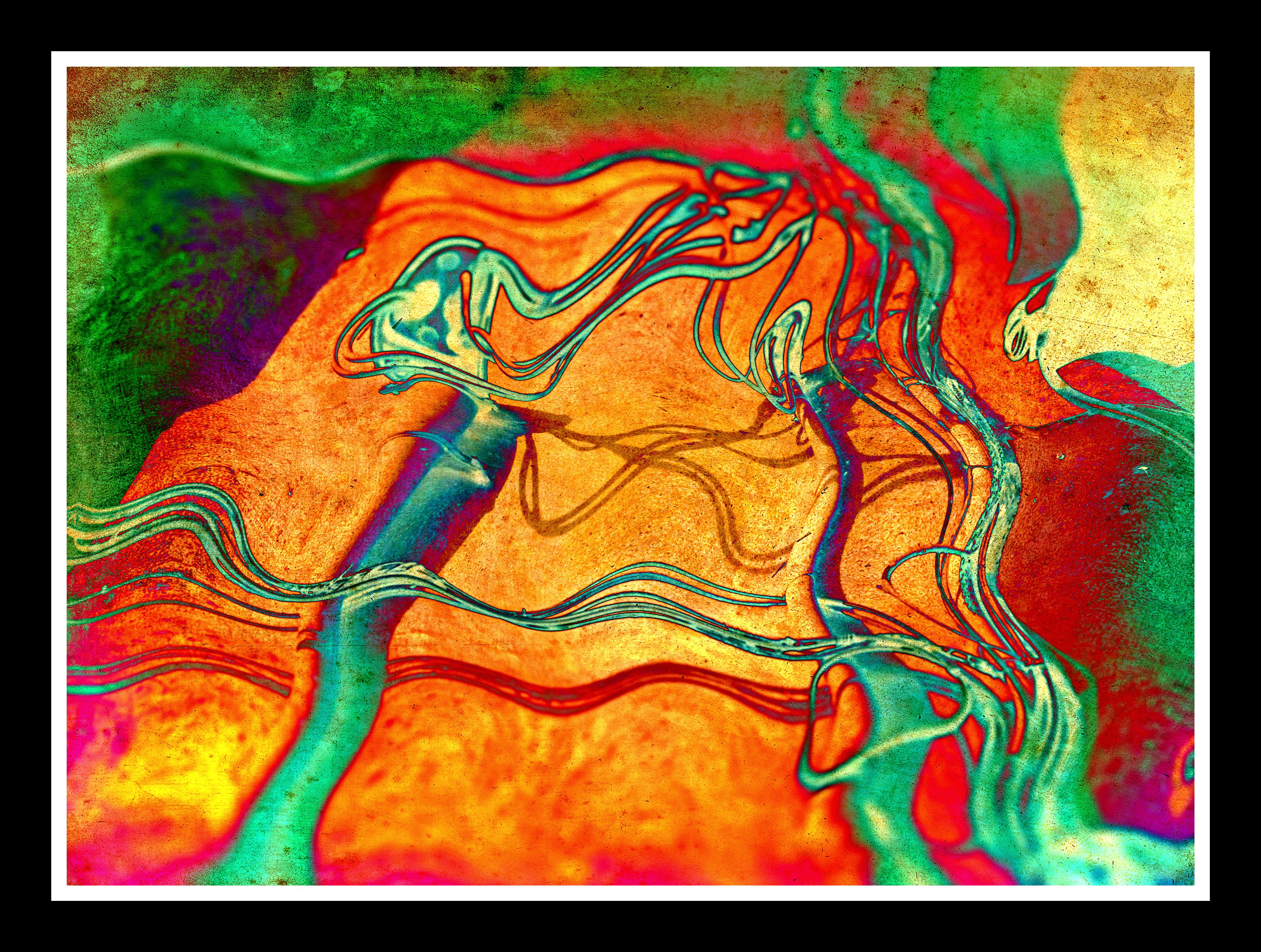 I say go back to basics. Return to nature. Go on hikes with your best friends. Stop putting off something fun because you HAVE to do something else. Have a creative outlet and live a project based life. Always have a project on stand by that you LOVE. Get rid of the friends who don't really give a shit. Invest time in things that motivate you to become a better human being. Like the kind of music you ACTUALLY like rather than the crap that happens to be popular at the time.
Have you heard this Gucci Gang, broke beat, nuclear sirens, cheesy, remixed, autotune heavy, repeat lyrics over and over, warmed over garbage these days? Dub Step, are we done playing triplets now? Congrats guys, you learned that move in a drum circle back when being a hippy was cool and now you can make canned, computer music that plays triplets too even though those sounds are like a buzz saw in a horror movie cutting my soul apart!
I like the fucking Beach Boys, Elton John, Billy Joel, The Beatles, Hall and Oates, and yes, the God damn Bee Gees. I don't care about your indie cool street cred bullshit. I'll take Queen and AC/DC and you can have Lil' Pump and the whole Gucci Gang along with him. I don't care what you think of me. I probably think your music sucks too! Oh well. Put your cell phone down at concerts and be in the moment would ya? Better yet, put your cell on airplane mode while you're on dates or dinners of any kind. Stop trying to catch Pokemon around train tracks so as not to end up in Darwin's waiting room. Lead with your heart not your head. Reason and logic are great, but they are boring when always engaged as a default mode. Take chances! Go on that trip with your best friend you've been talking about for 10 years. Go, like NOW. Like today.
Stop putting off living, pretending you'll do it later. Write that book now. Make that album now. Get off your computer and go for a walk. Live. Fuck everybody's thumbs up and opinions. Write what you feel is true. Rebel. Don't conform (unless you genuinely want to) and hey, let's be more about the individual than the voting blocks and the collectives and the groups and the religions. How about we celebrate the individual again! Ever notice in America, where we are supposed to be free, that everyone hangs out with people that look exactly like them, dresses exactly like them, thinks exactly like them? Jesus people, live a little. Be yourself. It's literally the hardest thing there is. People are over rated, hang out with animals and nature and be creative. START SOMETHING TODAY.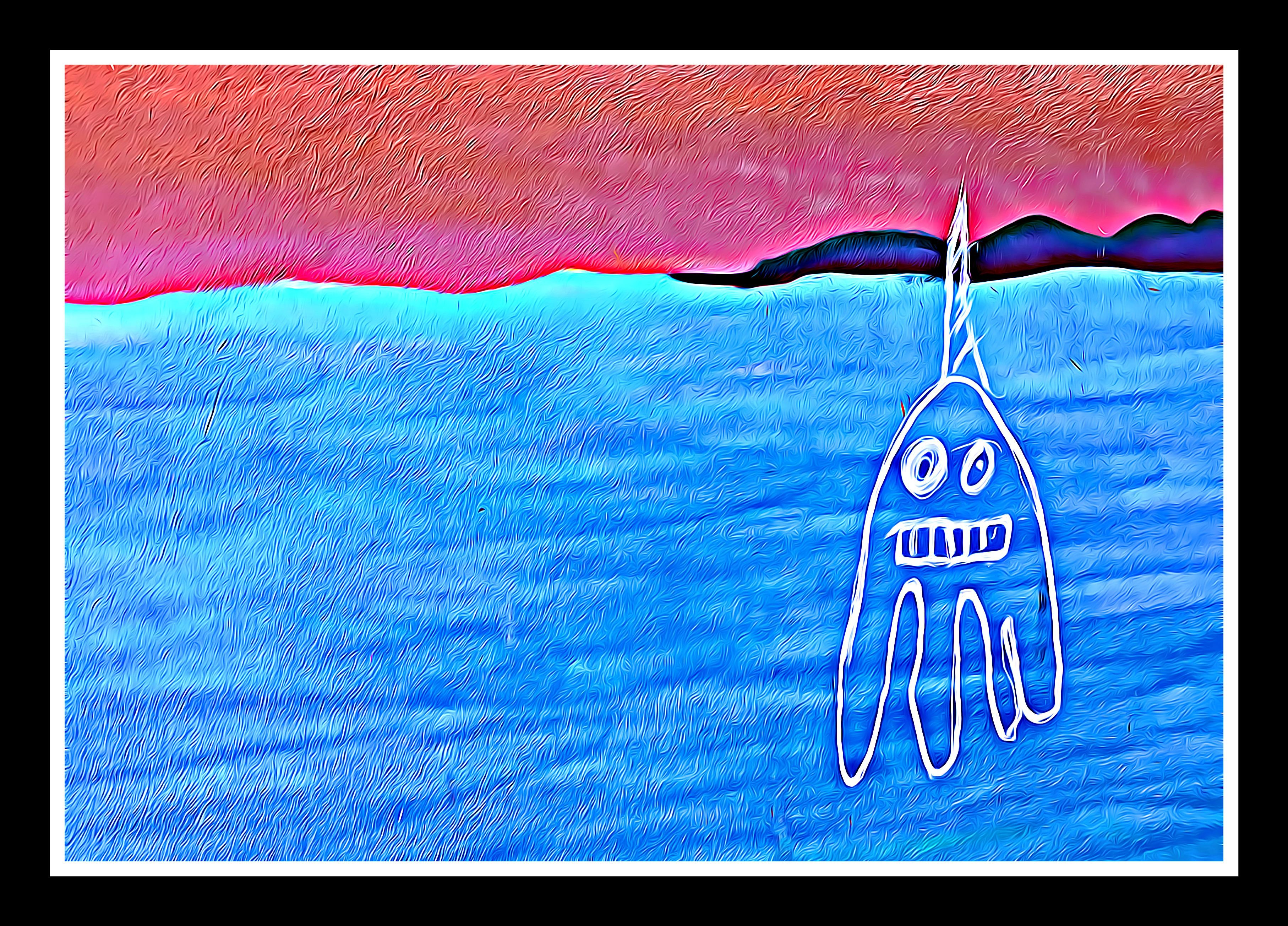 G
geoffbyrd.com