Being Honest Sucks....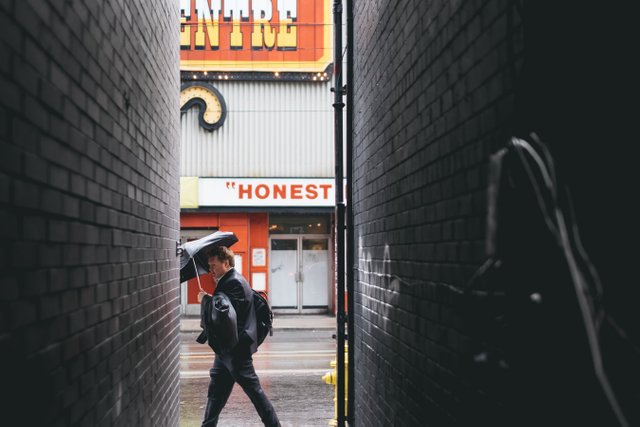 Unsplash
As a freelancer, you are pretty much in charge of your own finances and invoicing... and all of the crappy accounting that goes along with it. Somtimes, I wish people would make my life easier when they pay.... and just pay the amount on the invoice... not higher, not lower... and just reference the invoice number as well. I know it is just a little thing to add in or leave out... but it really makes a huge difference when you are trying to find invoices and match them to payments. I think next time I get an invoice to pay, I will try paying it multiple batches of random 2-5 euro deposits... just so I can get the crankiness out of my system... however, that said, I'm not likely to do that... because I'm just too aware that I'll be inflicting pain on the wrong person which will likely rebound back to me in a bad way... (So, is it because I'm a nice guy, or scared of the consequences?).
Now, more often than not... when going through my account and matching them up to invoices... I usually find that people haven't paid... and then it is time for quick round of reminder emails... after a couple of times, it get pretty annoying... but it is amazing how fast people suddenly remember to pay when there is a threat of a 10% late fee (which I apply after 3 weekly reminder emails...). Often, these are the teaching invoices (the music invoices are paid by organisations which have no problem paying on time... mostly...)... and I have little sympathy in the late payments from families that earn roughly 10-100-1000 times our family income! However, when the threat of the late fee comes up... BANG, the payment is there within the next day! I should start with that....
Anyway, very occasionally, there is an accidental double payment or overpayment... often the double payment happens in families when one parent pays, and then the other sees the invoice and does it as well... or perhaps they forget to mark it as paid... Ah well, those I usually find quickly enough as I should only see one payment per family per month.. so if I see two and they are identical, it is easy enough to bounce it back... sad to see the money go, but you really can't rip people off like that!
More tricky to find is the overpayments... I don''t normally check the actual amounts of the payments so carefully (I'm not an accountant....). At best, I will try to reconcile them every few months... just to double check when I send in the VAT quarter reporting. Unfortunately, this means that I've often already spent or allocated that money... and then I have to just pull the cash from somewhere to return the money (or reduce the next invoice...). Juggling money flows is one really critical part of being a freelancer... things come in at random times and with random delays... but bills need to be paid on time.
This last month saw two double payments... one relatively small one from a student... obviously a double payment as it was the same transfer in quick succession twice for the same amount. Probably an internet glitch and they didn't think that it went through... That was an easy catch...
The second was one that I only just sorted out today. A large payment from an orchestra... It was a touch tricky to figure out... as it HAD NO INVOICE REFERENCE! I had recently sent them an invoice for a different project (for a smaller amount)... so, my initial thought was that they had crazily overpaid! However, when they finally returned my email about 5 days later... it appears that they were paying for a project that was about 3 months past!
Well, now that I'm home... I see what they are referring to... and sadly, it appears that they had already and promptly paid for it back in July... so, it's going to be with great sadness that I have to bounce this money back out... My account looked so nice for a week... but I'm glad that I quarantined the money and didn't spend it. After all, it wasn't mine....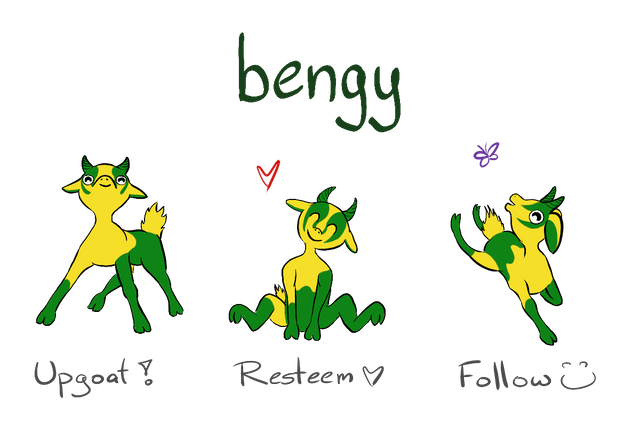 Upgoats by ryivhnn
Account banner by jimramones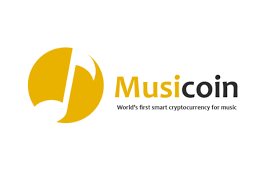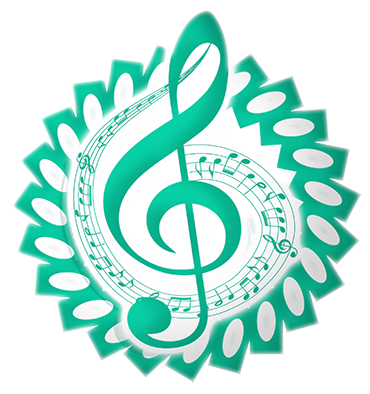 The classical music community at #classical-music and Discord. Follow our community accounts @classical-music and @classical-radio. Community Logo by ivan.atman