"Happiness can be found even in the darkest of times if one only reminds to turn on the light"
How do you define happiness? How will you know that you are happy? What are you doing when you are happy?What makes you really happy?Those are the few questions that are dancing in our minds when we think about the real meaning of happiness.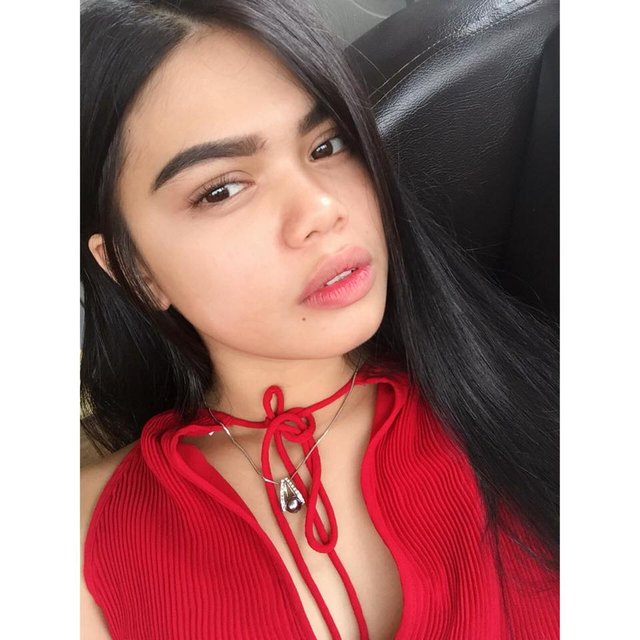 When we think about happiness, most of us tend to be single-mindedness on the "things" which are tangible. We are craving things that we thought we will be happy. It easier for us to create a list of those things that we want the world to give us, but we don't even bother thinking of the things that we can give back to the world, the thought that the world offers us so many things that can make us happy.
We are living in the world with so many eyes looking us, We are living our lives with an instant feedback, Like for example when we are just posting picture on our social media account like Facebook, Twitter, and Instagram, One picture can speak a thousand words, and that sometimes happiness felt when reviews are all positive. Gadgets are tremendously addictive, especially nowadays that we are on a high technology and some of us can't help but to ought the latest trend.
Material things will not bring lasting happiness to our lives. Happiness is a state of being, not a pile of stuff.
And so, I'm going to share with you my 4 secrets to Happiness :D
We have different point of views and even feelings on how we will able to feel real happiness and this is mine 