While you count down the final moments till season 7 of Game of Thrones why not check out some of the most unique swag I could find to express that you are down with GOT!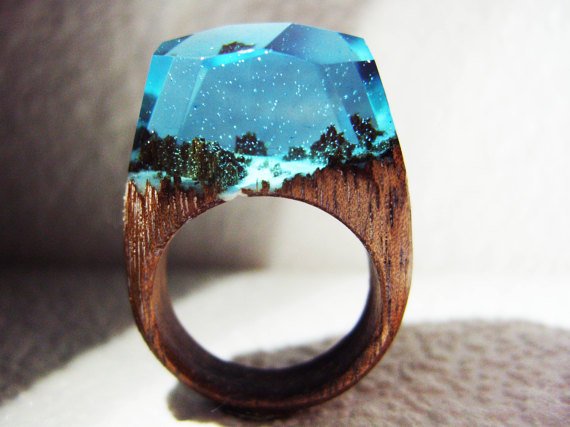 Chilling Winterfell Resin Ring
---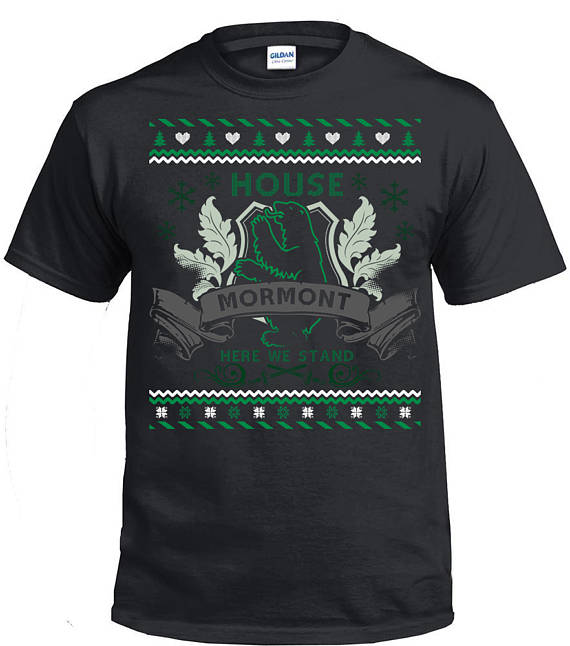 http://etsy.me/2uyjO5v
Cause the only thing more awesome than bears is a whole island of them.
---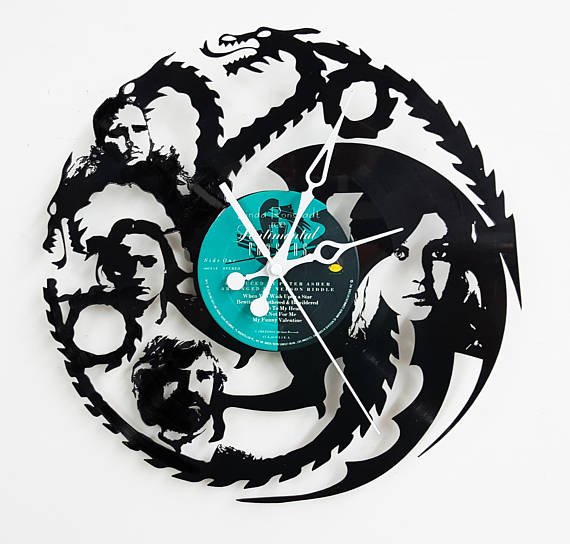 http://etsy.me/2v7yHZp
What time is it? Almost time for GOT!
---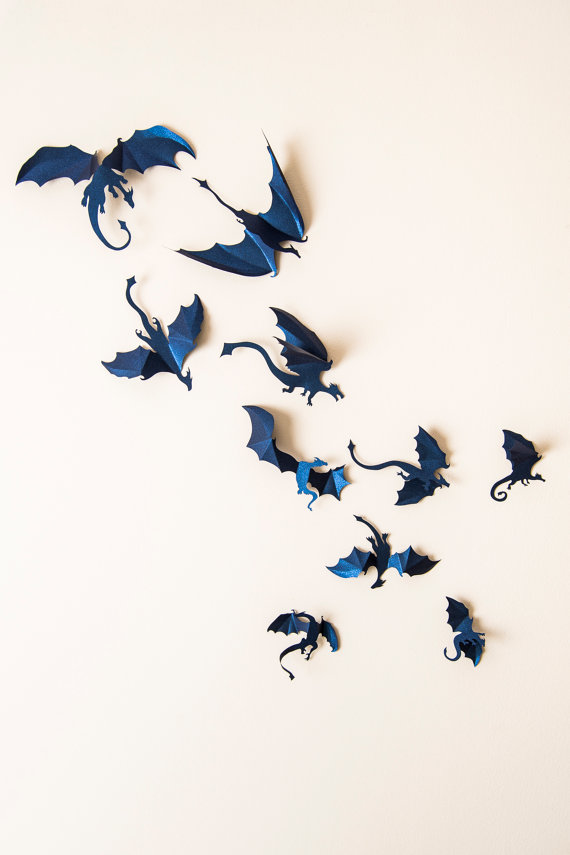 A Dragon Squad all Your Own
---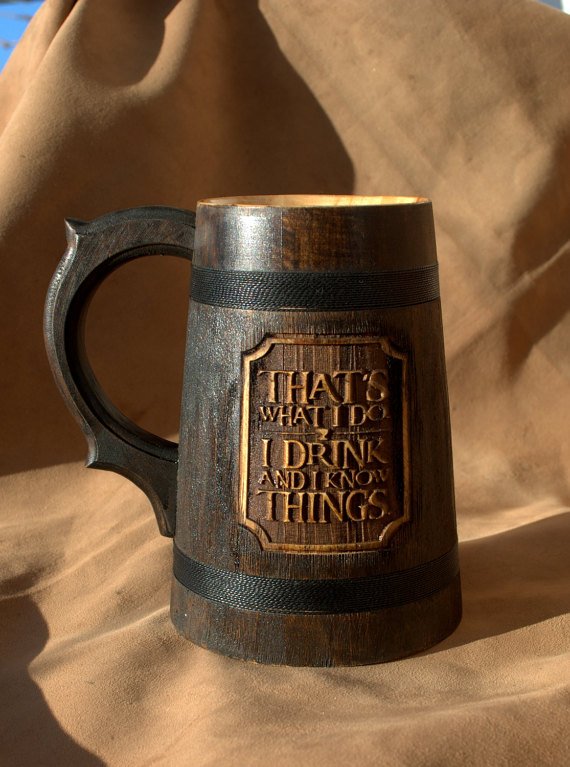 Have a Drink Tyrion Style
---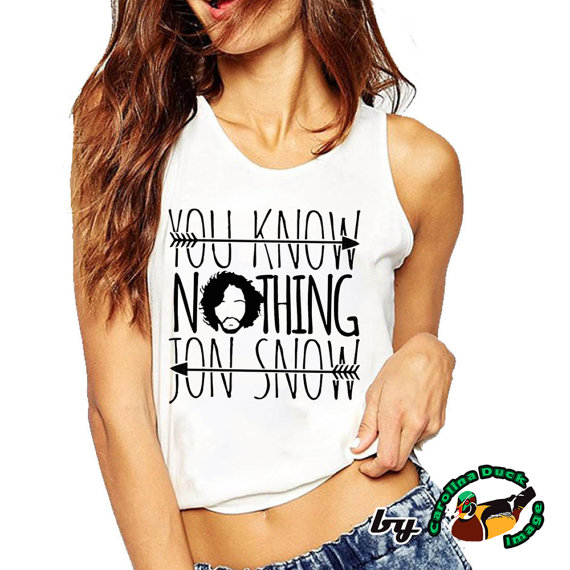 You know I had to...
---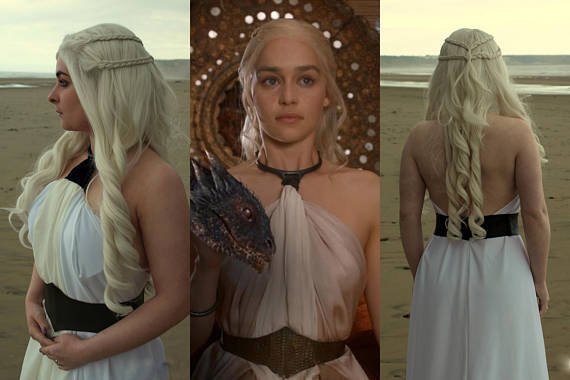 YES, Please!
---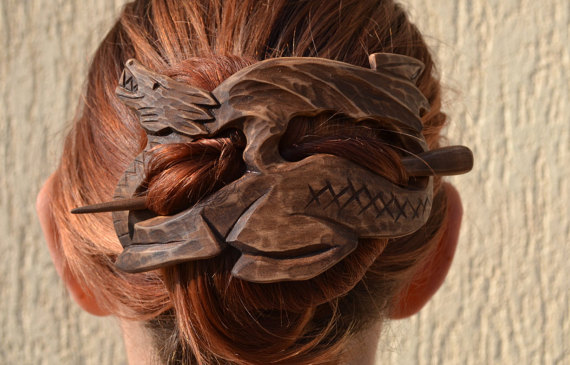 More Dragon Love!
---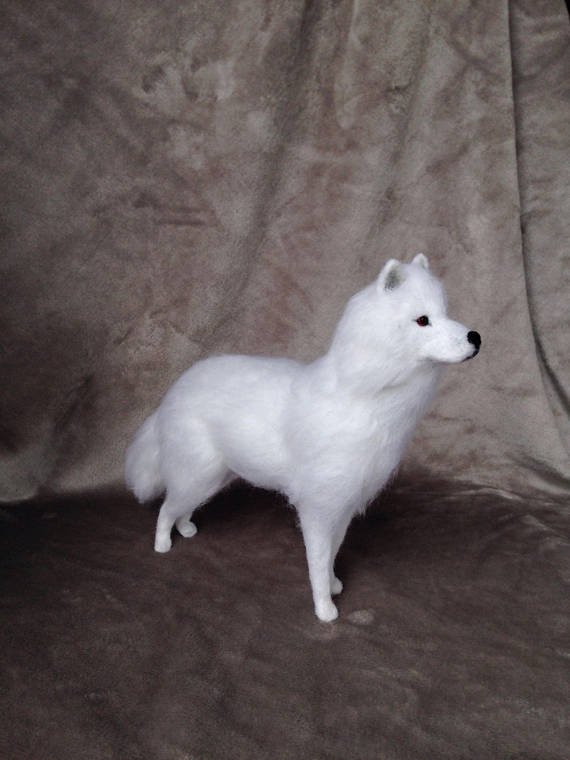 Everyone Needs a Dire Wolf
---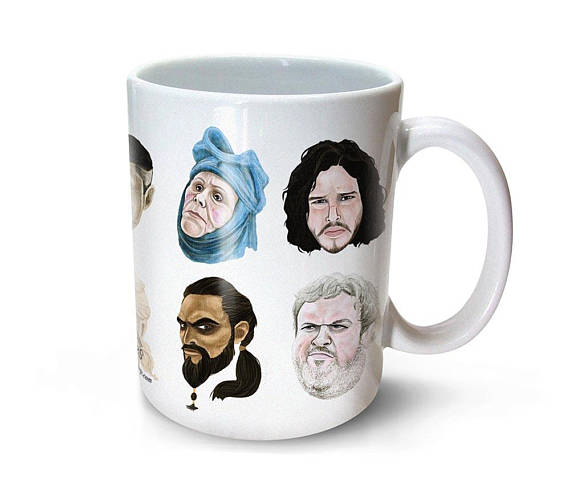 Can't pick a fav?
---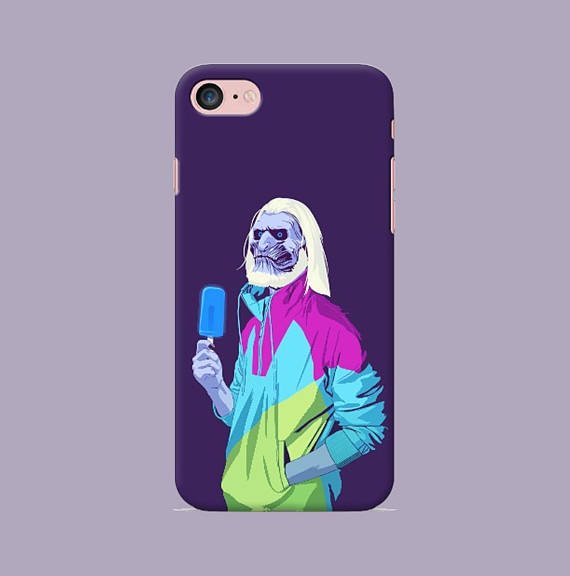 WoW.
---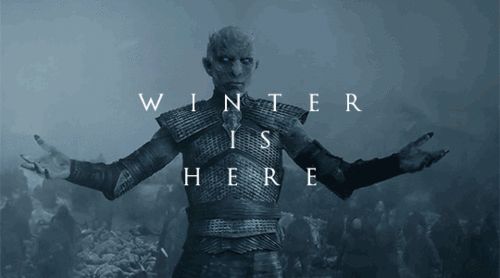 All items available on Etsy.com, links included with photos.
Enjoy the show tonight!
Want more Game of Thrones fun?!?
Check out my GOT Horoscope predictions for tonight!
https://steemit.com/life/@beartribune/game-of-throne-horoscope-predictions