Had too much food, scotch, and sleep.
Too much of a good thing is still a good thing!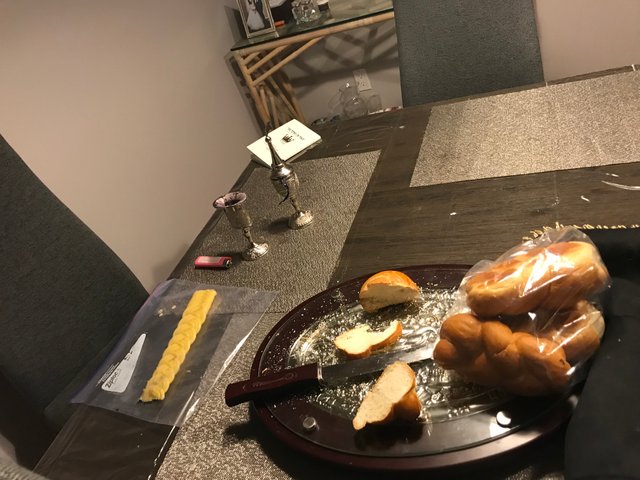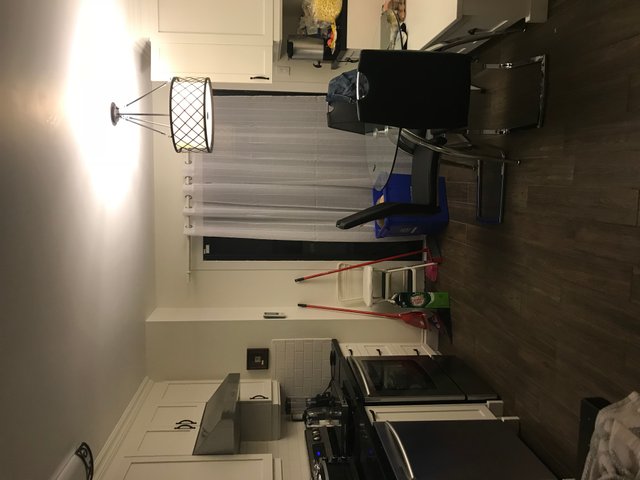 This new iOS update has got me all pissed. Photos upload sideways, progress often looks like that.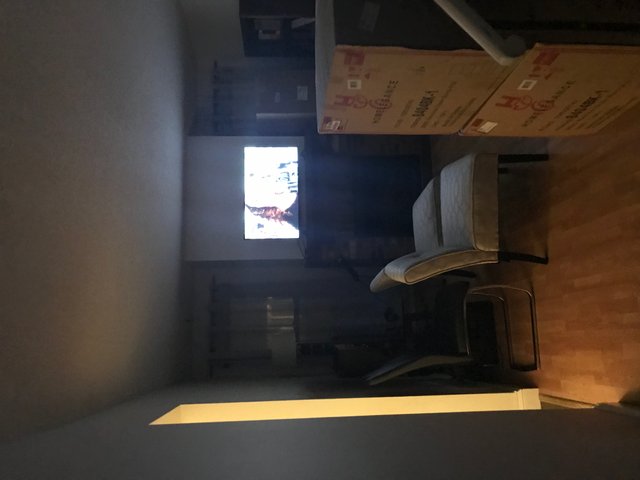 Lazy-Boys are still sitting in their boxes waiting to be taken downstairs.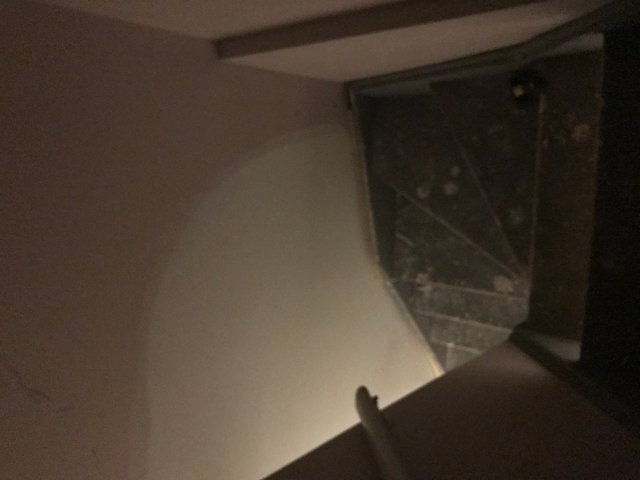 Today the stairs get finished with carpeting, and then the FLOORS! Tomorrow is more electrical and pot lights, and VOILA I'll have some peace and quiet, at least until the new babe arrives!