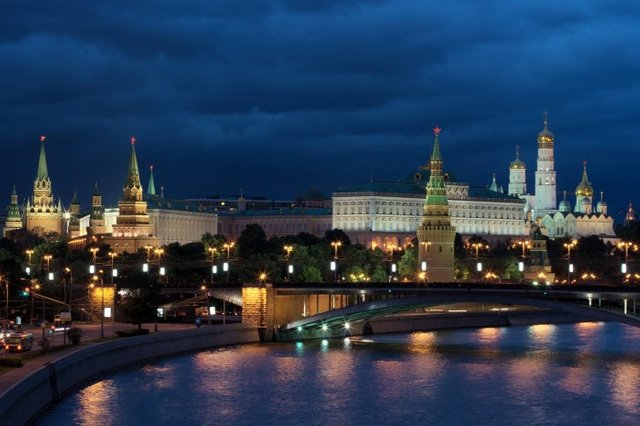 Two major Russian banks, Sberbank and Alfa-Bank, are testing cryptocurrency portfolios for private clients, according to a local news outlet.
The two financial institutions will be offering its customers shares in a fund in which Bitcoin, Bitcoin Cash, Ethereum, Litecoin, Ripple, and EOS will be traded on cryptocurrency trading platforms such as Kraken and BitStamp. Each quarter, the set of cryptocurrencies composing the portfolio will be revised with algorithms, according to the chairman of the "Forward Compatibility with the Regulator" (OCP), managing partner of AddCapital, Alexei Prokofiev.
He said,
"The client actually receives a fund unit. The assets of the fund are stored using custody solutions and audited by the Group IB cybersecurity. The unit is liquid, it is possible to request a withdrawal from the currency of the client at any time."
Sberbank and Alfa-Bank will be starting start cryptocurrency trading with the help of the AddCapital investment fund, the National Settlement Depository (NSD), Group IB, and AltHaus.
The deputy head of Sberbank Private Banking, Anna Ivanchuk, expressed,
"We want to offer our clients a completely transparent version of the entrance to digital assets that fully meets the regulatory requirements that will allow them to invest in an interesting product in Russia."
"Our goal is to accelerate the adoption of a decision on the recognition of the CFA investment assets and introduce them into the legal field as quickly as possible," mentioned Anton Rakhmanov, the managing director for the development of the product offer of the Alfa-Bank's "Private Wealth Management".
Two exchange algorithms that can easily adapt to a market with relatively low transaction rate will be tested during a 45 days piloting stage.
"Algorithms are deterministic, do not contain hidden parameters, they also work well on traditional financial assets. This was a requirement of partner banks," expressed Mr. Prokofiev. 
The National Settlement Depository will be used for CFA storage as it will act as a "custodian and securely store, certify and protect the rights of investors in transactions with digital assets, the main characteristic of which is irretrievability in case of loss."