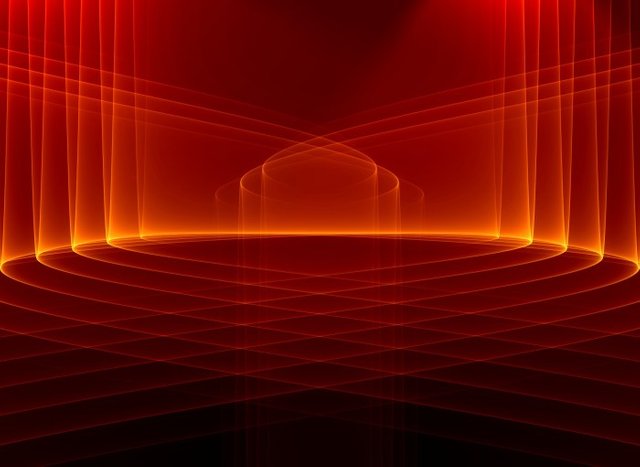 The world's largest blockchain insurance group will use R3's Corda platform in order to develop new products, reported Coindesk on June 18.
The Blockchain Insurance Industry Initiative (B3i), founded by Allianz, Aegon and Swiss Re with the support of  AIG and AIA, will be using the platform to develop a new reinsurance blockchain system and will also use smart contracts to minimize paperwork.
The Blockchain Consortium noted that "the Corda platform offers the best blockchain solution available, providing a solid foundation for B3i to efficiently deliver business value to its clients".
"In the professional and compliant IT environments that are used by B3i's clients, full integration of Corda nodes" is planned to be allowed.
Richard Brown, R3 CTO, mentioned,
"We are delighted that B3i has selected Corda as its preferred platform and our engineering team is looking forward to working closely with the excellent team at B3i to bring their innovative solutions to market."
At the end of May, the German-based Commerzbank conducted a 500 000 euros foreign exchange transfer with R3's Corda platform.