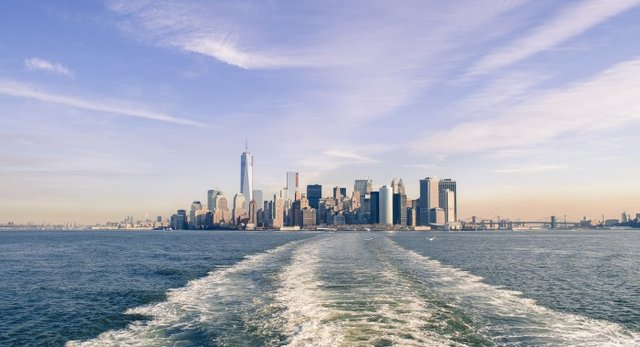 The payment firm Square is granted a BitLicense from New York regulators, according to a press release published on June 18.
The New York State Department of Financial Services (DFS) announced that it had approved Square's application for a cryptocurrency license, which was submitted in March.
Maria T. Vullo, a Financial Services Superintendent, mentioned,
"DFS is pleased to approve Square's application and welcomes them to New York's expanding and well-regulated virtual currency market. DFS continues to work in support of a vibrant and competitive virtual currency market that connects and empowers New Yorkers in a global marketplace while ensuring strong state-regulatory oversight is in place."
This decision was taken after a complete review of the payment firm's "anti-money laundering, anti-fraud, capitalization, consumer protection, and cybersecurity policies."
The Head of Cash App, Brian Grassadonia, expressed,
"We are thrilled to now provide New Yorkers with Cash App's quick and simple way to buy and sell bitcoin. Square and the New York State DFS share a vision of empowering people with greater access to the financial system and today's news is an important step in realizing that goal."
In May, Genesis Global Trading, a leading over-the-counter digital currency trader, was also granted a BitLicense from regulators in New York.